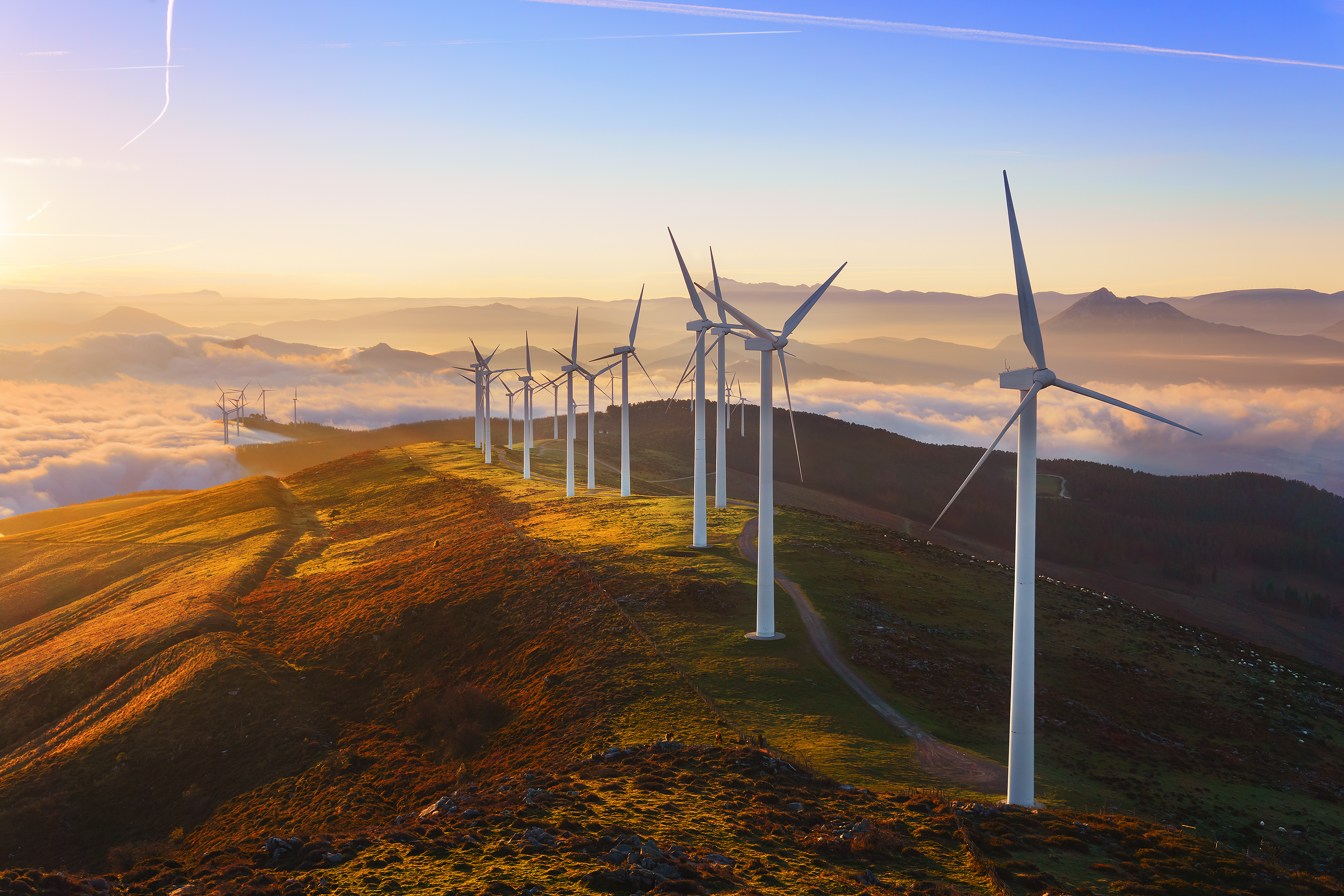 DigitalClone®
Materials-Based Computational Testing
Overview
DigitalClone is a material science-based technology that predicts the earliest point in time when cracks initiate in the microstructure of rotating mechanical components. DigitalClone has a suite of offerings to fit the customer and business needs of both operators and suppliers in the wind energy, transportation and aerospace industries.

Step 1.
System Effect, 5 Failure Components

Step 2.
Build Material Microstructure Models

Step 3.
Build Surface Traction Models

Step 4.
Material Microstructure Response

Step 5.
Calculate Time to Mechanical Failure

Step 6.
Predict Fatigue Life Distribution
---
DigitalClone® Live for Operators
Operators use DigitalClone Live to understand when failures can be expected in their fleet, which assets, systems and critical components will begin to fail and which life extension actions will provide the greatest return on investment.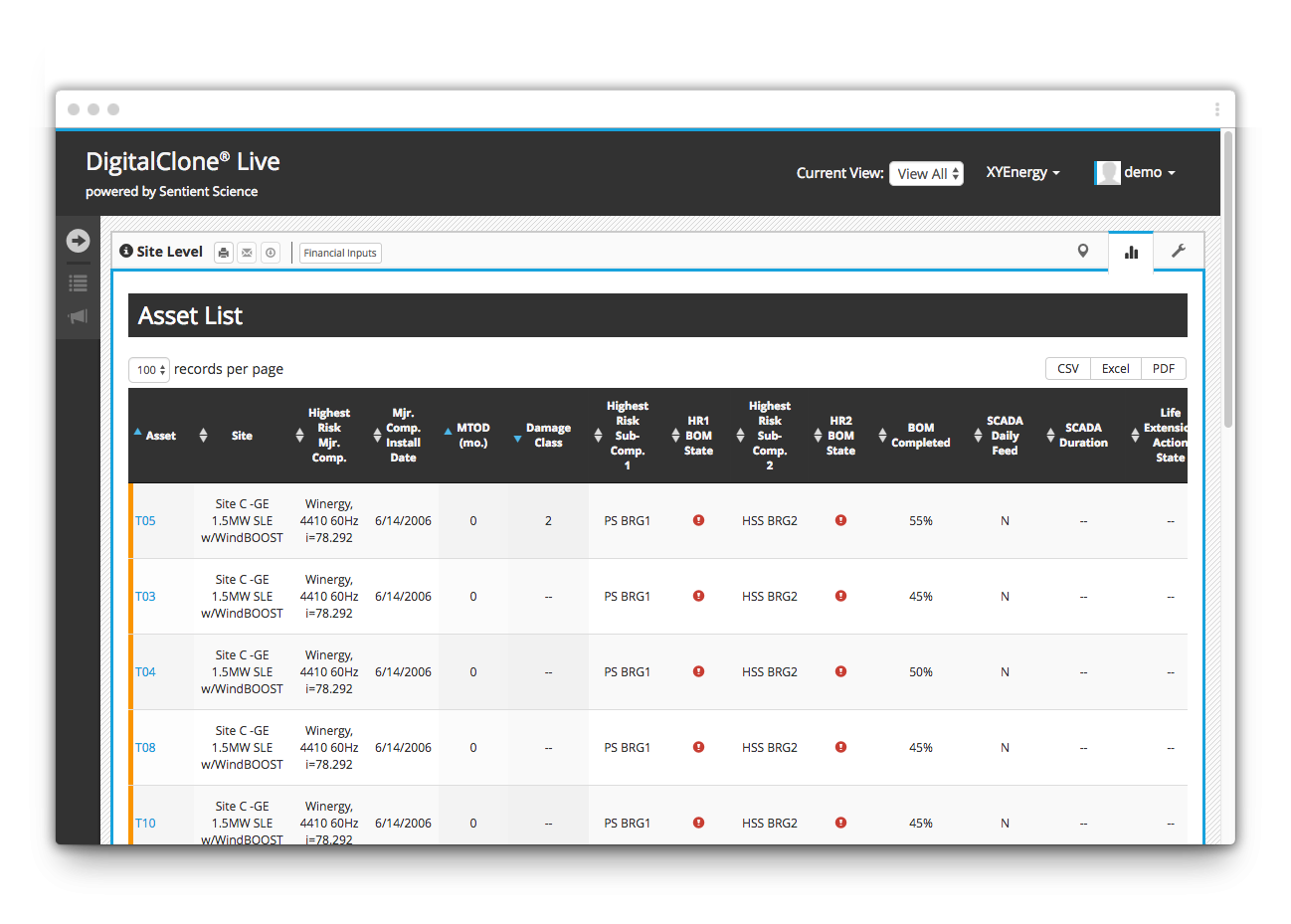 This level of granularity can only be predicted with a material science-based, small data approach. Operators are given multiyear budgets, component replacement forecasts and predictive maintenance schedules that save on O&M spend, prevent unplanned and prolonged downtime and improve the reliability of fielded assets.
---
DigitalClone® Live for Suppliers
Computational testing is used to predict early failure mechanisms in rotating equipment and for design optimization.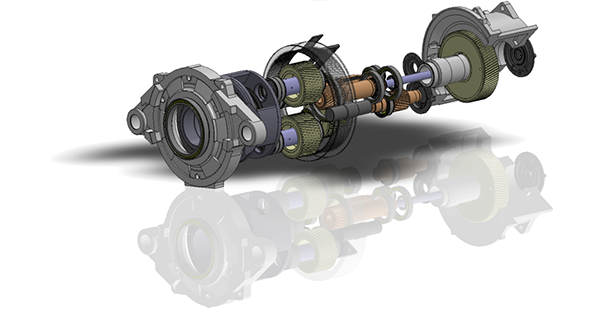 DigitalClone Computational Test Lab is used by Original Equipment Manufacturers and Suppliers to design new product offerings, simulate trade-off and sensitivity studies and to better understand their designs before they are prototyped and produced. This compliments physical testing and facilitates a reduction in design time and cost.
The software is used to improve reliability and to conduct parametric studies that would be infeasible to do through experimental means. Users are able to test 99% more data points at a 37% reduction in cost.
---
Buy on Life™
Operators are able to use Sentient Science's Buy on Life program to make component purchasing decisions based on life, not just price.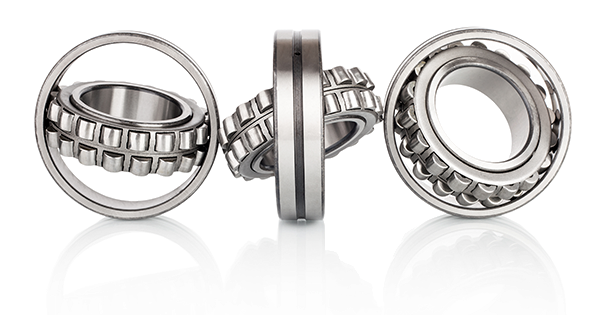 For the first time, operators and suppliers now have the component life data needed to understand how components are operating in the field and the impact replacements will have on the life of their wind assets. Learn More.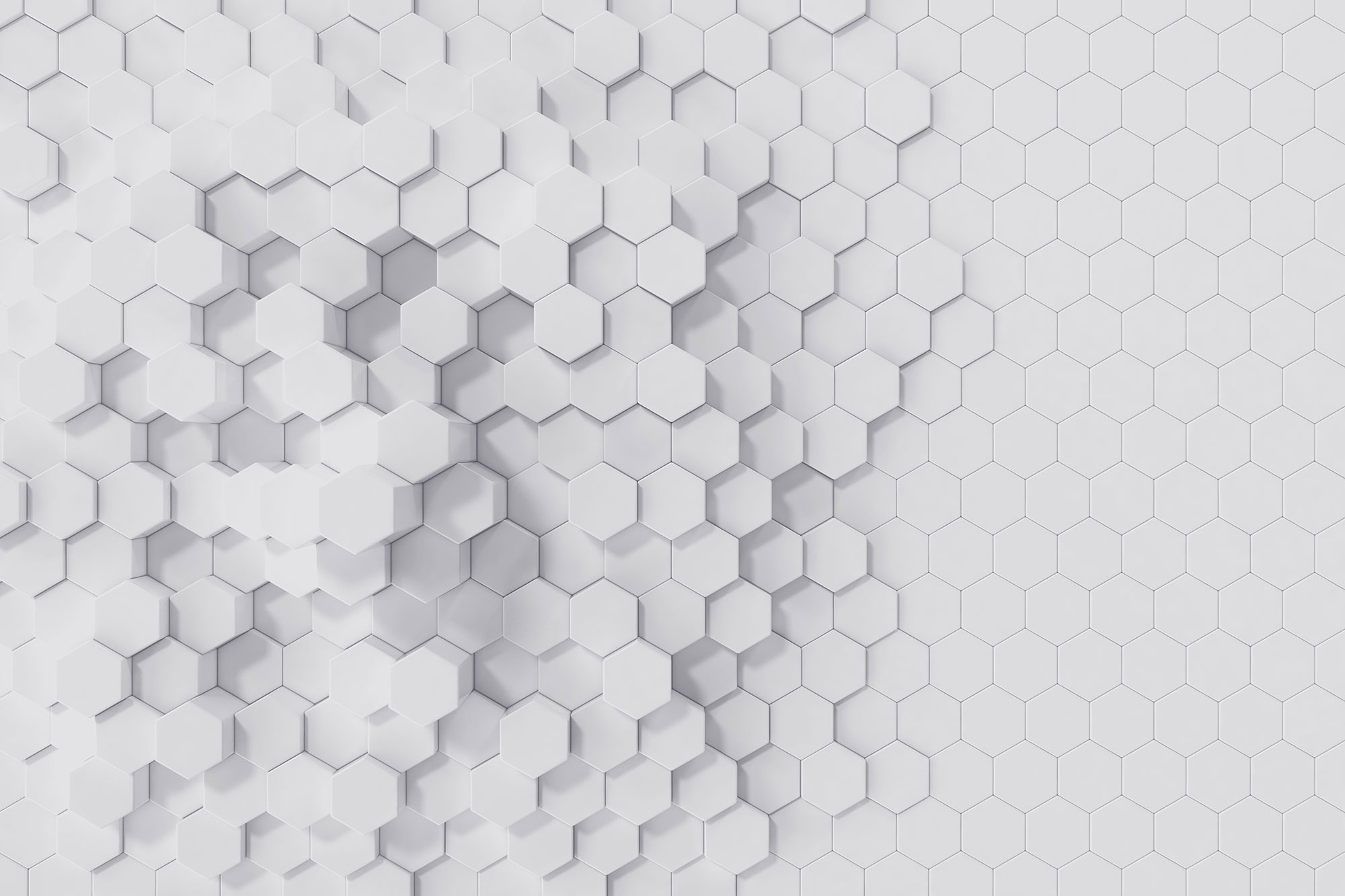 "We knew our product could extend the life of gears and bearings, but we couldn't demonstrate the exact outcome. Through computational testing, DigitalClone allowed us to prove the life extension in exact years and financial numbers for our innovative surface treatment product."

"A front-end to our physical testing process with the newest computational test technology matches with our rigorous test and validation process, always with the final aim of increasing the reliability of the turbine. Using DigitalClone is a first step in our extensive validation program. It will contribute to having a faster certification process and, finally, a more reliable turbine available in serial production in 2018."

"We are very proud to be the first major European wind power operator to use the Sentient Science's reputed technology in our assets. This represents a big step forward in our Turbine for Life program to obtain the maximum performance from our turbines and be ever more competitive."

"Under current paradigm, every system is so unique that going through the qualification process is costly. Computational testing holds promise to reduce the costs, but there are still any uncertainties. Eventually, we'll get there"

"We're trying to help make better helicopters for the general public, and in the helicopter world, gears are very important. When the DigitalClone results came in, and the correlation was so good, the company president got very excited about what his guys had been developing."