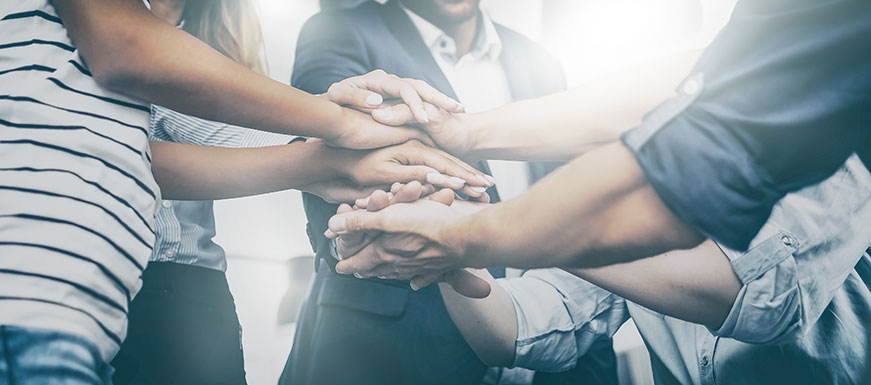 Let's Change the World Together
At Sentient Science, we are building world changing technologies. We are solving previously unsolvable problems within industrial industry. Where some see limits, we see opportunity. Does this sound like you?
Join Our Team
Our mission is to reduce the cost to operate industrial and transportation equipment by 13% of each asset's revenue through a digitalization platform that enables life extension, improved sustainability and reliability.
We care about you and about your personal and professional success. Here's just a glimpse of what we offer.