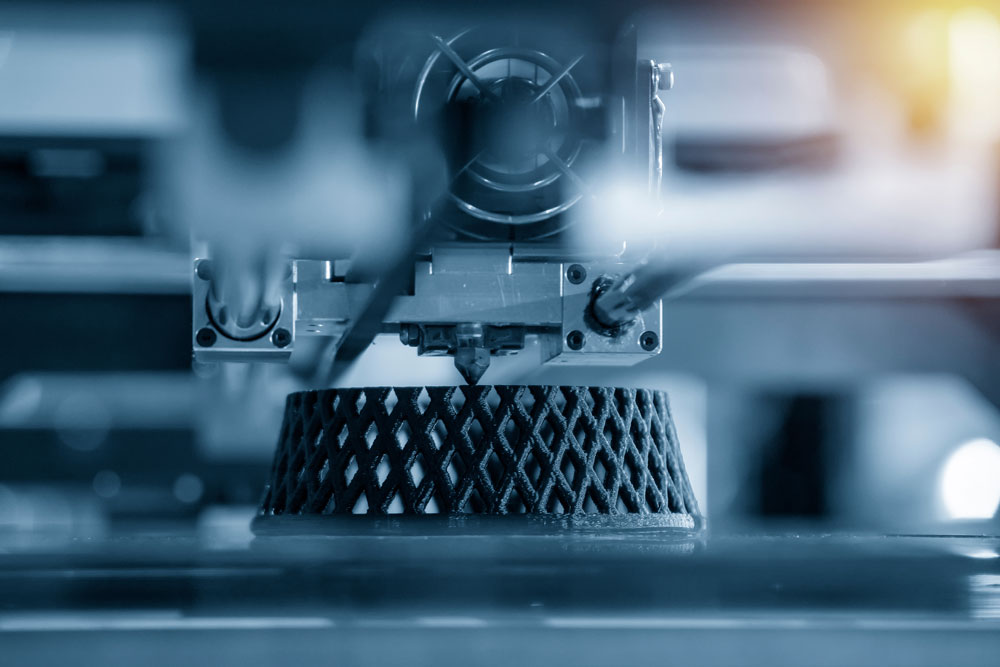 DigitalClone


for In-Situ Monitoring

DC-IM is a quality assurance system for metal additive manufacturing process. It is customizable for any printer model in partnership with the manufacturer. DC-IM currently leverages Matsuura hybrid metal AM machine and in-situ sensing capability to monitor and correct defects in real time, assuring the highest quality of as-printed metal parts. In the DC-IM system, each printing layer is monitored by using an infrared sensor, followed by Sentient's proprietary real-time data analysis algorithm to determine the acceptance of layer quality at end of each printing. Bad layers are machined off and re-built based on Sentient's optimized strategy. This detection and correction process will repeat until the entire component is built.

Request Demo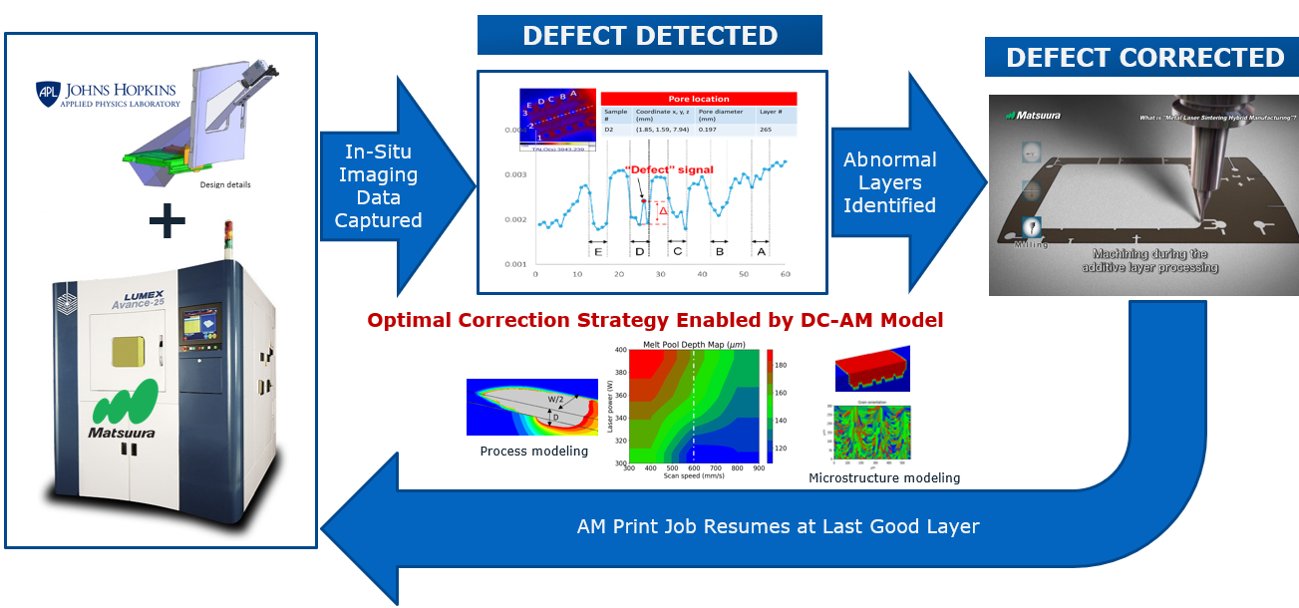 DC-IM provides an in-process defect monitoring and correction technique for AM to improve repeatability for geometric dimensions, material properties, and quality.
This process can be used in quality assurance plans to obtain the confidence needed for high-quality manufacturing.
DigitalClone can
Monitor for defects during the build process using an infrared (IR) camera
Correct defects using optimized AM process parameters through advanced modeling and simulation
Reduce prototype optimization sample builds from dozens to just a handful
Accelerate process optimization timelines from weeks/months to days
Enable faster implementation of AM-based designs
REQUEST DEMO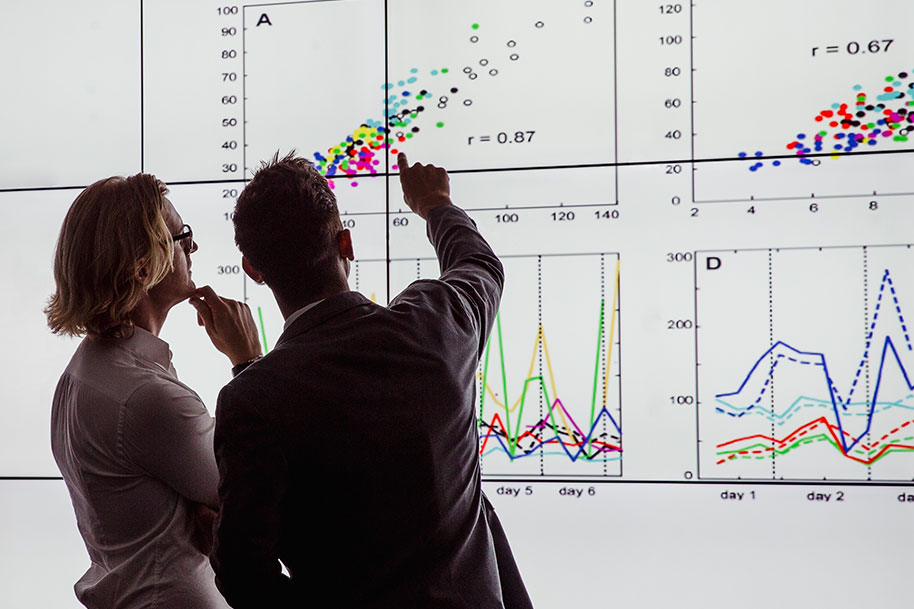 "We knew our product could extend the life of gears and bearings, but we couldn't demonstrate the exact outcome. Through computational testing, DigitalClone allowed us to prove the life extension in exact years and financial numbers for our innovative surface treatment product."

"A front-end to our physical testing process with the newest computational test technology matches with our rigorous test and validation process, always with the final aim of increasing the reliability of the turbine. Using DigitalClone is a first step in our extensive validation program. It will contribute to having a faster certification process and, finally, a more reliable turbine available in serial production in 2018."

"Under current paradigm, every system is so unique that going through the qualification process is costly. Computational testing holds promise to reduce the costs, but there are still any uncertainties. Eventually, we'll get there"

"We're trying to help make better helicopters for the general public, and in the helicopter world, gears are very important. When the DigitalClone results came in, and the correlation was so good, the company president got very excited about what his guys had been developing."