Accelerating Design Schedules by 50%
DigitalClone Platform is a network of wind turbine operators and suppliers, connected through digitalization, materials science and life extension actions. DigitalClone is materials science-based, simulating wind turbine drivetrain components using operational and loading conditions to predict the progression of failure. The software provides life extension options for field action to reduce fleet failure rates and unplanned maintenance events.
---
Reduce Risk, Cost & Uncertainty with long-term visibility of component remaining useful life
---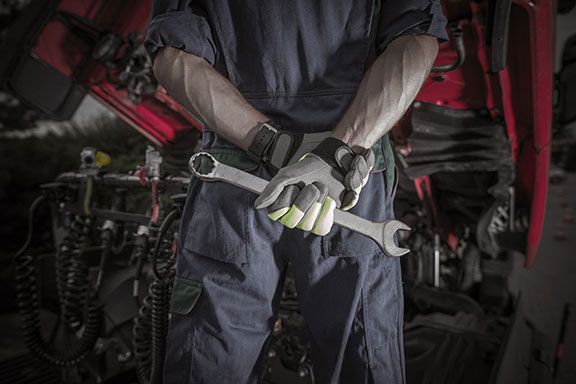 Original Equipment Manufacturers
Create internal drivetrain DigitalClone models that generate Component Life Predictions for bearings, gears and drivetrain systems using material science and physics-based analysis based on planned operational profiles and loading conditions.

Test 99% data points through computational test, including operational profiles, design alternatives & material options, to meet competitive design requirements.

Accelerate marketing and sales schedules by up to 50% to meet market timing requirements.
Operators
Objectively compare competing technologies and designs to make data-driven decisions.

Evaluate risk and life extension of replacements strategies and suppliers through multi-physics-based simulations of products under realistic operational profiles.

Forecast sustainment costs for fielded wind turbines using Multiphysics modeling techniques, including scenarios where no historical data is available or limited.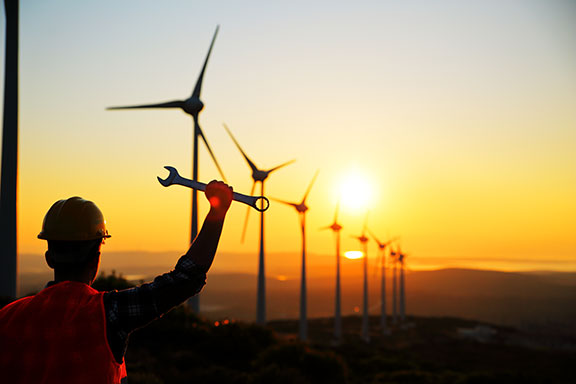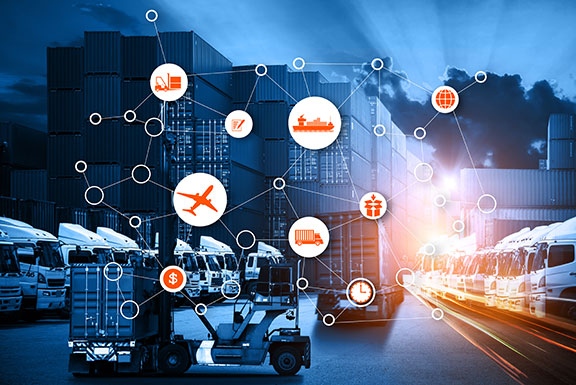 Supply Chain
Leverage high-fidelity physics-based models to forecast multiyear replacement and inventory costs.

Leverage the platform demand forecast for economies of scale.

Leverage certified DigitalClone models to assess alternate supplier technologies.

Provide early warning of emerging reliability issues within fleets.

Only when we can analyze a friction data in a digital formate can we... understand how long a gearbox life will be with different maintenance actions… which at that end will allow for a reduction in costs.

The bill of materials with good prognostics is helping us to make and optimize the maintenance action during the life of the wind turbine.

We could learn a lot during the life time, if the data would be transparent from the operators, OEM and original component suppliers… by putting the data in a digital form this information would benefit of the wind industry.

"A front-end to our physical testing process with the newest computational test technology matches with our rigorous test and validation process, always with the final aim of increasing the reliability of the turbine. Using DigitalClone is a first step in our extensive validation program. It will contribute to having a faster certification process and, finally, a more reliable turbine available in serial production in 2018."

"We are very proud to be the first major European wind power operator to use the Sentient Science's reputed technology in our assets. This represents a big step forward in our Turbine for Life program to obtain the maximum performance from our turbines and be ever more competitive."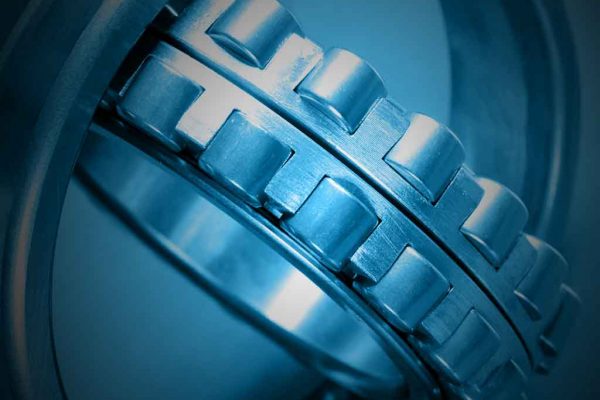 This webinar outlines Sentient's development on their White Etching Crack capabilities to current materials-based prognostics…
Read More