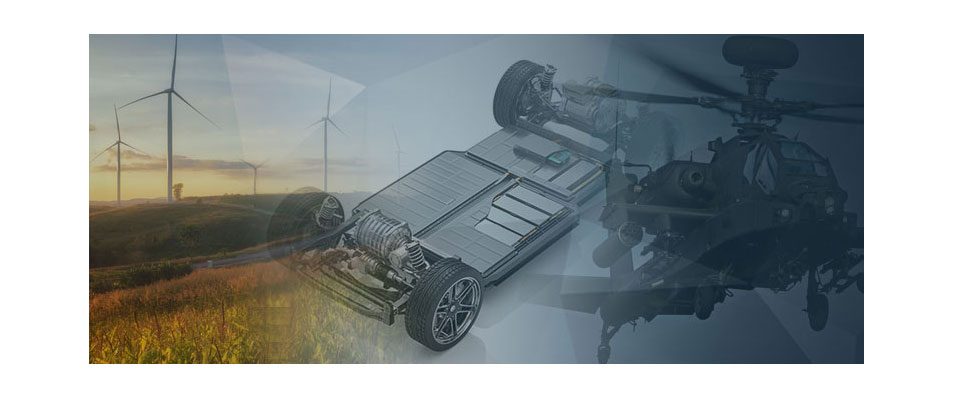 Physics. Digitalization. Life Extension.DigitalClone® Software predicts the short and long-term failure rates of mechanical systems like wind turbines, rotorcraft & rail to identify life extension actions that reduce cost.
Request Demo
---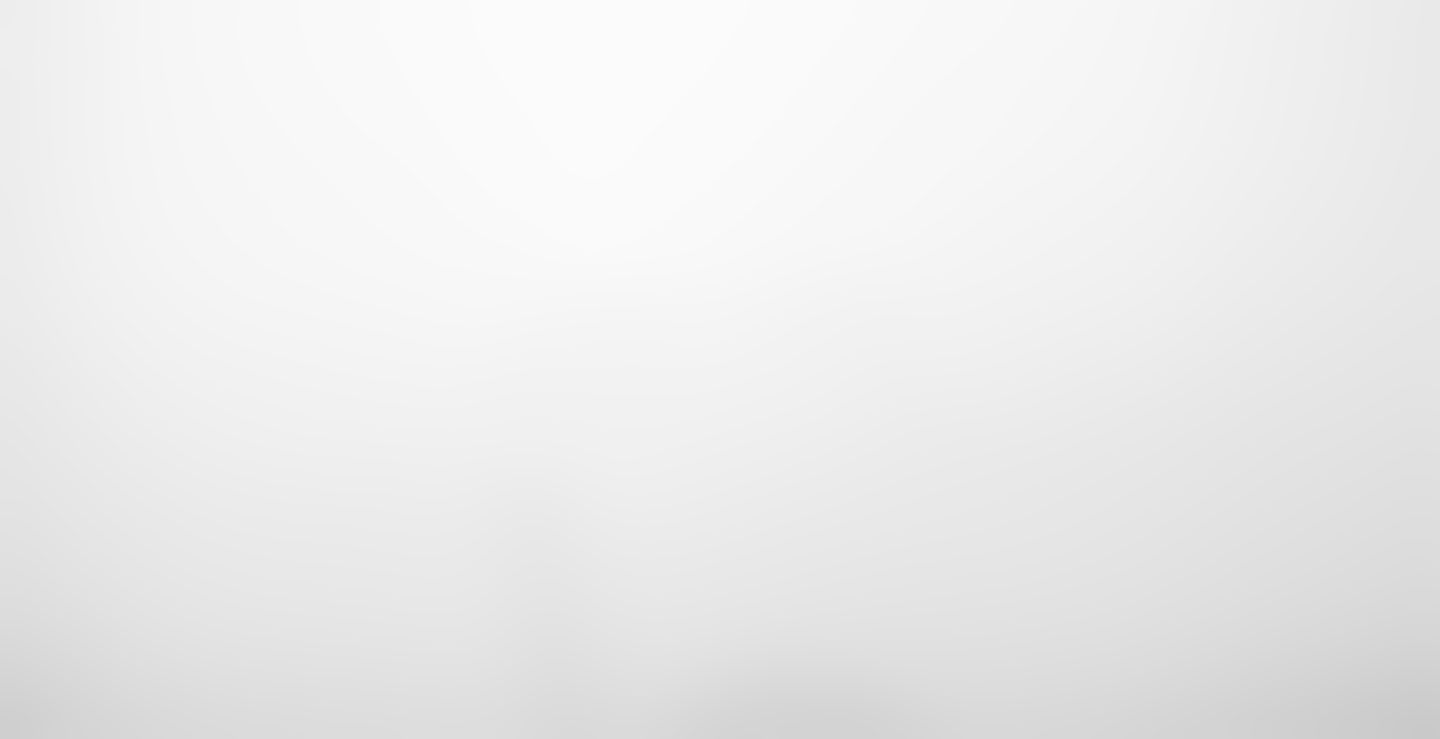 for Additive Manufacturing
DC-AM is a physics-based ICME platform that links process-microstructure-fatigue performance for metal additive manufacturing that virtually examines AM parts at microscale level, including grain size, grain morphology, porosity. Customers indicate that DC-AM can reduce iterations for design optimization by 75% and decrease cost for AM part qualification by up to 50%.
Learn More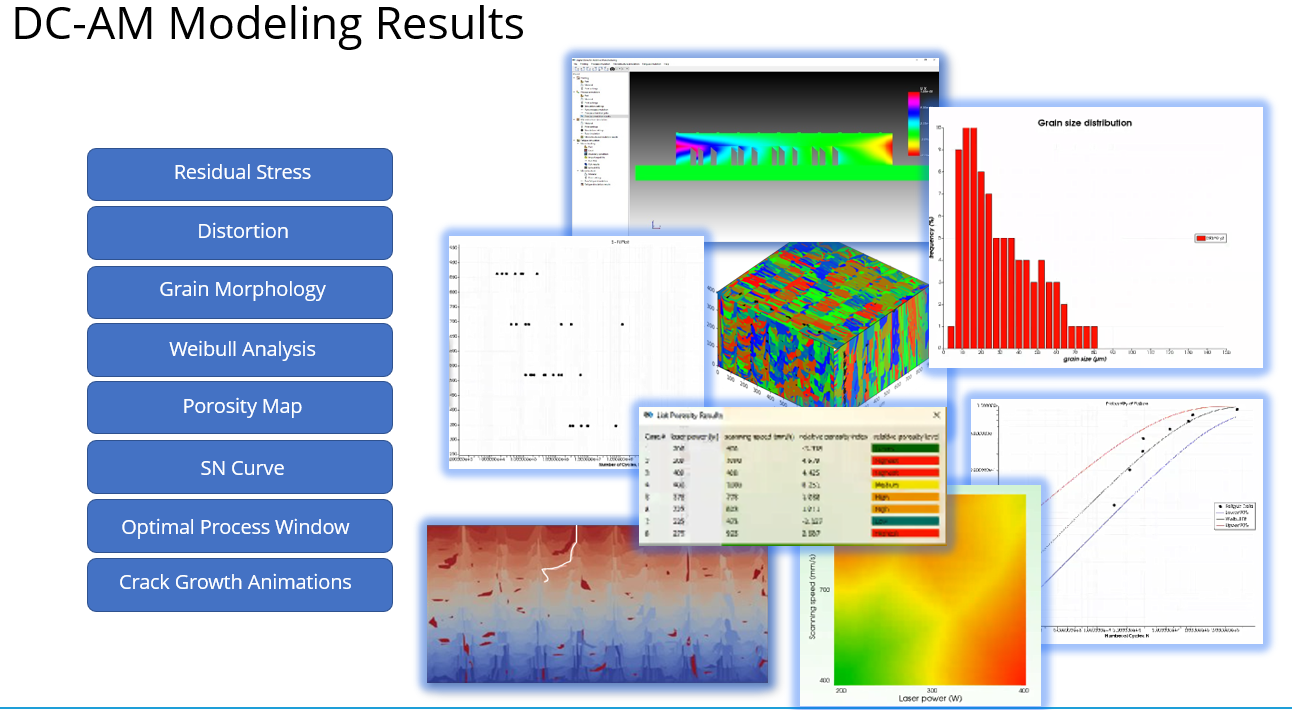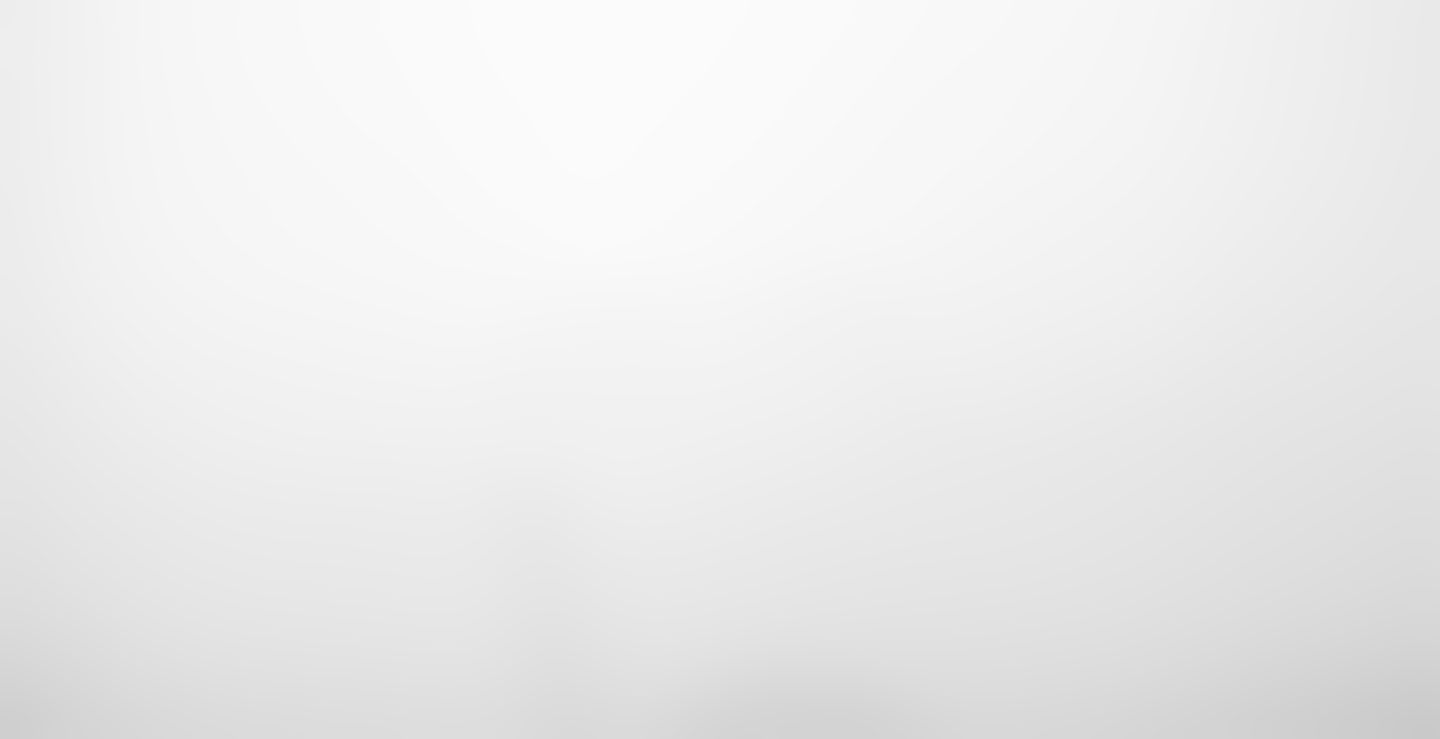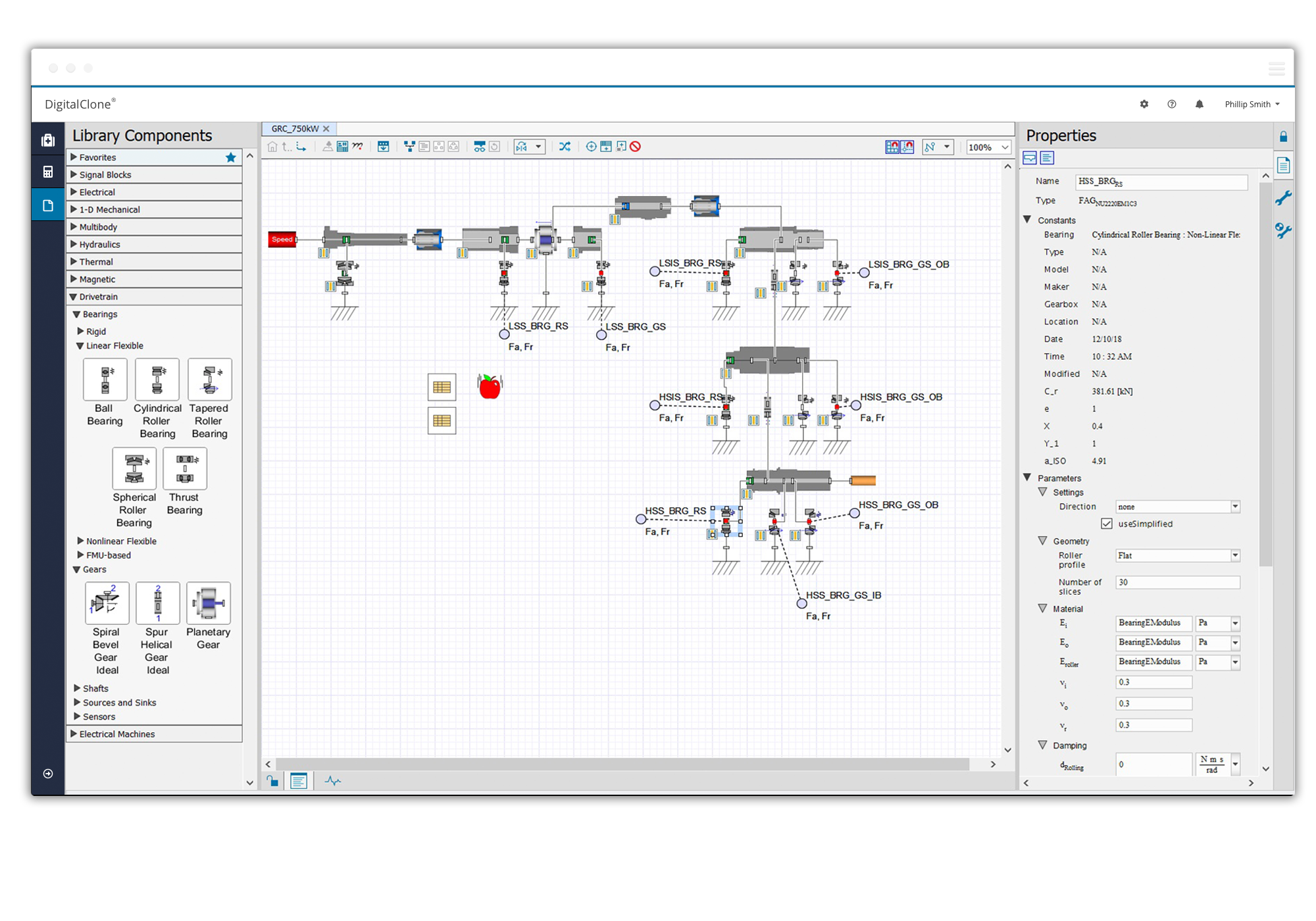 for Engineering
DC-E is a multi-body dynamics digital twin that uses physics-based models to make statistical life predictions of drive train components. It is the world's only integrated solution from system modeling to bearing and gear detailed analysis to simulation-based component life prediction. No other solution incorporates microstructure-based life predictions. Customers using this technology have achieved up to 35% cost savings and 65% schedule compression for drive system development programs.
Learn More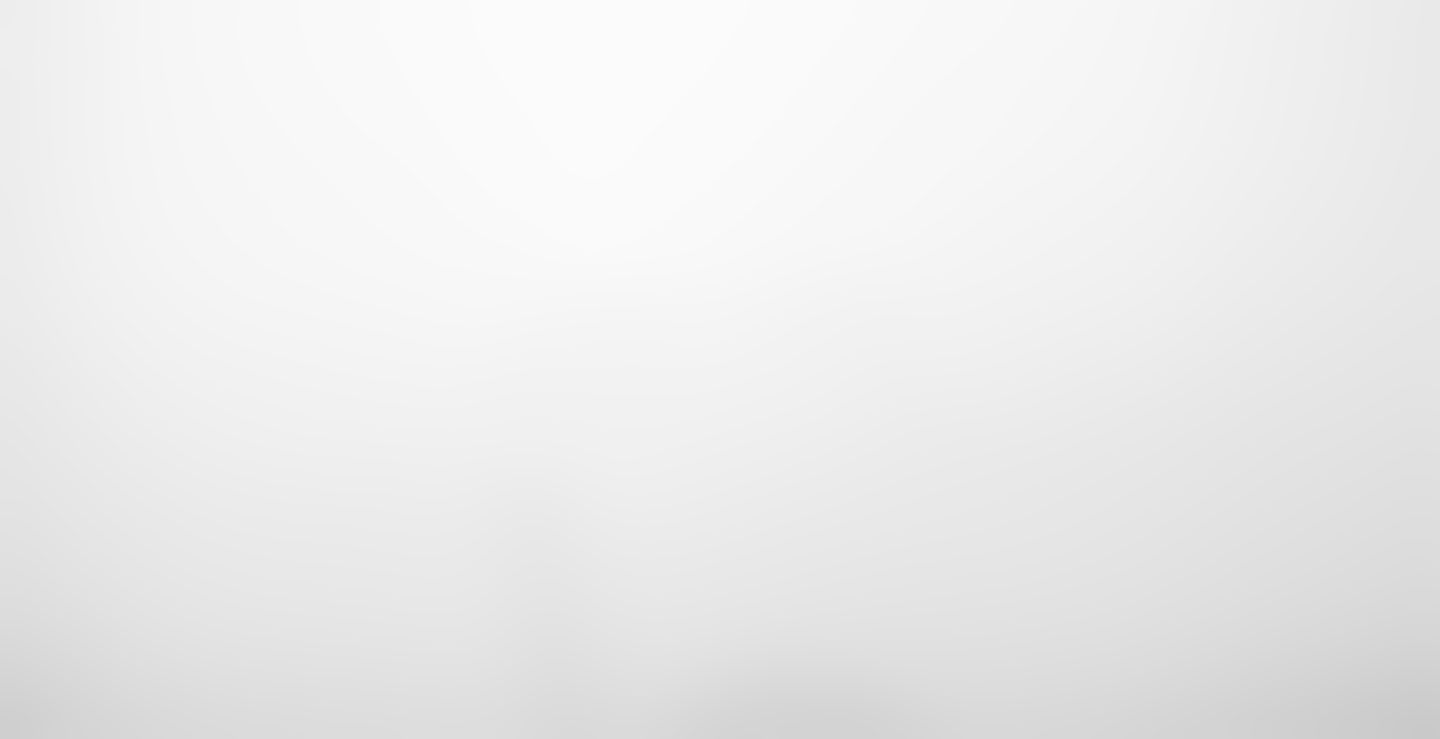 for Wind Operations & Maintenance
DC-OM is a digital twin of two major individual turbine major components at scale, gearbox and main bearing, using machine learning to deliver health prediction capability superior to CMS. A unique orchestration functionality is under development to host 3rd party health prediction models for other individual turbine major components at scale such as blades, towers, hub, etc. to provide a holistic management of a wind turbine.
Learn More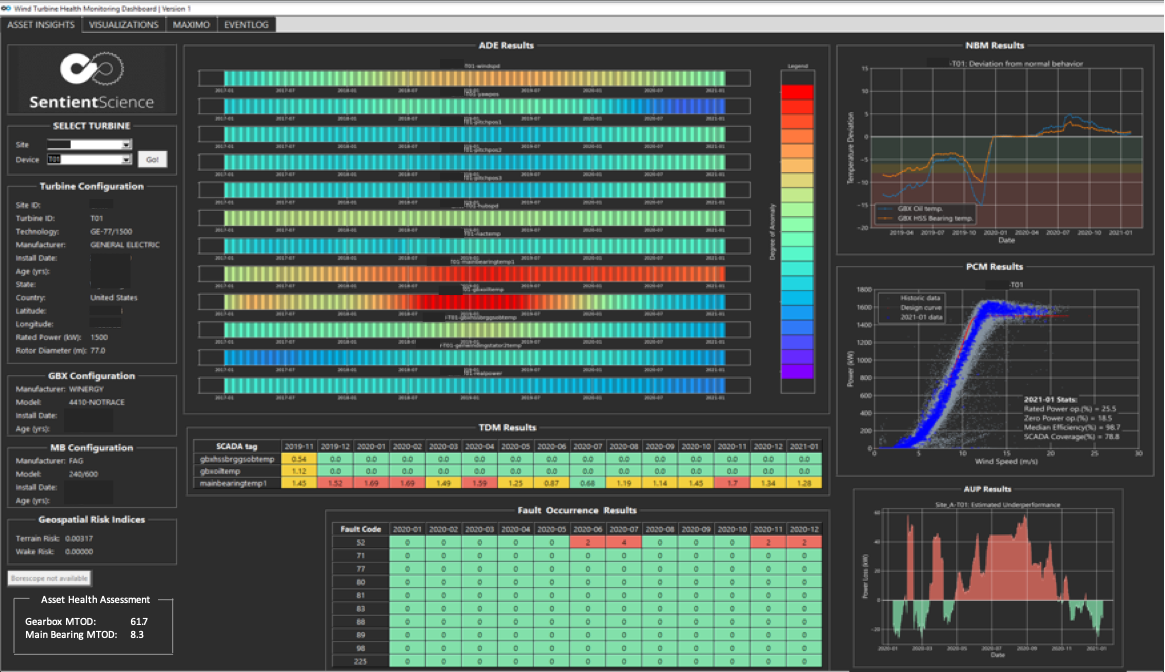 ---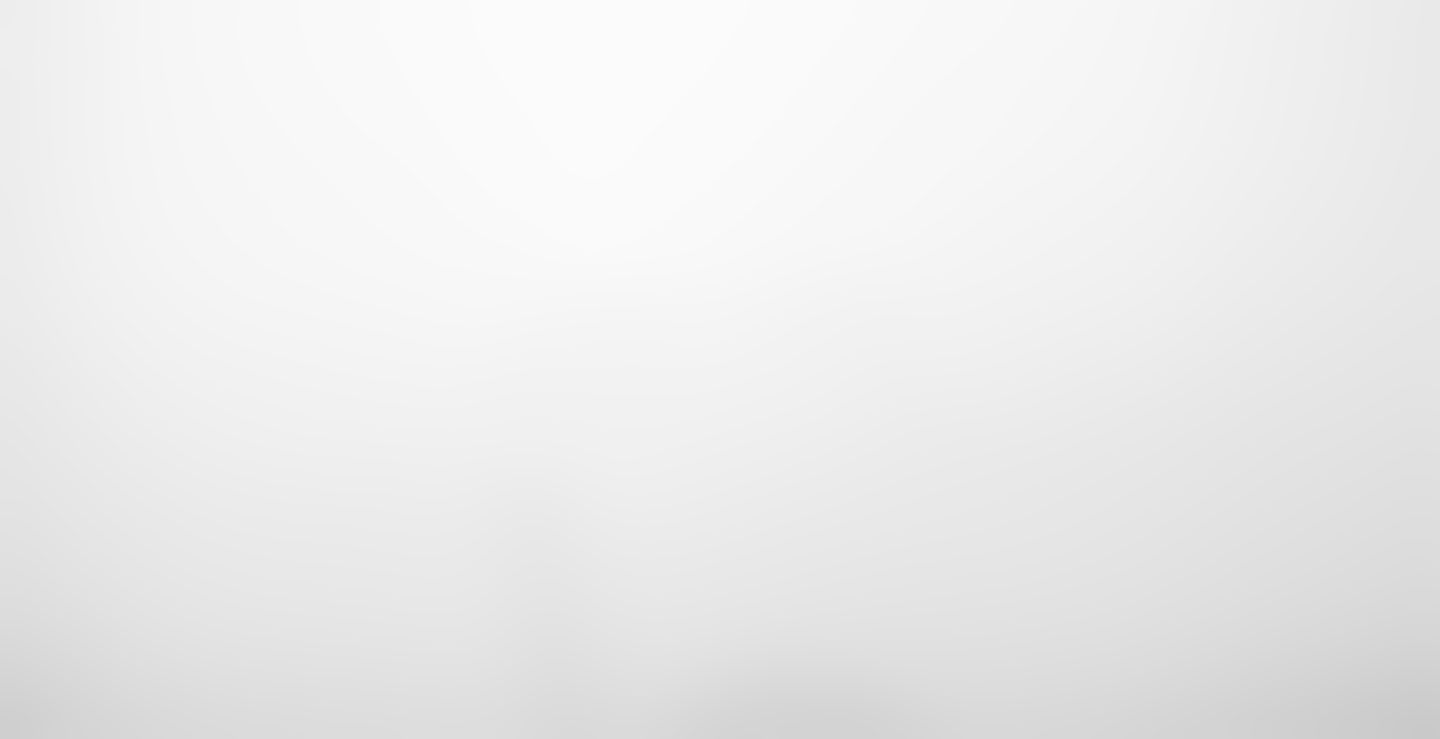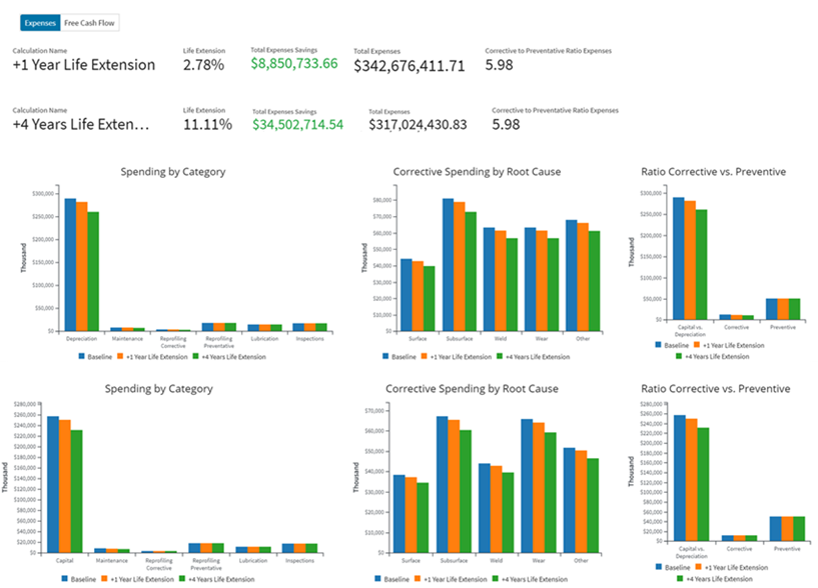 for Rail Operations & Maintenance
DC-RM is a new product category of "Precise Maintenance" tools to enable railroads to determine their best rail maintenance scenarios, including grinding, rail profiling, load allocation etc. . Sentient is the first company to commercialize a proprietary precise physics-based model with proprietary rail simulation to enable "What If" scenarios for rail applications; its life extension simulator enables railroads to make data-based budgeting decisions. DC-RM is integrated with the North American renown Rail Vehicle and Track Optimization (RVTO) program from NRC's Data Analytics Centre.
Learn More
---
DigitalClone Uses Physics to Predict the Life of Major and Minor Components for Life Extension
DigitalClone predicts the life of complex rotating equipment. The software builds materials-based models and simulates how the unique loading conditions and operational events impact the long-term reliability of the major systems and critical components. Both operators and suppliers in the electrification and transportation markets use the software for its materials science-based computational testing.
---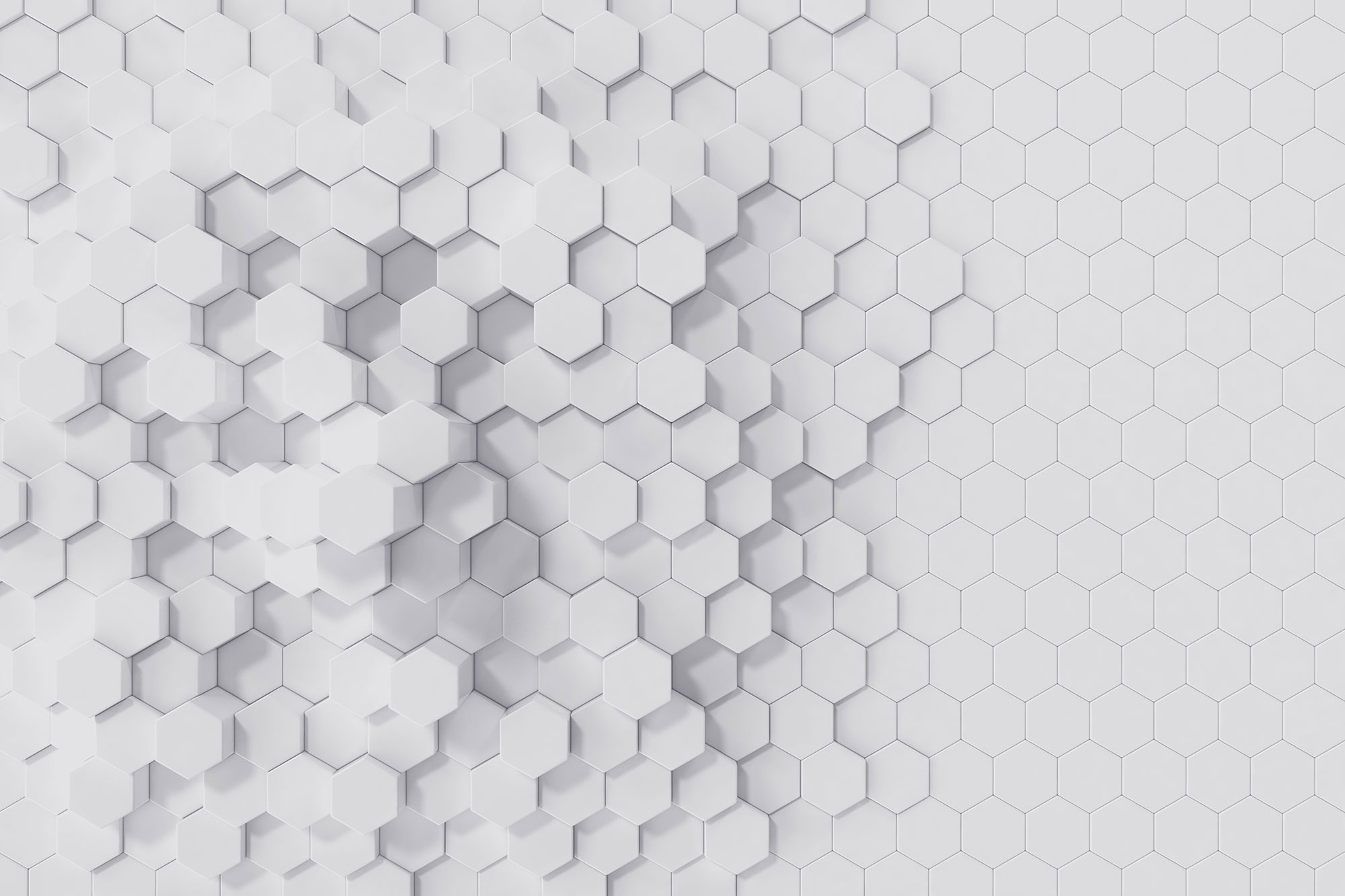 "A front-end to our physical testing process with the newest computational test technology matches with our rigorous test and validation process, always with the final aim of increasing the reliability of the turbine. Using DigitalClone is a first step in our extensive validation program. It will contribute to having a faster certification process and, finally, a more reliable turbine available in serial production in 2018."

"We are very proud to be the first major European wind power operator to use the Sentient Science's reputed technology in our assets. This represents a big step forward in our Turbine for Life program to obtain the maximum performance from our turbines and be ever more competitive."
Current concepts in the evaluation and treatment of patients with diffuse malignant peritoneal mesothelioma. Stopping treatment suddenly can cause problems in some people, so your doctor may want you to reduce your dose gradually if this becomes necessary. In this review we provide a critical analysis of the existing literature on the use of vaginal danazol https://apotheke-online24.org/. Blenrep is available through the Blenrep Risk Evaluation and Mitigation Strategy (REMS), a program that requires patients and their prescribing doctors be aware of the risks associated with this treatment and appropriate monitoring.