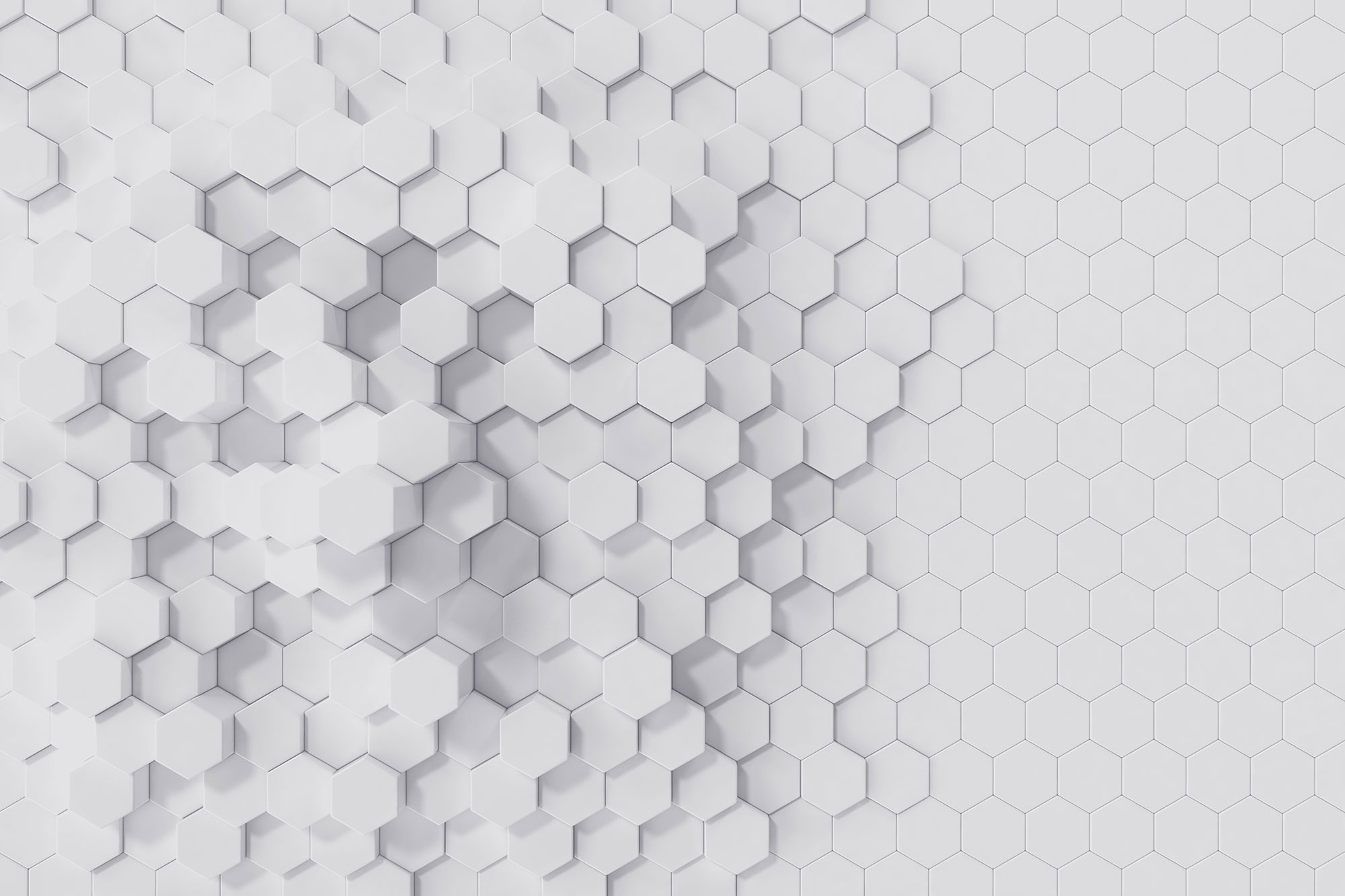 Materials Science. Digitalization. Life Extension.DigitalClone Software predicts the short and long-term failure rates of mechanical systems like wind turbines, rotorcraft & rail to identify life extension actions that reduce cost.
Launch Demo
---
A Digital Platform Connecting Operators and Suppliers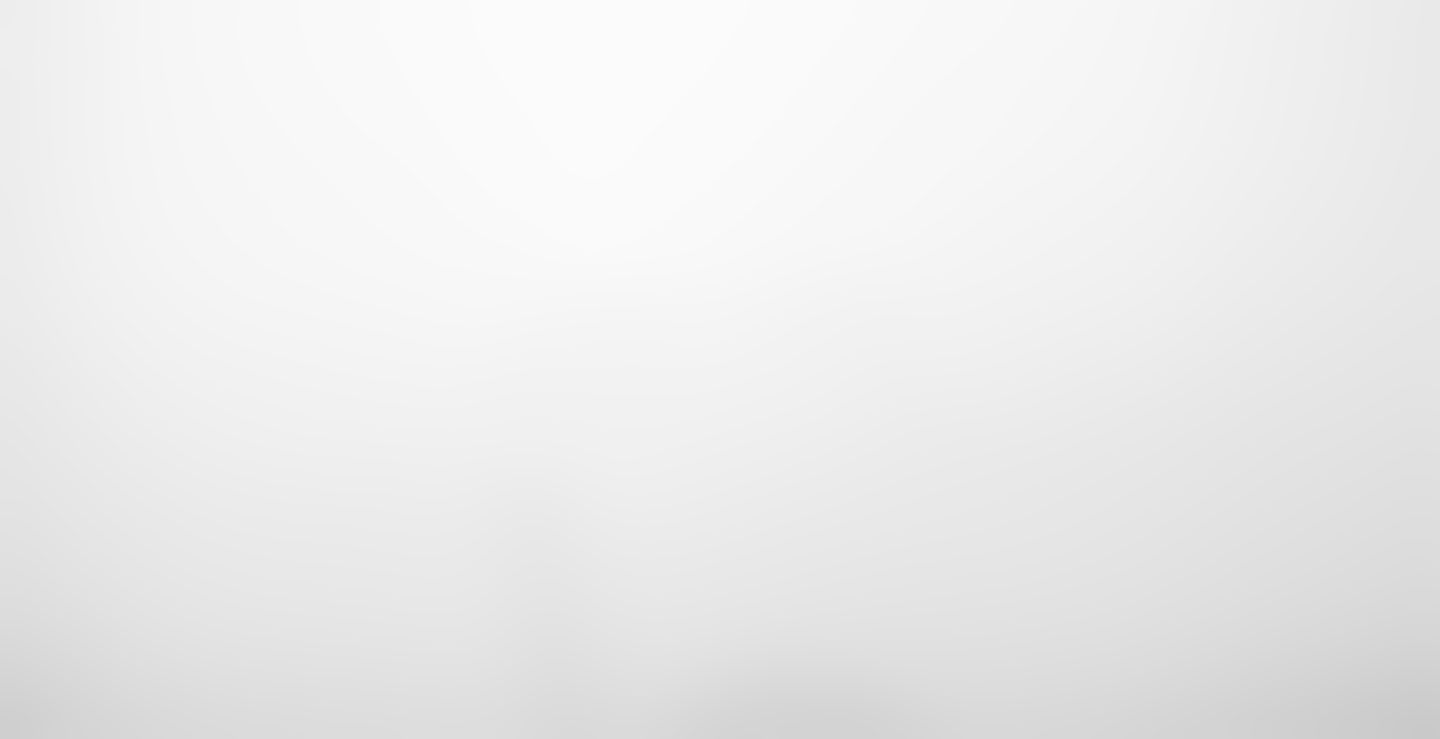 for Operations & Management
Identify the 6% fleet failures
Incremental gain from field failures not detected by current capabilities – "Super Hits" – beyond installed CMS system.
Based on individual turbine loading conditions, identify underperforming sub-components for action.
Learn More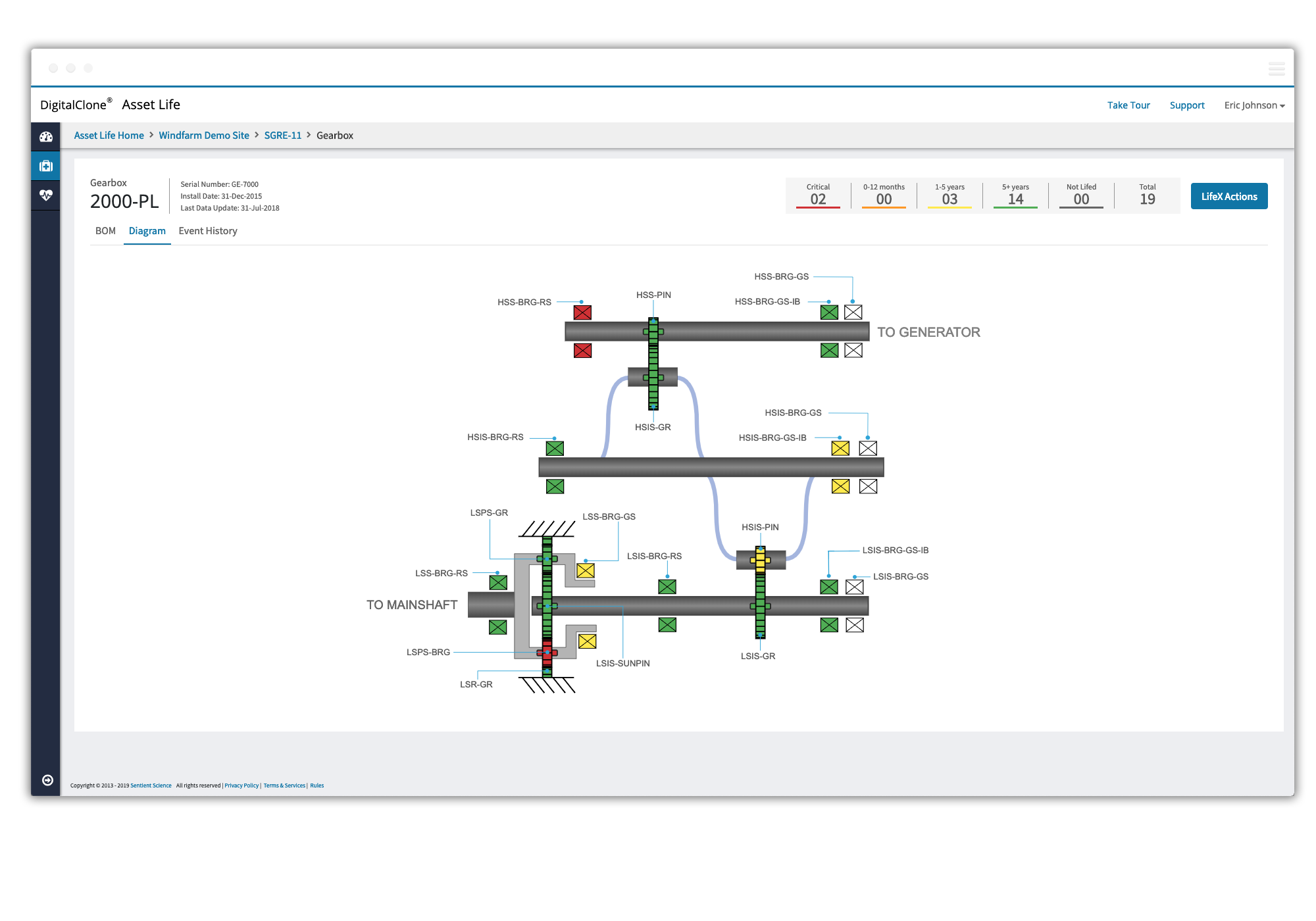 ---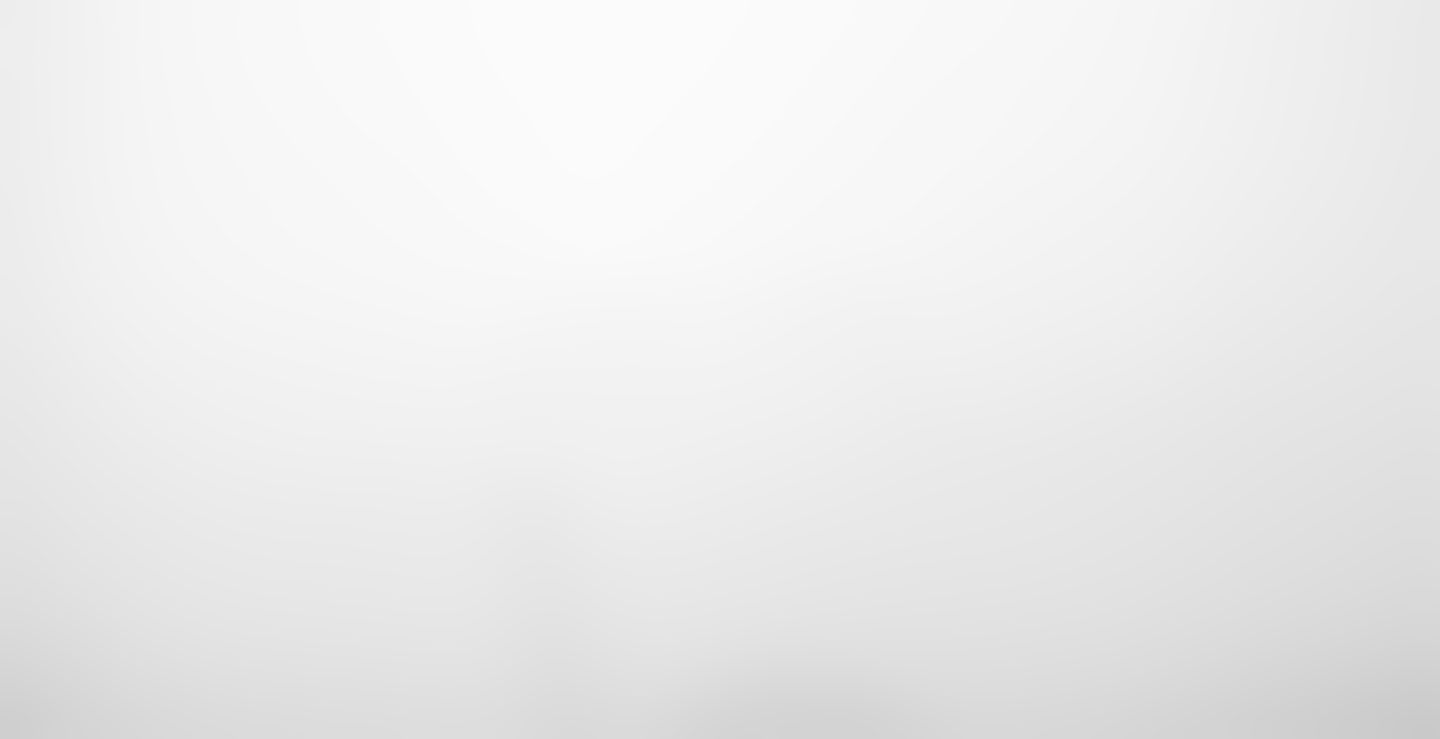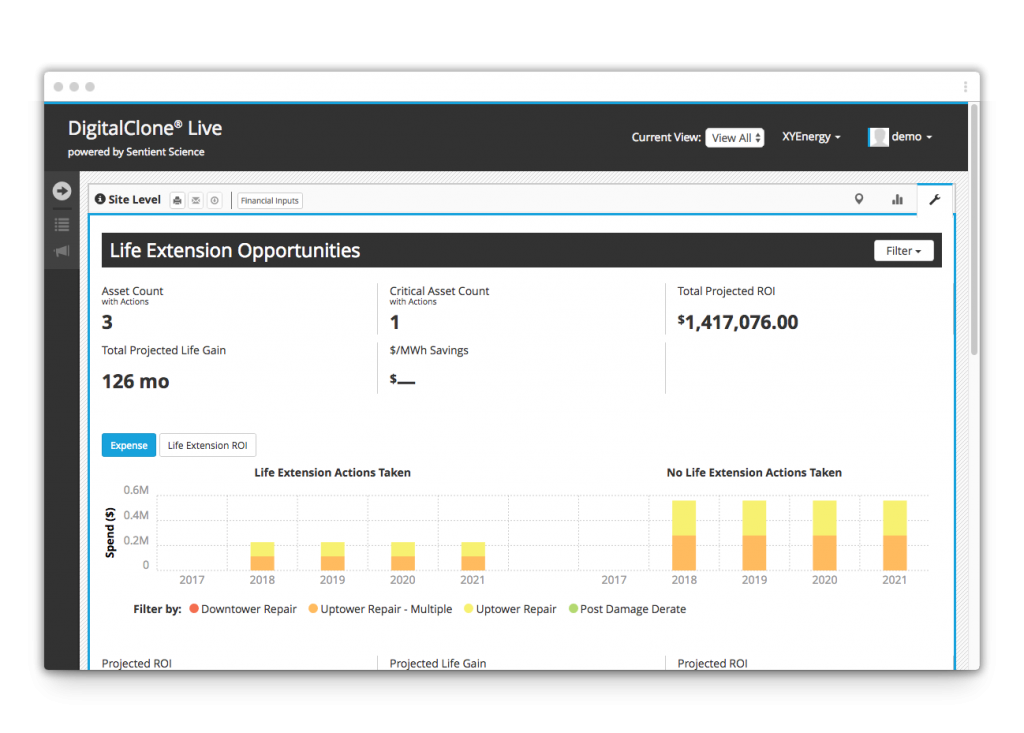 Asset Management
Life extension options based on life and lifecycle cost for action that meets corporate business rules – long term planning and budgeting.
Reduce fleet failure rates from 6% to 3% through sub-component replacement strategy and life extension action – control failure propagation.
Learn More
---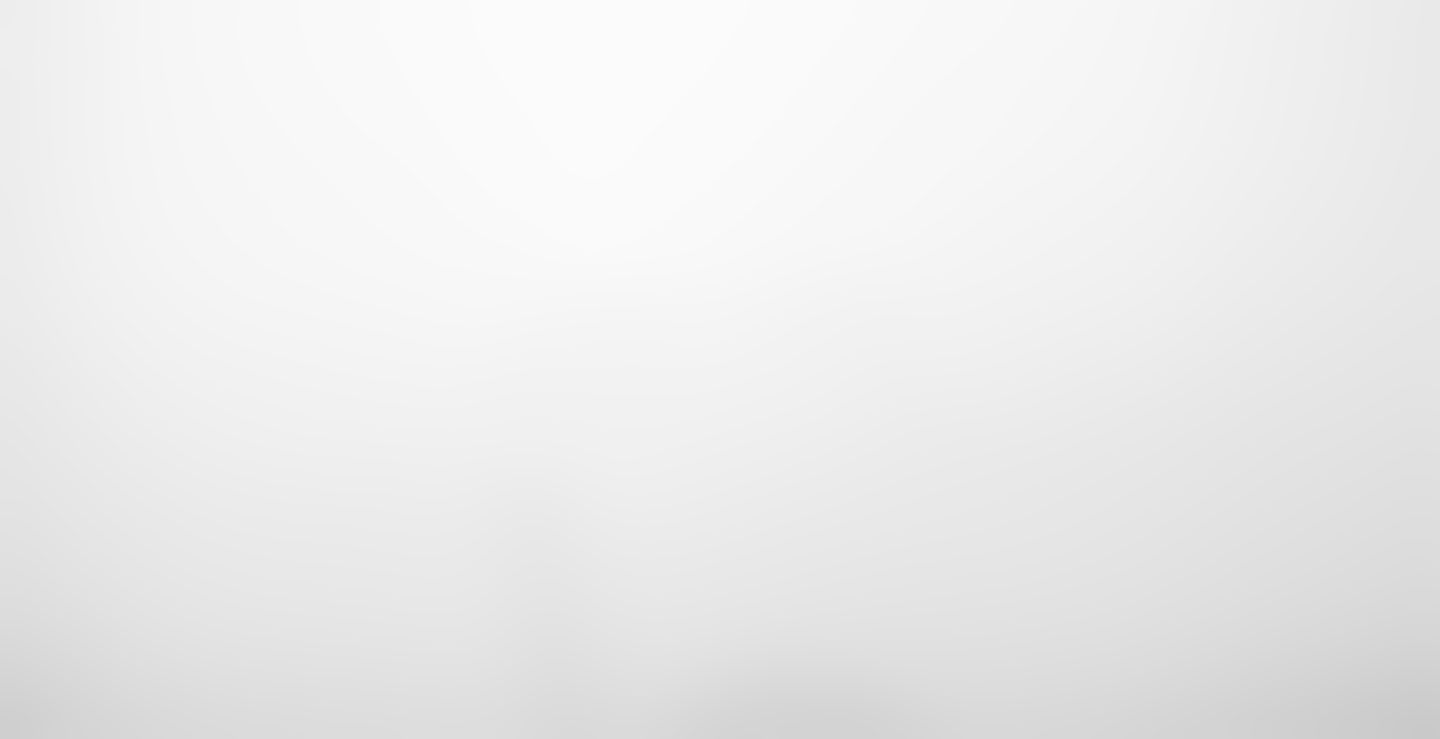 for Supply Chain
Reduce Component purchasing costs by 30% with economies of scale.
Aggregated demand forecasts for economies of scale that lowers costs for the entire industry, making wind more competitive than other energy sources.
Learn More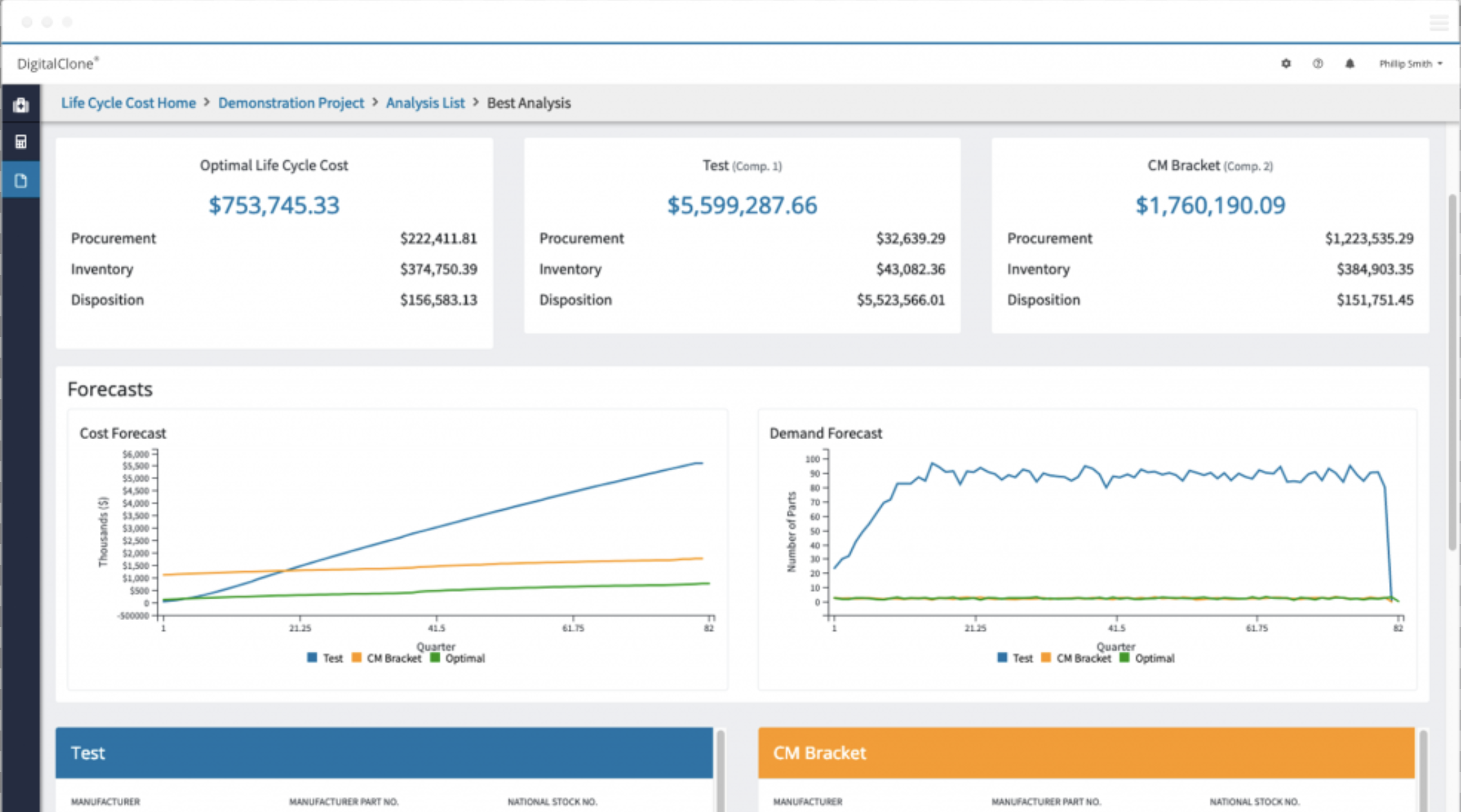 ---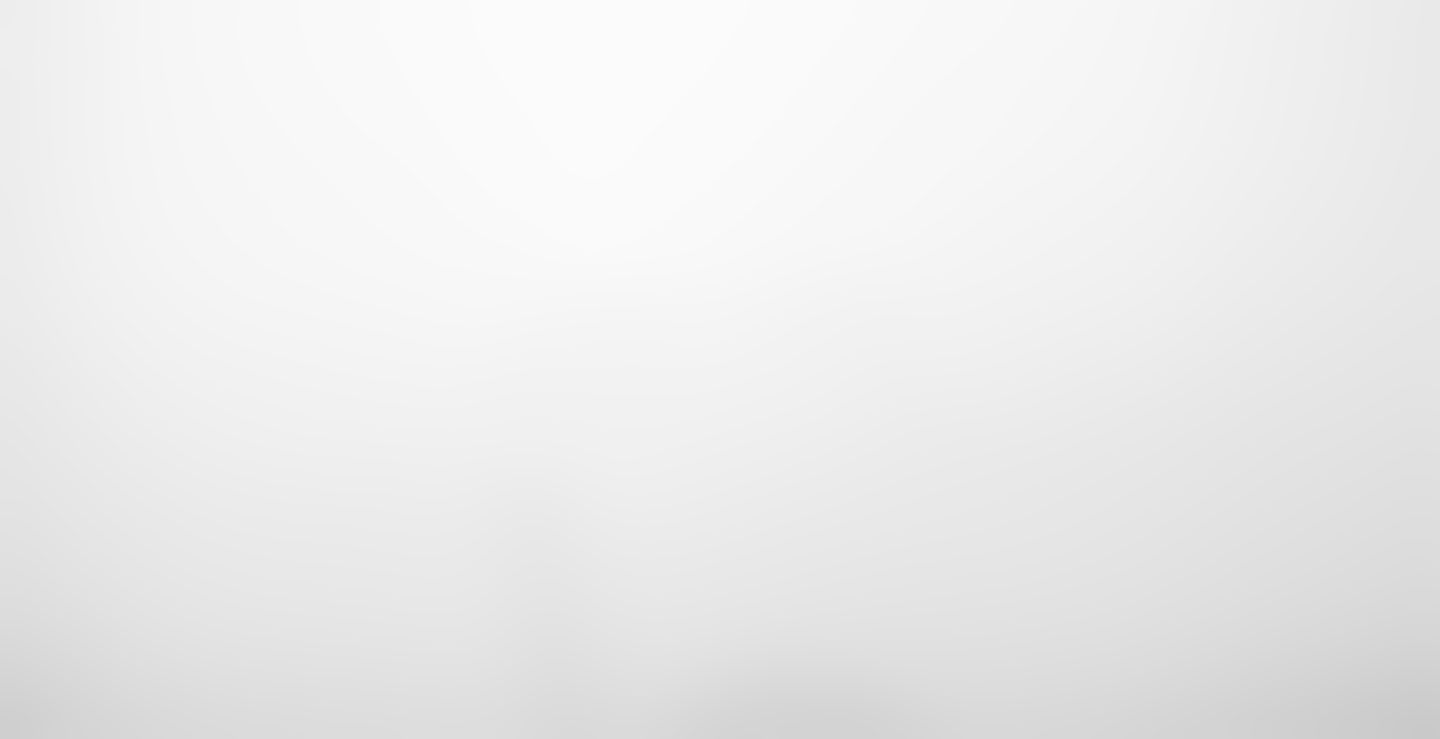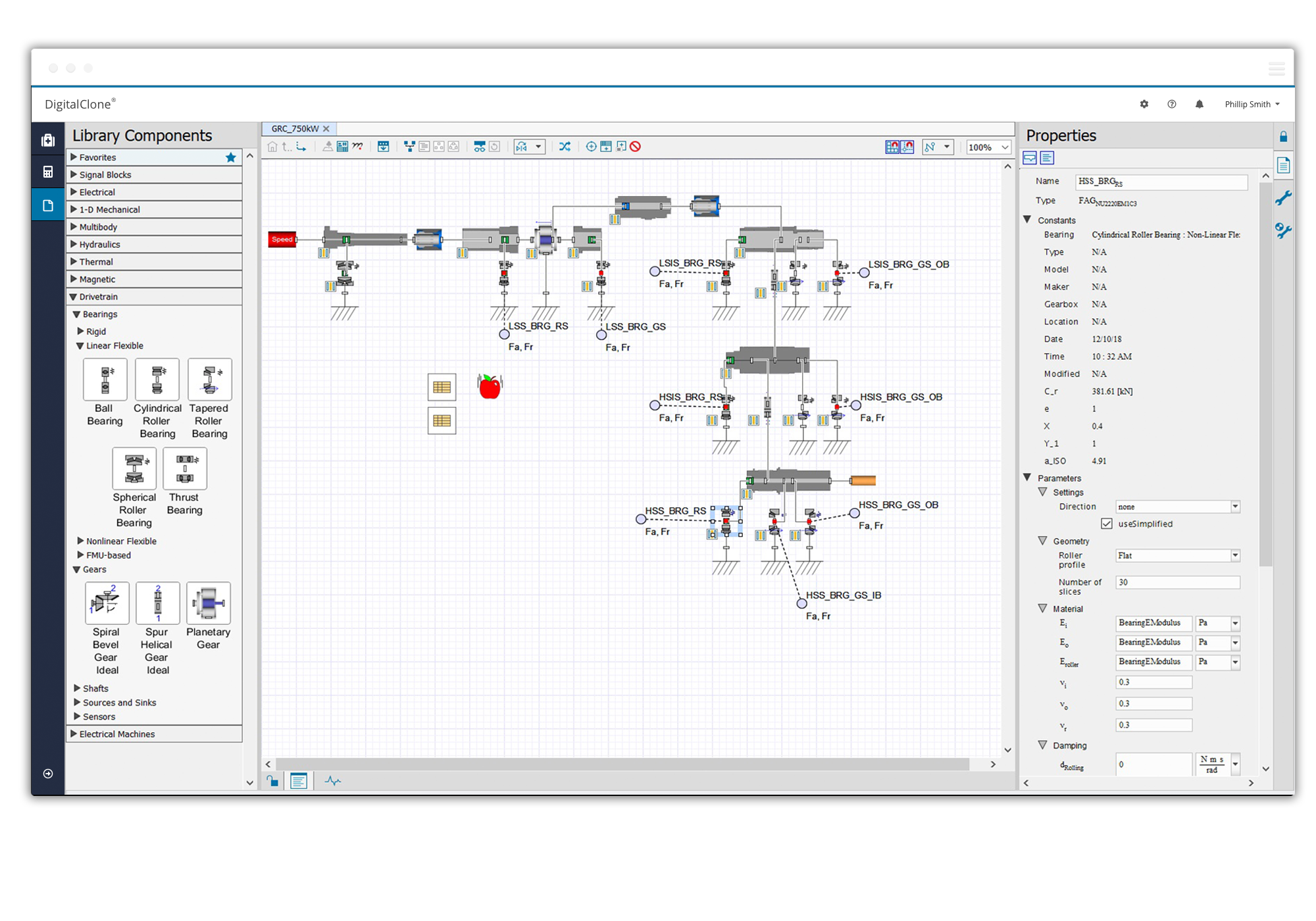 for Engineering
Complement physical testing requirements with computational testing to reduce failure rates from 6% to 1% through understanding operational loads during design phase.
Supplier trade off and sensitivity studies for optimal asset configuration – Accelerate new product to market schedules by 50% to 75%.
Learn More
DigitalClone Uses Materials Science to Predict the Life of Major and Minor Components for Life Extension
DigitalClone predicts the life of complex rotating equipment. The software builds materials-based models and simulates how the unique loading conditions and operational events impact the long-term reliability of the major systems and critical components. Both operators and suppliers in the electrification and transportation markets use the software for its materials science-based computational testing.
---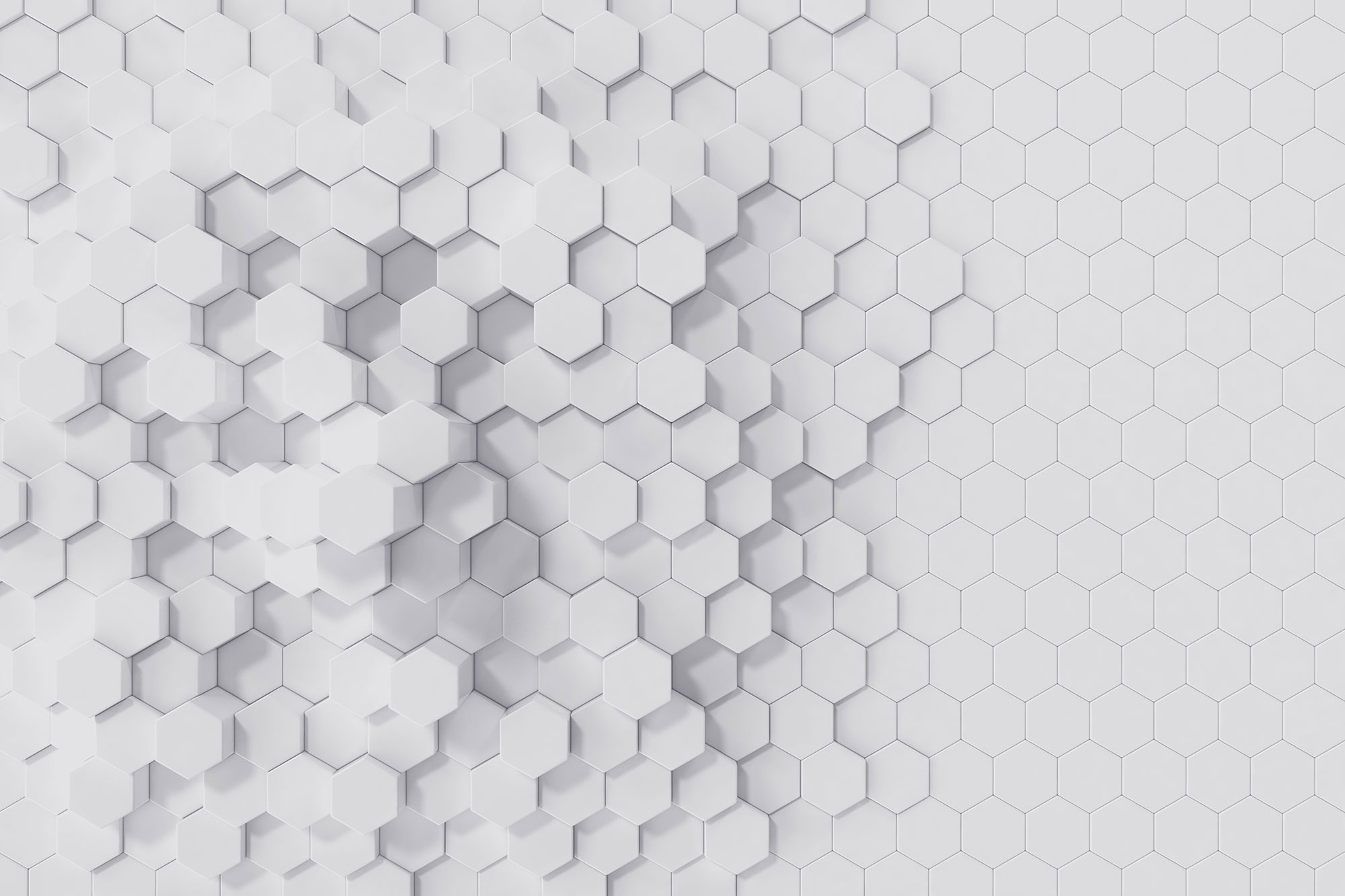 "A front-end to our physical testing process with the newest computational test technology matches with our rigorous test and validation process, always with the final aim of increasing the reliability of the turbine. Using DigitalClone is a first step in our extensive validation program. It will contribute to having a faster certification process and, finally, a more reliable turbine available in serial production in 2018."

"We are very proud to be the first major European wind power operator to use the Sentient Science's reputed technology in our assets. This represents a big step forward in our Turbine for Life program to obtain the maximum performance from our turbines and be ever more competitive."