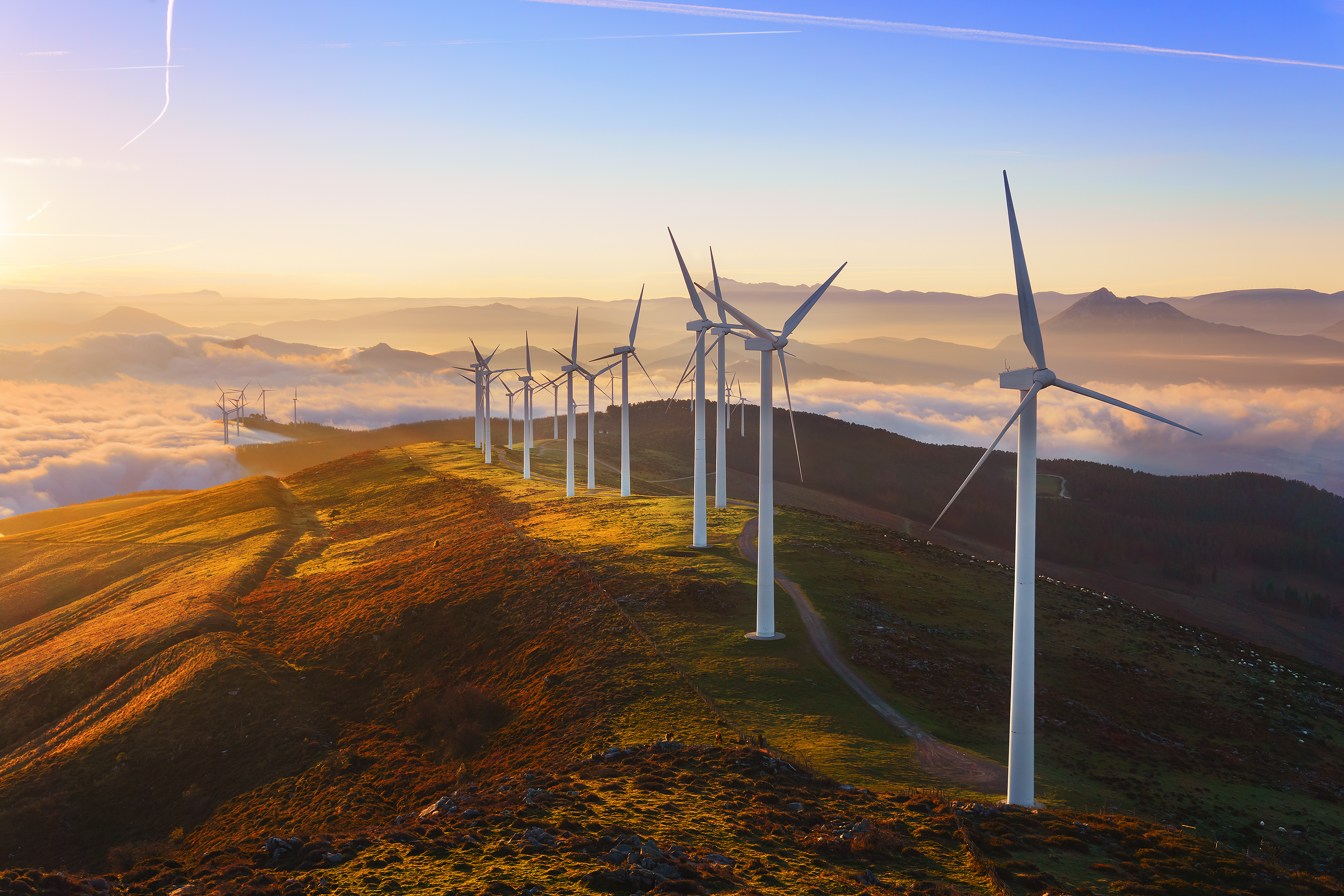 DigitalClones®
Digital Twins of mechanical systems, such as wind turbines, rotorcraft, and railroad rails, that enable cost effective prediction of the short- & long-term failure rates and identification of life extension actions that reduce operational cost.
Request Demo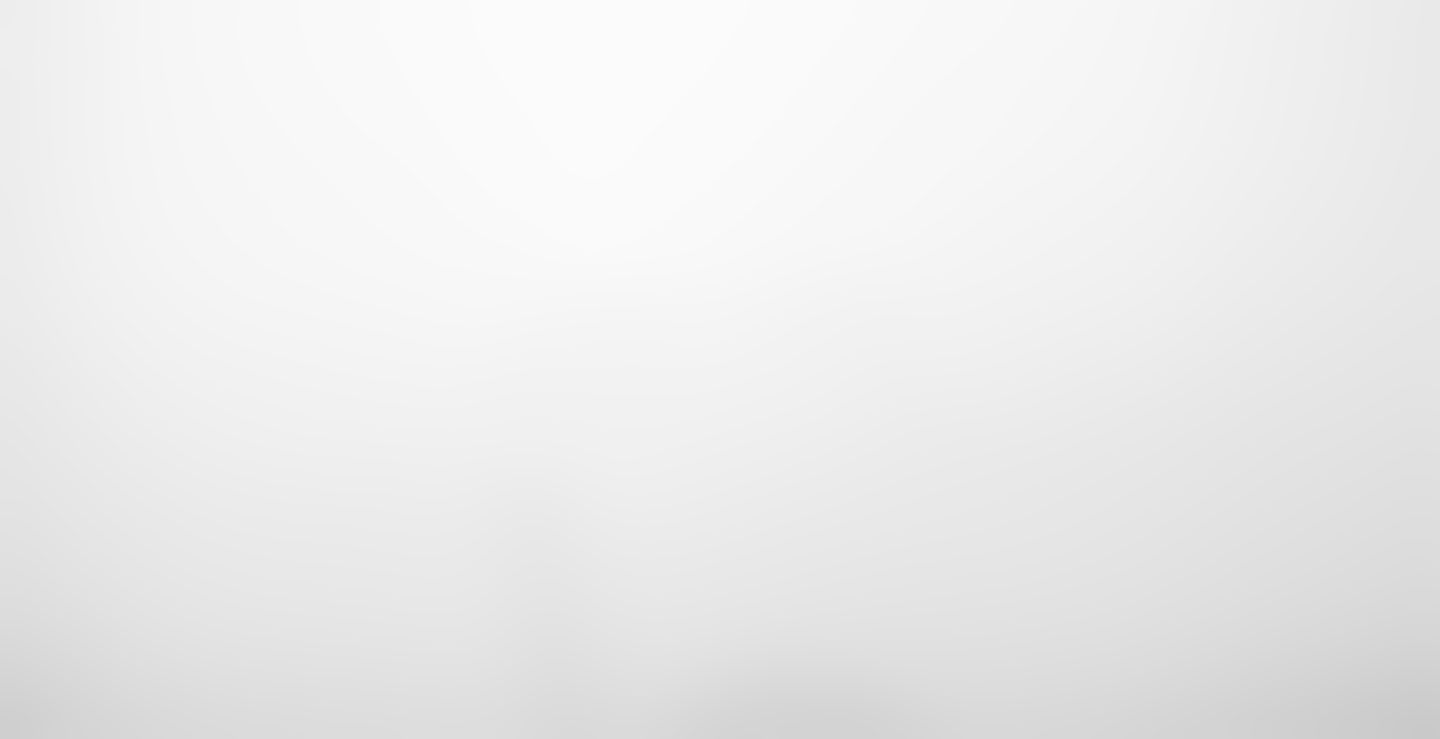 for Additive Manufacturing
DC-AM is a physics-based ICME platform that links process-microstructure-fatigue performance for metal additive manufacturing that virtually examines AM parts at microscale level, including grain size, grain morphology, porosity. Customers indicate that DC-AM can reduce iterations for design optimization by 75% and decrease cost for AM part qualification by up to 50%.
Learn More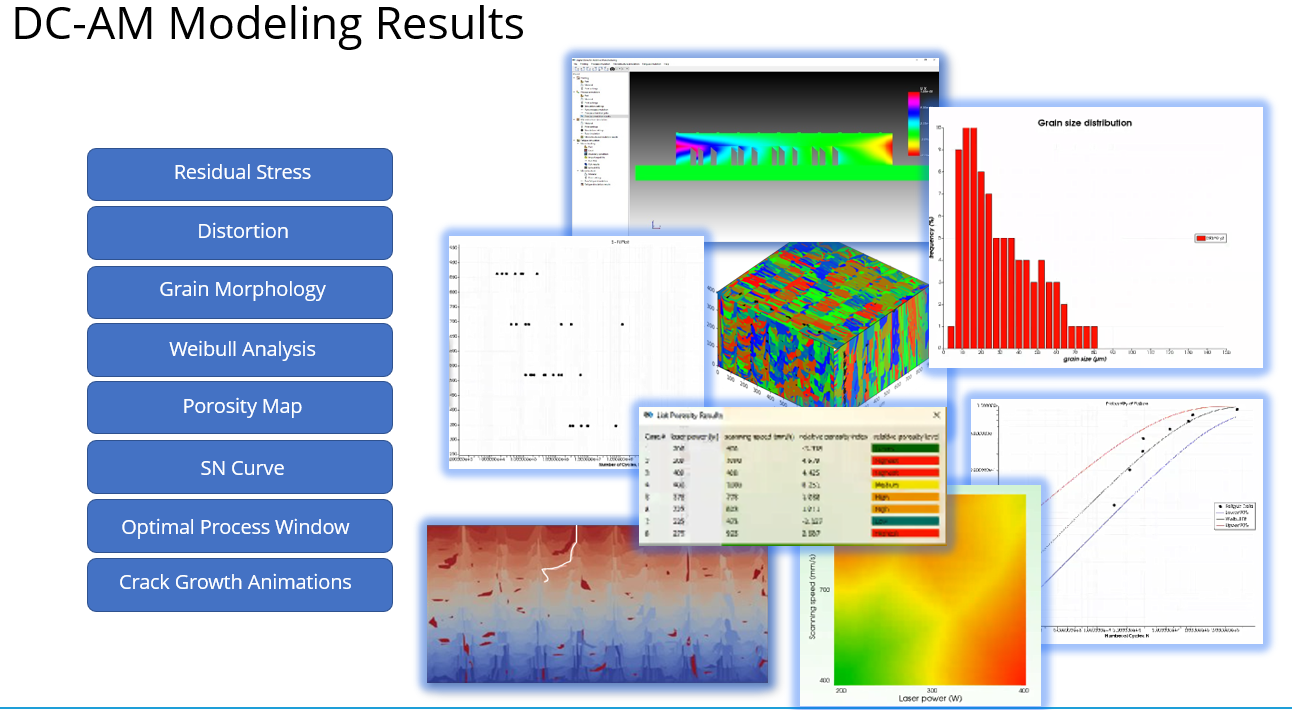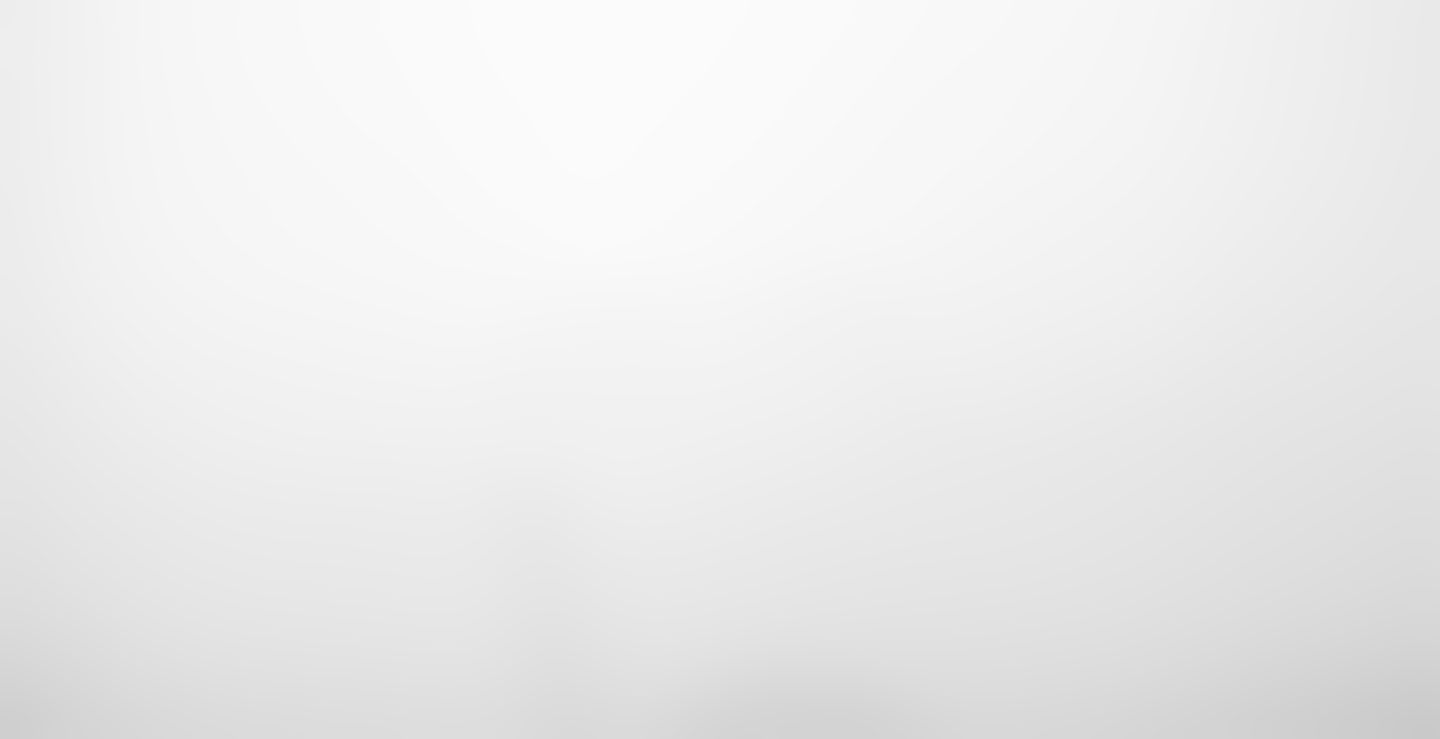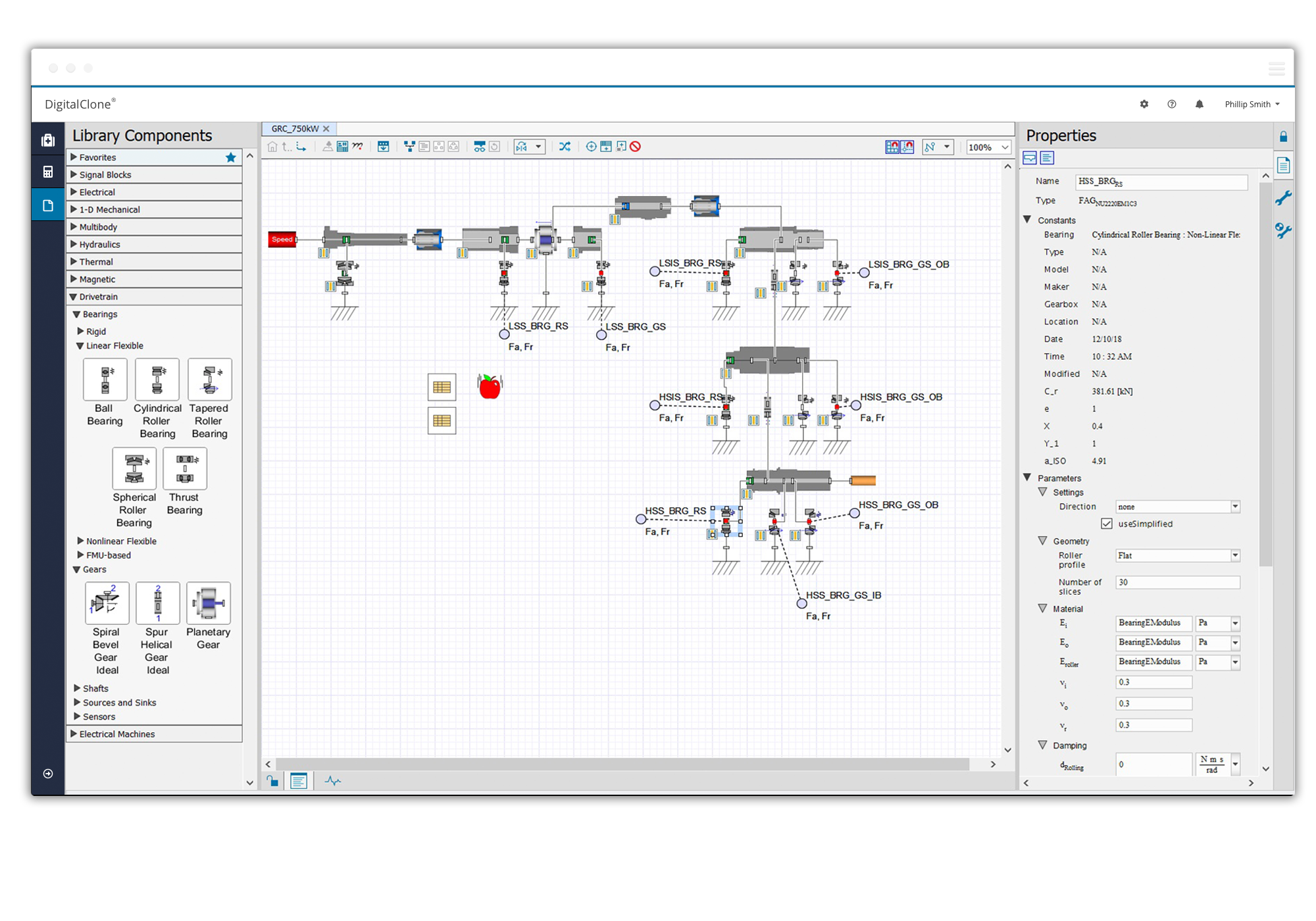 for Engineering
DC-E is a multi-body dynamics digital twin that uses physics-based models to make statistical life predictions of drive train components. It is the world's only integrated solution from system modeling to bearing and gear detailed analysis to simulation-based component life prediction. No other solution incorporates microstructure-based life predictions. Customers using this technology have achieved up to 35% cost savings and 65% schedule compression for drive system development programs.
Learn More
---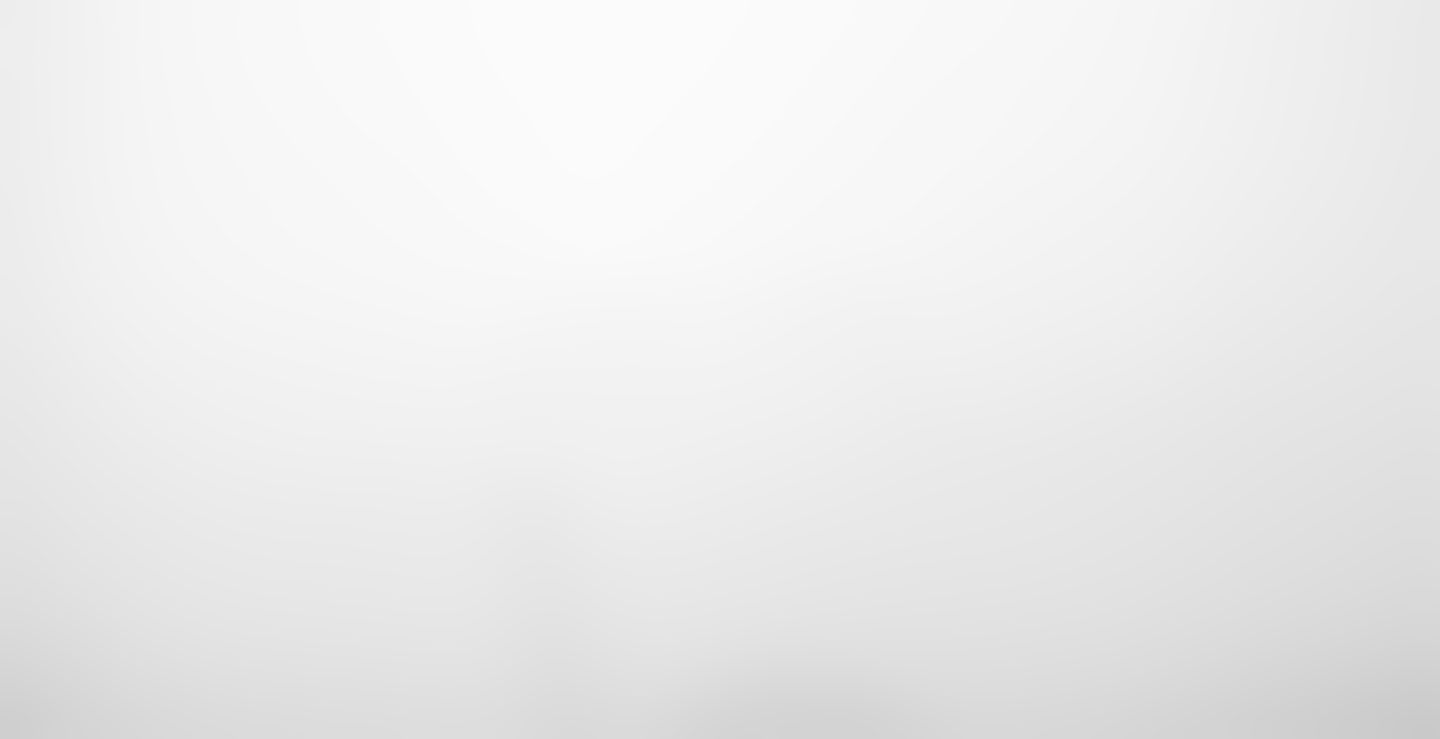 for Wind Operations & Maintenance
DC-OM is a digital twin of two major individual turbine major components at scale, gearbox and main bearing, using machine learning to deliver health prediction capability superior to CMS. A unique orchestration functionality is under development to host 3rd party health prediction models for other individual turbine major components at scale such as blades, towers, hub, etc. to provide a holistic management of a wind turbine.
Learn More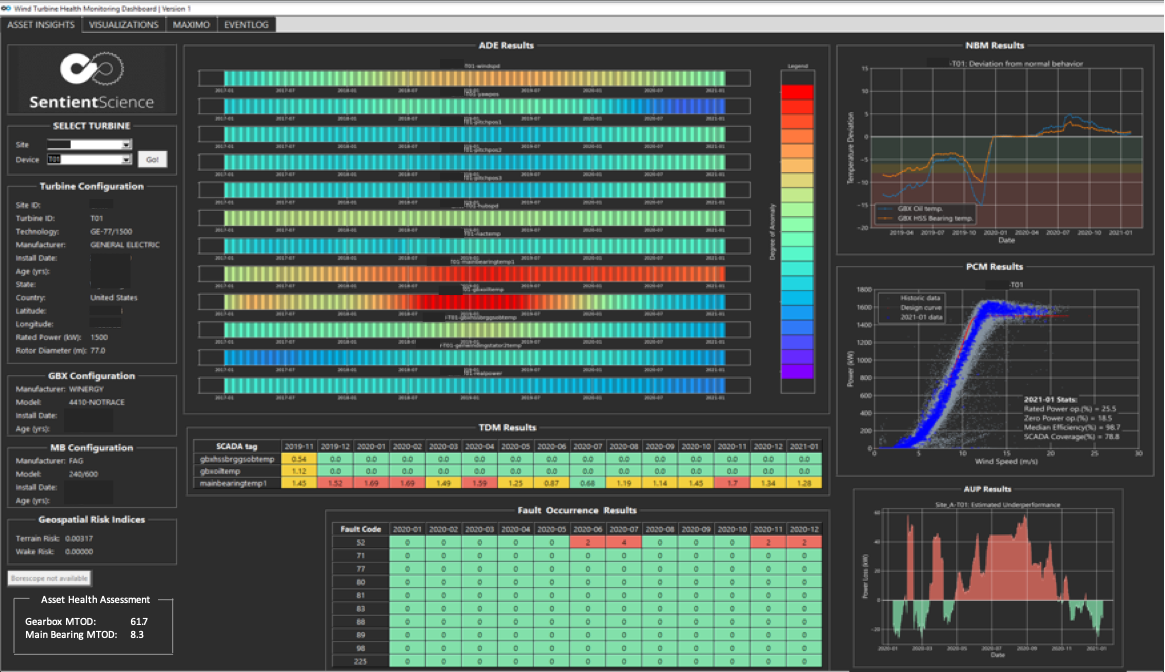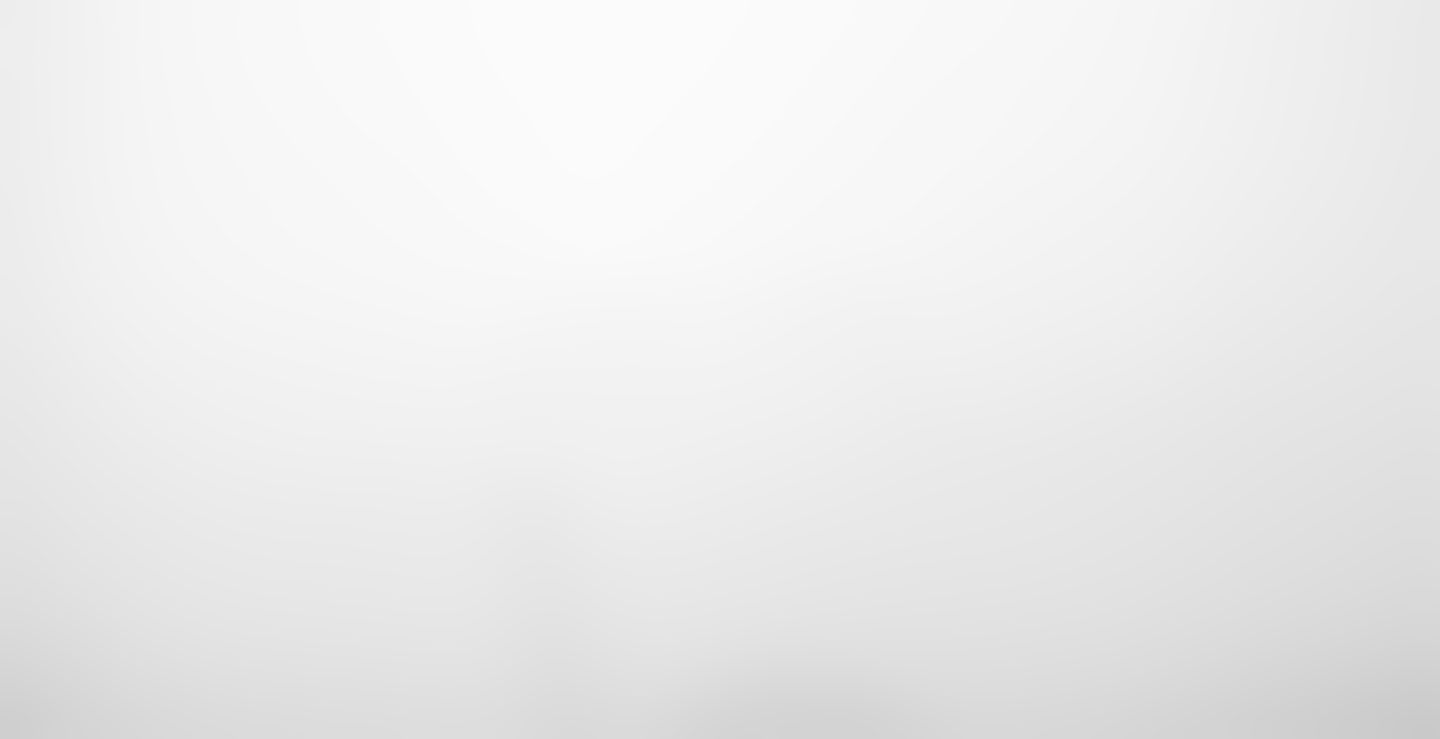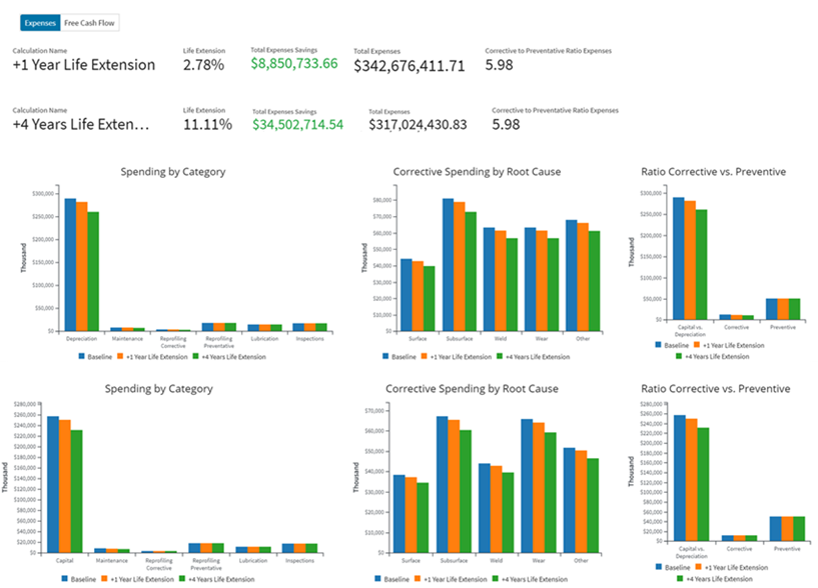 for Rail Operations & Maintenance
DC-RM is a new product category of "Precise Maintenance" tools to enable railroads to determine their best rail maintenance scenarios, including grinding, rail profiling, load allocation etc. . Sentient is the first company to commercialize a proprietary precise physics-based model with proprietary rail simulation to enable "What If" scenarios for rail applications; its life extension simulator enables railroads to make data-based budgeting decisions. DC-RM is integrated with the North American renown Rail Vehicle and Track Optimization (RVTO) program from NRC's Data Analytics Centre.
Learn More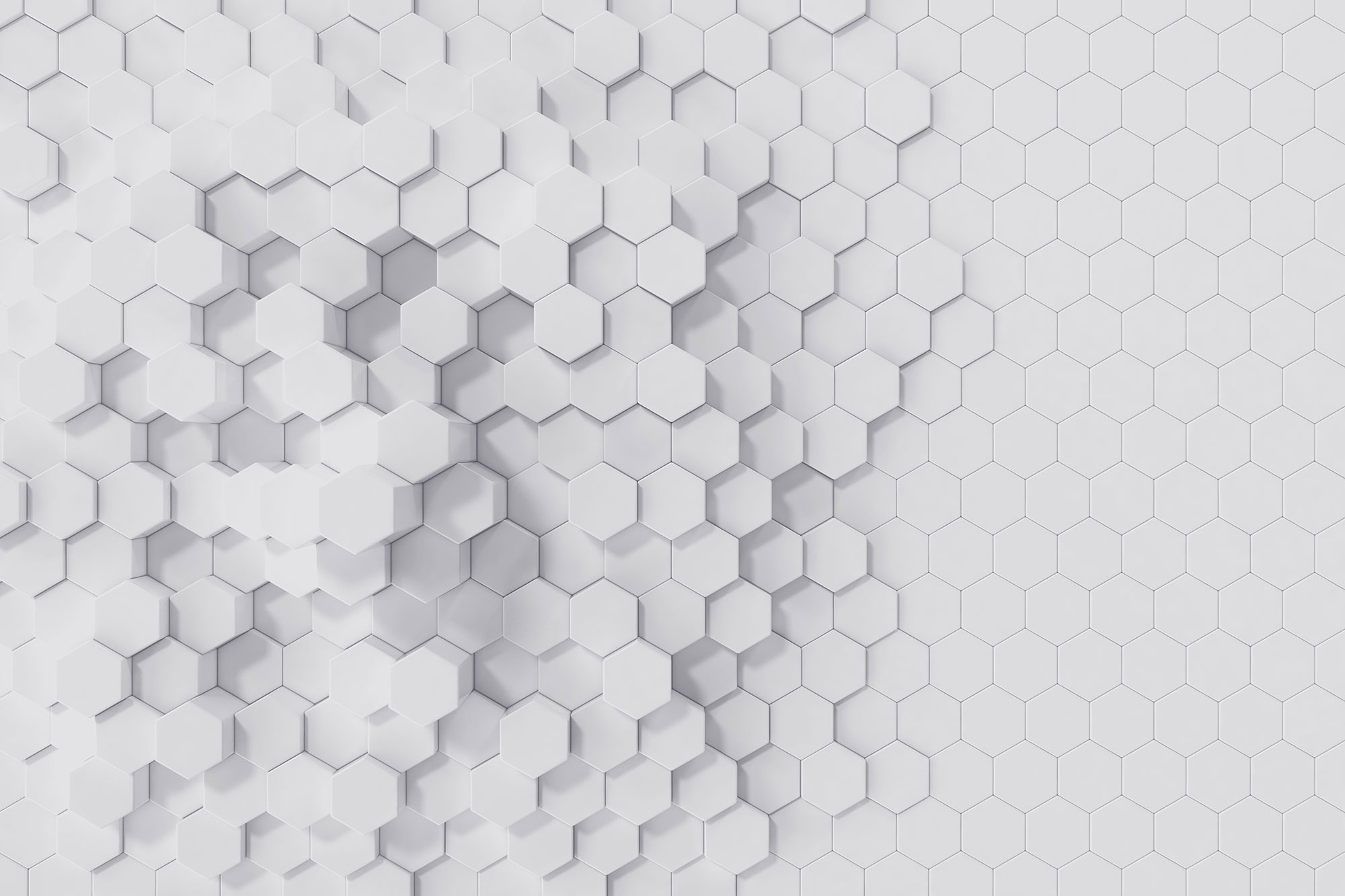 There is a lot if opportunity out there to do things better. As an operator, we do not have automated feedback on a optimized way to fly an air craft.

Digitalization allows us to make our products work better for the customer, to optimize their surfaces and to calculate how long their gearboxes and bearings can last.

The more information we have to make the right decisions from the selection of the equipment, the more the OEMs will improve the components in terms of life extension, and reliability… this is something that the entire industry would benefit from.

The industry should use the digital manufacturing data into a DigitalClone model and apply it to actual loads to predict lifetime of different components at the system level -- this will help drive down O&M costs, and optimize maintenance schedules.

"We knew our product could extend the life of gears and bearings, but we couldn't demonstrate the exact outcome. Through computational testing, DigitalClone allowed us to prove the life extension in exact years and financial numbers for our innovative surface treatment product."

"A front-end to our physical testing process with the newest computational test technology matches with our rigorous test and validation process, always with the final aim of increasing the reliability of the turbine. Using DigitalClone is a first step in our extensive validation program. It will contribute to having a faster certification process and, finally, a more reliable turbine available in serial production in 2018."

"We are very proud to be the first major European wind power operator to use the Sentient Science's reputed technology in our assets. This represents a big step forward in our Turbine for Life program to obtain the maximum performance from our turbines and be ever more competitive."

"Under current paradigm, every system is so unique that going through the qualification process is costly. Computational testing holds promise to reduce the costs, but there are still any uncertainties. Eventually, we'll get there"

"We're trying to help make better helicopters for the general public, and in the helicopter world, gears are very important. When the DigitalClone results came in, and the correlation was so good, the company president got very excited about what his guys had been developing."