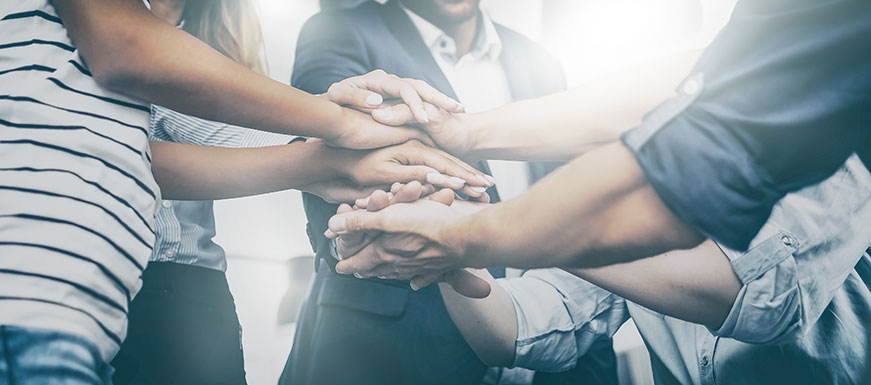 Board of Directors
Sentient Science's operations are overseen by a highly seasoned Board of Directors, with extensive experience in financial management, new ventures, and business globalization.

Simon Chong | Managing Partner, Georgian Partners
Simon Chong is a managing director of Georgian Partners, which he co-founded in 2008. Having spent his career in marketing, sales management, and operations, Simon applies his strong operating background to the companies in which Georgian Partners invests. He is focused on designing and building optimal go-to-market models for Cloud and SaaS-based companies. Prior to Georgian Partners, Simon was Worldwide Director of Sales, Information Solutions within the IBM Software Group, via the acquisition of DWL Inc., in 2005. Simon holds an MBA from Henley Management School in the United Kingdom.

James O'Leary | Chairman of the Board, BMC Stock Holdings
James O'Leary is an experienced Chief Executive Officer and Independent Director who serves or has served as an executive, director or advisor to several major public and private companies. He currently serves as Chairman of the Board of BMC Stock Holdings, Inc., a $4 billion national provider of value-added products and services to the professional homebuilding industry. BMC is listed on the NASDAQ as BMCH.  He also serves as Chairman and Senior Advisor to Kinematics Manufacturing Corporation, a leading global supplier of highly engineered slewing drive systems to the renewable energy and heavy industrial products sectors.  In addition, he serves as a Senior Advisor and member of Madison Dearborn Partners' Industrial Advisory Roundtable.
Mr. O'Leary served as Chairman & Chief Executive Officer of Kaydon Corporation, a $550 million industrial products company listed on the NYSE and Chairman & Chief Executive Officer of WireCo Worldgroup Holdings, an $800 million global manufacturer of engineered wire, steel and synthetic rope products. He has previously held senior executive positions at Hanson plc, US Industries, Inc. and Beazer Homes USA. He began his career at Deloitte & Touche and is a CPA (currently inactive). He has a BBA from Pace University and an MBA for the Wharton School of the University of Pennsylvania.

Nicolas Roussel, PhD | Researcher and Developer, MBF Bioscience
Nicolas Roussel, PhD is an active researcher and developer at MBF Bioscience, a company that develops software and hardware for bioscience research and biomedical applications. He has been involved in research on machine learning and the design of intelligent computer vision systems for more than 15 years. A common theme of his research has been investigating robust adaptive computational solutions to problems in natural science that leverage both implicit and explicit assumptions.
His research includes a wide variety of techniques in image analysis, computer vision, data mining and machine learning. As a Computational Scientist at MBF Bioscience, he has been responsible for designing, managing, and conducting the research efforts on the technological aspects of many funded and proposed grants resulting in several successful commercial products. He is co-inventor and patent holder of innovative model-based non-linear registration technologies utilized in these products.
Leveraging his experience in the specific field of deep learning and the Convolutional Neural Network architectures applied to images and videos, he is leading the research and development of new adaptive tissue and object detection technologies.
He holds a M.S. in Computer Science from the French engineering school ESCPE Lyon (2001), a M.S. in Electrical Engineering from Oregon State University (2003) and a Ph. D. from Rensselaer Polytechnic Institute (2008).

Kevin Mangum | Team Builder - Board Director - Strategic Advisor
Kevin W. Mangum is the founder of KW Mangum and Associates, LLC, delivering innovative strategies and solutions in organizational leadership and the aerospace and defense sectors. He is a proven change agent, problem solver, team builder, and teammate. Kevin provides a unique perspective having formed, led, and advised high performing elite teams and organizations for over twenty years in both the public and private sectors. His experience includes command and leadership that spans leading elite small teams, conducting high-stakes, no-fail missions; directing and orchestrating a 50,000 employee US Army command; and shaping winning pursuits for the world's largest defense contractor.
Kevin is currently a Vice President at Lockheed Martin Rotary and Mission Systems, where he serves as a key strategic advisor and subject matter expert on U.S. Army and international programs and opportunities. During his nearly four years with the corporation, he helped develop winning strategies that resulted in increasing sales to the US Army by nearly $700 million per year (a 30% increase). He focuses much of his time and energy in pursuing revolutionary next generation rotorcraft programs and business. Kevin is integral in a major international rotorcraft campaign, disrupting an existing program. This campaign resulted in the host country investing in a new start program with a potential multi-billion dollar total program value.
Kevin culminated his thirty five-year Army career as the Deputy Commander of US Army Training and Doctrine Command, the command charged with designing, acquiring, building, and improving the Army. In this capacity, he directed the day- to-day operation of the command, spread over 1600 locations worldwide, and oversaw recruiting and US Army Cadet Command and its Reserve Officer Training Corps. Known for his collaborative and collegial approach, Kevin helped the Army solve some of its most vexing and complex problems from gender integration of combat arms to reorganizing US Army Aviation. He was also a member of governance boards which oversaw the Army's $21 billion training budget and managed Senior Executive Service succession and assignments. Kevin also led the Army's efforts to a standards-based, scientifically verified approach to integrating women in combat arms branches and set conditions to train them in Army schools.
Additionally, Kevin served as the Commanding General of the US Army Aviation Center of Excellence where he was charged with charting the future of Army Aviation, developing leader development programs, and training all Aviation Soldiers. In that capacity, he led the most significant reorganization of Army Aviation in decades, increasing capacity while saving the Army over $12 billion. He also commanded and led conventional and special operations units in peace and war. Some of Kevin's key accomplishments in the Army include: leading the establishment of the US Army Special Operations Aviation Command and commanding the special operations aviation battalion that conducted the longest air assault raid in US history during the first combat operations in Afghanistan after the attacks on September 11th, 2001.
Known for developing leaders of character, Kevin's passion is teaching, coaching and mentoring, sharing his experience and expertise. He is particularly interested in helping others develop values-based leadership and critical thinking skills to build high performing teams. Kevin played a key role in developing leader development strategies and programs for the Army, individual commands, and units he led. He is a leadership consultant at the Owen Graduate School of Management at Vanderbilt University and is regularly asked to lecture on leadership at the small team and strategic levels.
Kevin is also active in non-profit organizations. He is a member of the Army Advisory Board at the Mitre Corporation, and is Chairman of the Board for the Night Stalker Foundation (a 501(c)(3) organization supporting elite aviation Soldiers and their Families). He was also a member of the Defense Advisory Committee on Women In The Services (DACOWITS) from 2018 until 2021.
Kevin is graduate of the United States Military Academy at West Point and holds a Master's degree in Business Administration from Webster University. He was also a US Army War College Fellow at the Fletcher School of Diplomacy, Tufts University, where he focused his research on a new legal paradigm for terrorism and the treatment of terrorists. Kevin also completed an Executive Development Program at the Kenan-Flagler School of Business at the University of North Carolina and the National Association of Corporate Director's "How to be a Director" course.
Kevin has been married to his lovely wife, Angel, for over 32 years. They have a beautiful daughter, Anela, who is a student at the Washington College of Law, American University.

Margaret Wu | Vice President, Georgian Partners
Margaret Wu is a Senior Associate at Georgian Partners focusing on B2B SaaS companies leveraging AI, Security First and Conversational Business.  Prior to joining Georgian, Margaret was a Senior Product Manager at Amazon, where she developed mobile metrics and content strategies for marketers and site merchandisers across Europe. Previous to this, she co-founded a biotech company called Uma Bioseed and served as the Chief Operating Officer for a local e-commerce startup called OneSpout.com, where she held a variety of responsibilities ranging from business development and product management to finance and accounting. While there, she helped the company grow to a peak of 350,000 users. Margaret began her career as a consultant in Accenture's technology practice.  Margaret holds an MBA from the Johnson Graduate School of Management at Cornell University (where she was a Fried Fellow and Fund Manager for BR Ventures) and BES and BSc degrees in environment and business and chemistry from the University of Waterloo.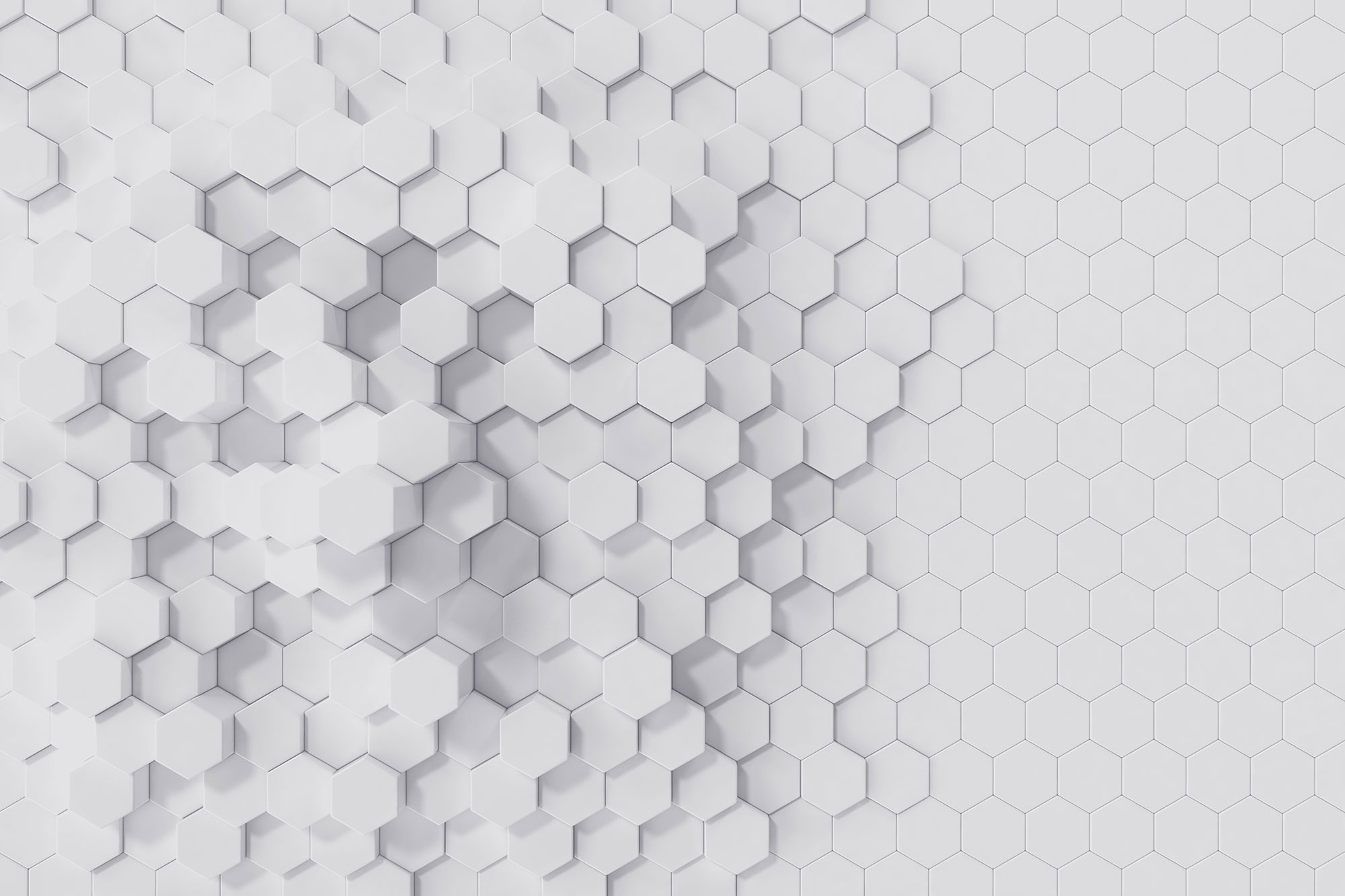 "Under current paradigm, every system is so unique that going through the qualification process is costly. Computational testing holds promise to reduce the costs, but there are still any uncertainties. Eventually, we'll get there"

"We're trying to help make better helicopters for the general public, and in the helicopter world, gears are very important. When the DigitalClone results came in, and the correlation was so good, the company president got very excited about what his guys had been developing."

"Sentient Science is a prime example of businesses that drives Governor Cuomo's vision for redevelopment in Western New York and we congratulate them on this global acknowledgement"

"It is the innovative entrepreneurs and high growth businesses like Sentient Science who help power our economy and more it forward by creating new jobs and making out industries globally competitive."