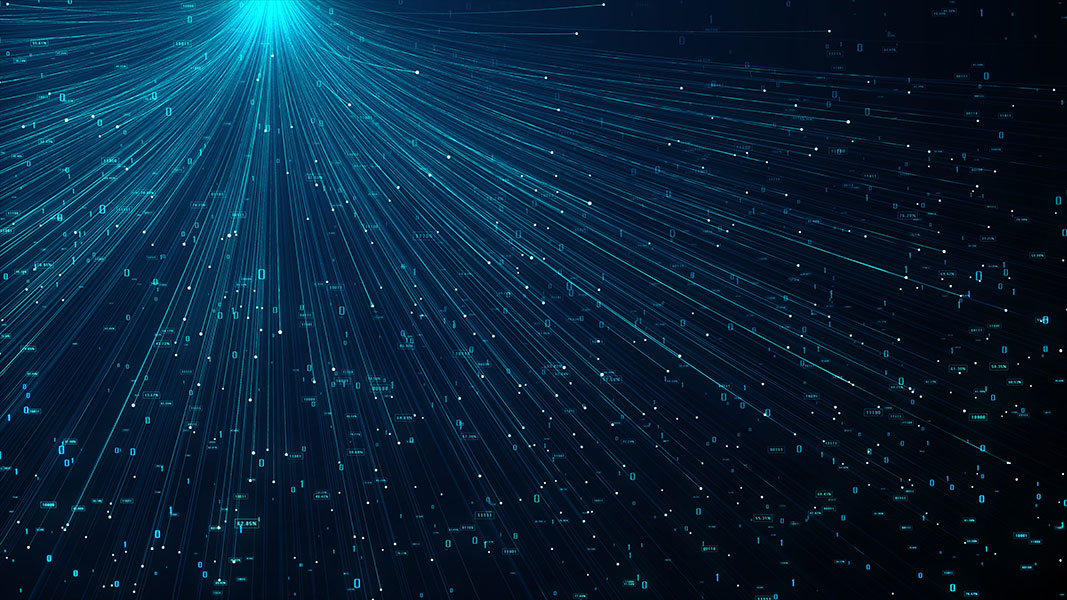 Industrial Life Extension
Your Trusted Third Party
Using materials science to reduce costs and improve life extension of your rotating equipment.
Our mission is to reduce the cost to operate industrial and transportation equipment by 13% of each asset's revenue through a digitalization platform that enables life extension, improved sustainability and reliability.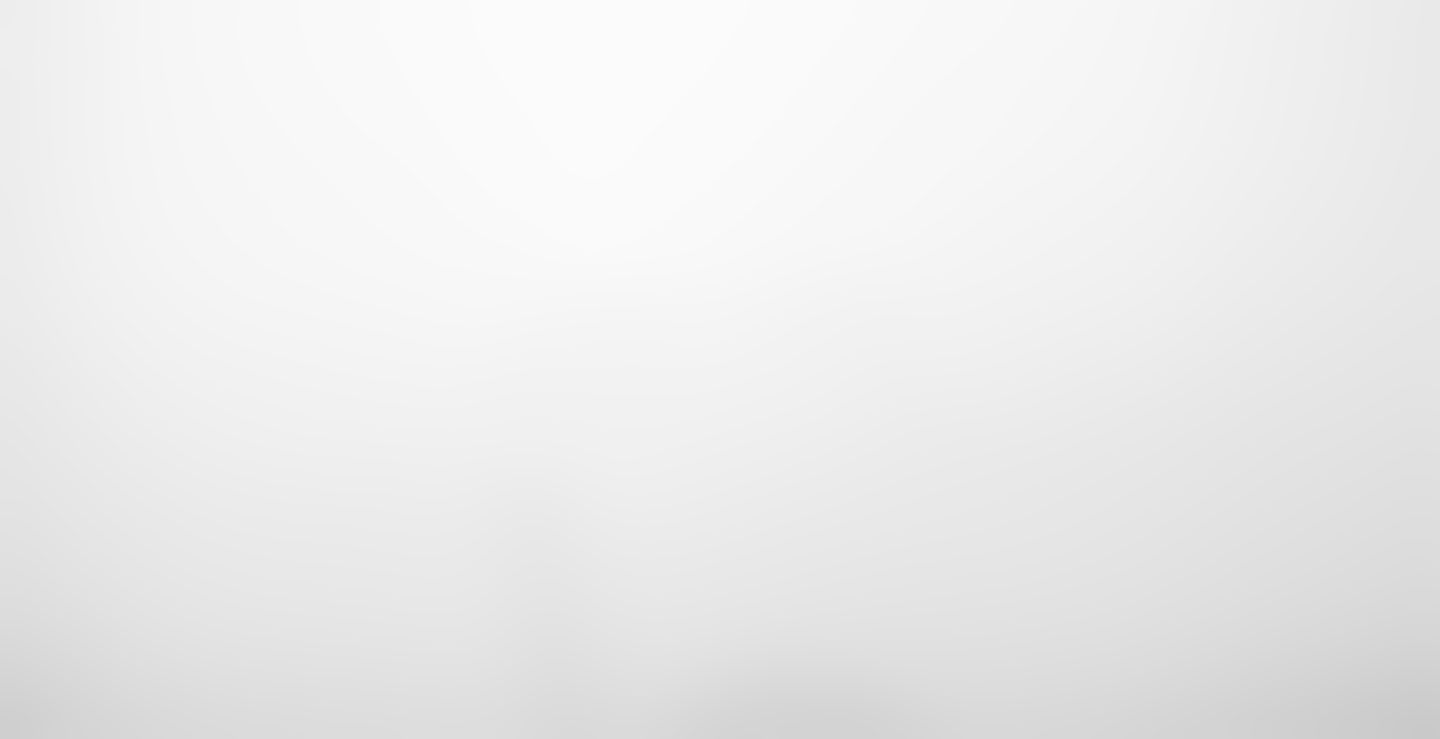 Our Industrial Platform Powered by Materials Science
Our applications are built off our platform which uses material science based prognostics to reduce the operational costs of fielded assets by improving sustainability and reliability.
View Our Platform Offerings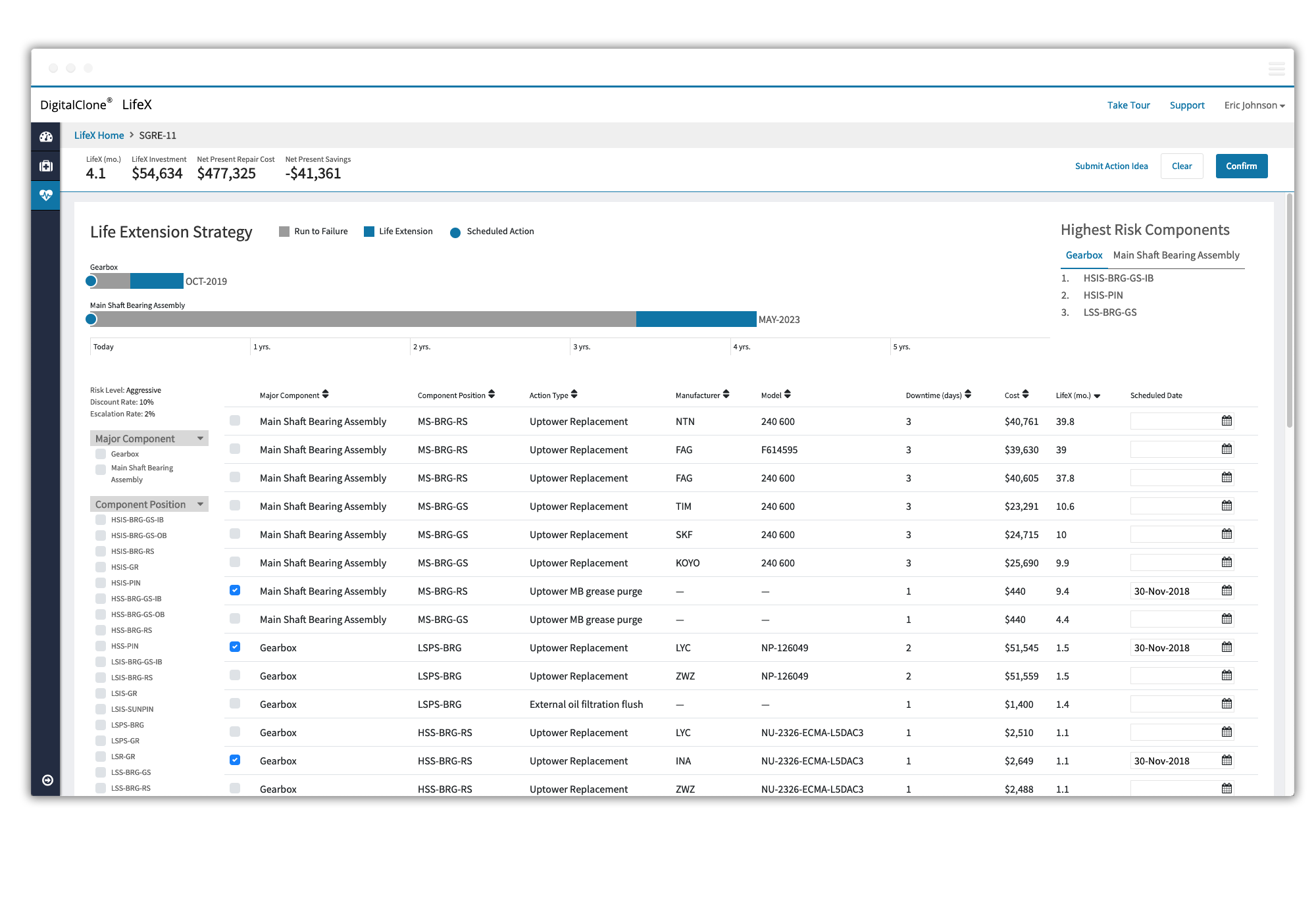 Our Industry Solutions
Our Platform Solves Business Problems with Science
DigitalClone connects operators and suppliers in a digital platform to drive economies of scale through longer-term forecasting, life extension actions and computational testing. The technology is transferable to any industrial or transportation application as it is rooted in simulating the failure process (lifecycle) over the lifetime of the asset under its unique operating conditions. By understanding how failure initiates and propagates in the asset, prescriptive life extension actions can be taken to mitigate risk of unplanned failure events. The aggregated forecasts from global operators creates economies of scale for up to 30% reduction in parts and labor costs.
Company History
Over 15 Years of Research and Development
Since 2001, Sentient Science has been devoted to extending remaining useful life of fielded assets and optimizing new product design and testing. It is this mission that has led to over 15 years of research and $30 million of competitive research and development funding for research and to validate our DigitalClone technology.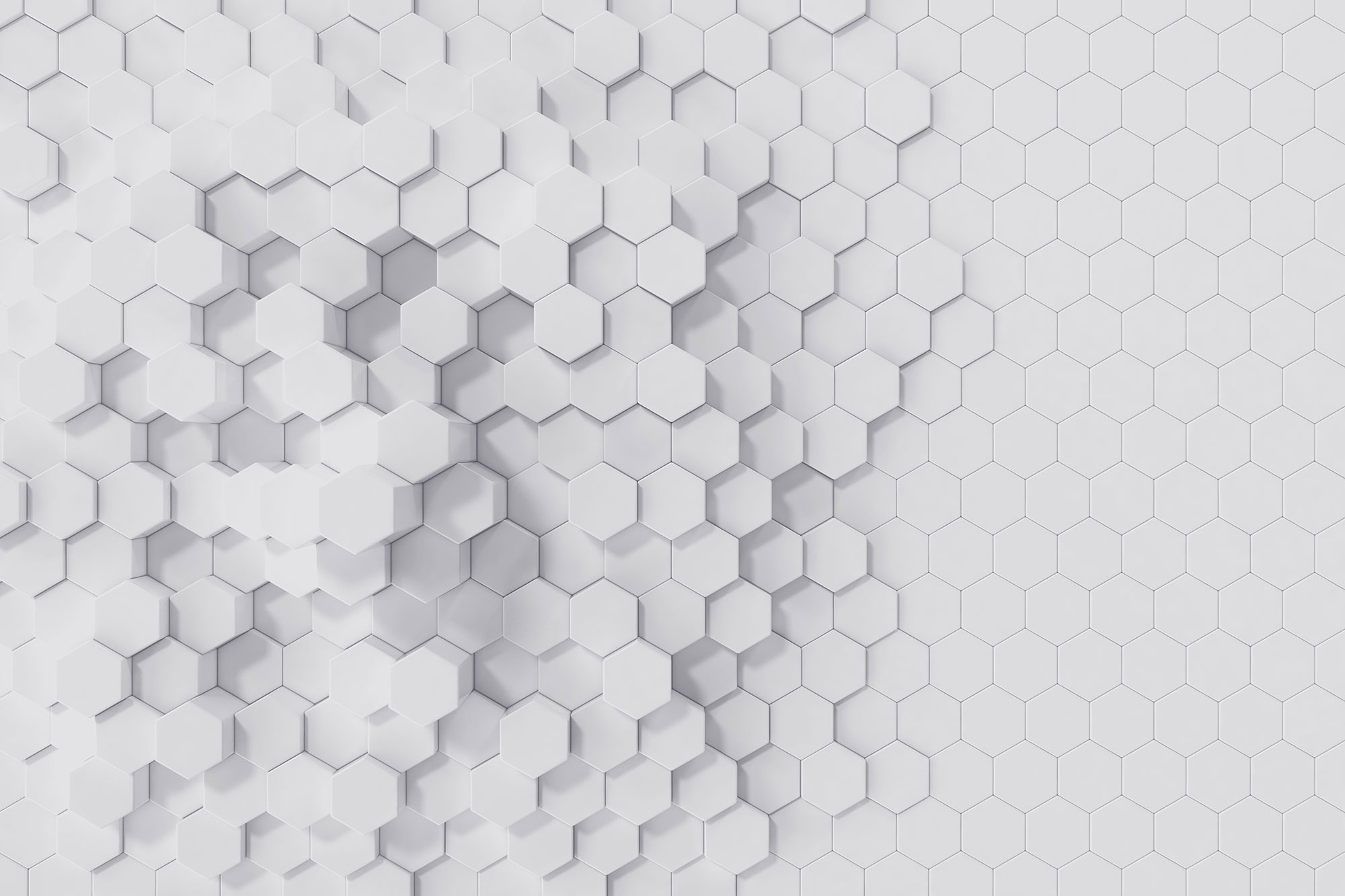 "Under current paradigm, every system is so unique that going through the qualification process is costly. Computational testing holds promise to reduce the costs, but there are still any uncertainties. Eventually, we'll get there"

"We're trying to help make better helicopters for the general public, and in the helicopter world, gears are very important. When the DigitalClone results came in, and the correlation was so good, the company president got very excited about what his guys had been developing."

"Sentient Science is a prime example of businesses that drives Governor Cuomo's vision for redevelopment in Western New York and we congratulate them on this global acknowledgement"

"It is the innovative entrepreneurs and high growth businesses like Sentient Science who help power our economy and more it forward by creating new jobs and making out industries globally competitive."