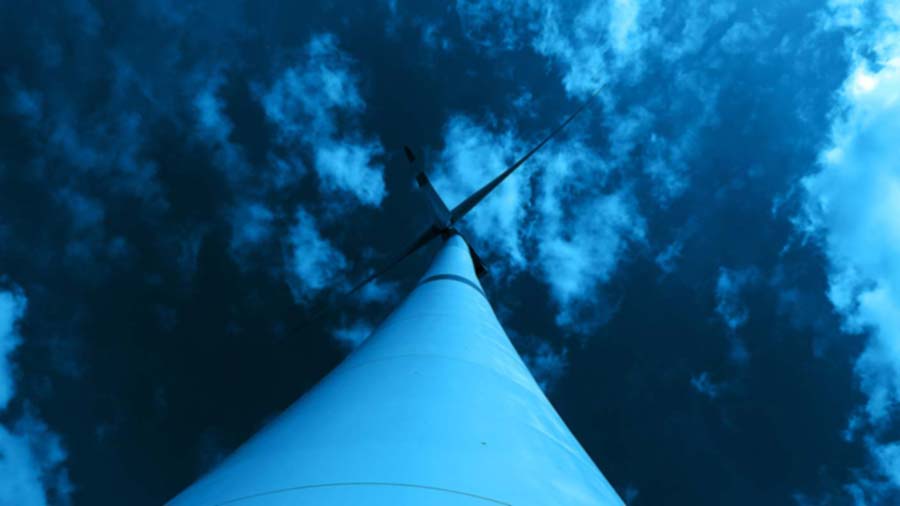 Our Mission
Our mission is to lower the cost to operate equipment by 13% of revenues through the digitalization of assets, providing an ecosystem of operators and suppliers to achieve life extension, sustainability and reliability.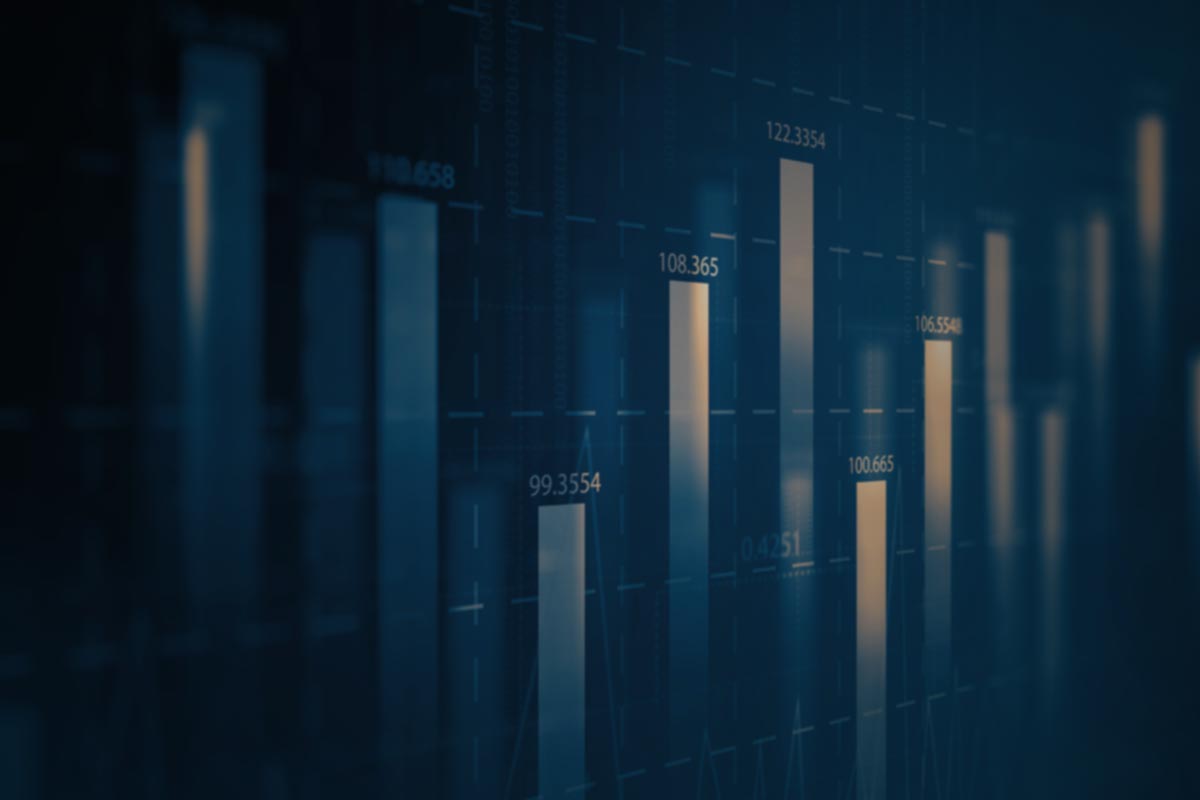 Vision
Our vision is to provide a digital platform connecting operators and suppliers to increase demand and lower the cost of doing business.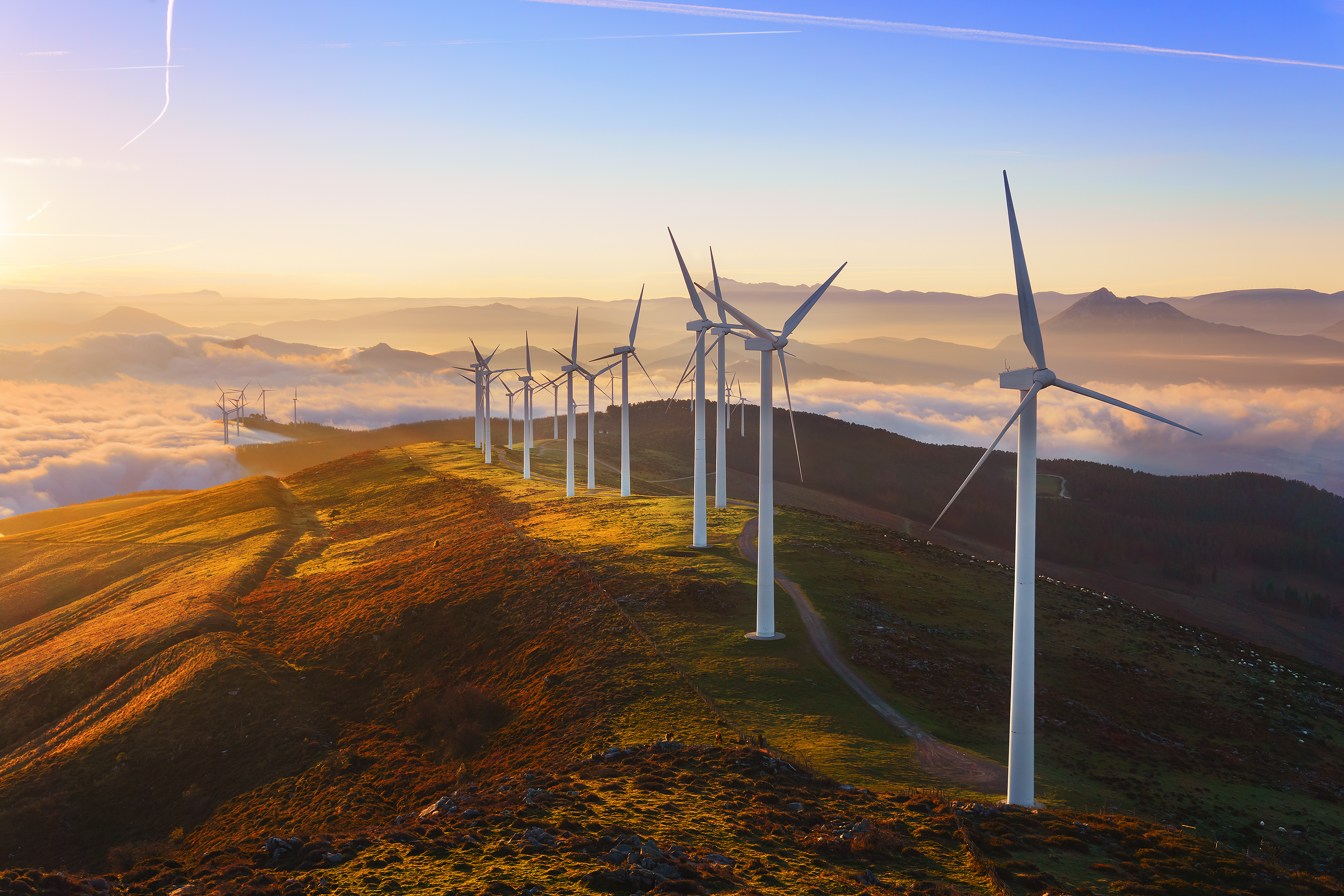 Values
We are a trusted third party to the operator providing system and component level predictions and life extension actions to reduce costs and improve the reliability of rotating mechanical equipment. We are a family-oriented business committed to promoting healthy lifestyles and a green environment through innovation. We're invested in giving back to the communities where we are located and where we serve.
---
History
Since 2001, Sentient Science has been devoted to extending remaining useful life of fielded assets and optimizing new product design and testing. It is this mission that has led to more than 10 years of research and over $25 million of competitive research and development funding for research and to validate our DigitalClone technology.

---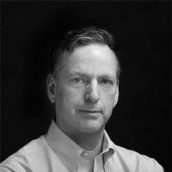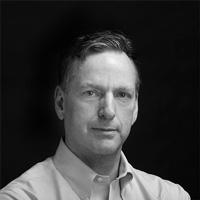 Ward Thomas
President & CEO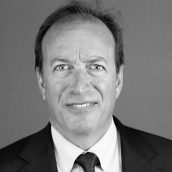 Edward Wagner
Chief Digital Officer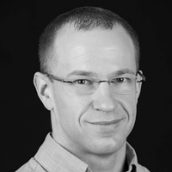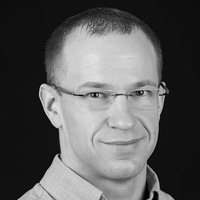 Nathan Bolander, Ph.D.
Chief Scientist & Technology Officer
---
---
Contact us for Further Details or Questions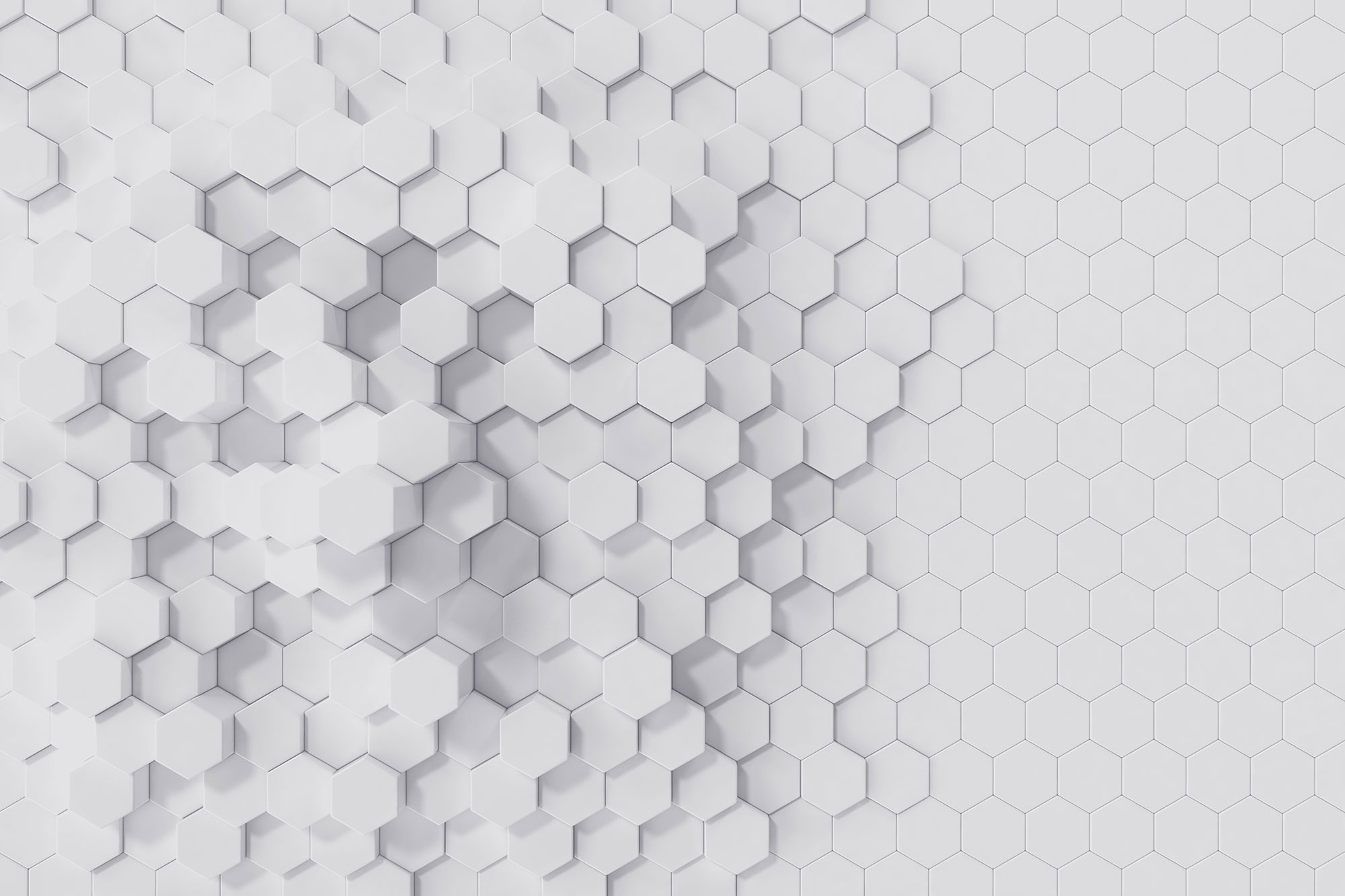 "Under current paradigm, every system is so unique that going through the qualification process is costly. Computational testing holds promise to reduce the costs, but there are still any uncertainties. Eventually, we'll get there"

"We're trying to help make better helicopters for the general public, and in the helicopter world, gears are very important. When the DigitalClone results came in, and the correlation was so good, the company president got very excited about what his guys had been developing."

"Sentient Science is a prime example of businesses that drives Governor Cuomo's vision for redevelopment in Western New York and we congratulate them on this global acknowledgement"

"It is the innovative entrepreneurs and high growth businesses like Sentient Science who help power our economy and more it forward by creating new jobs and making out industries globally competitive."