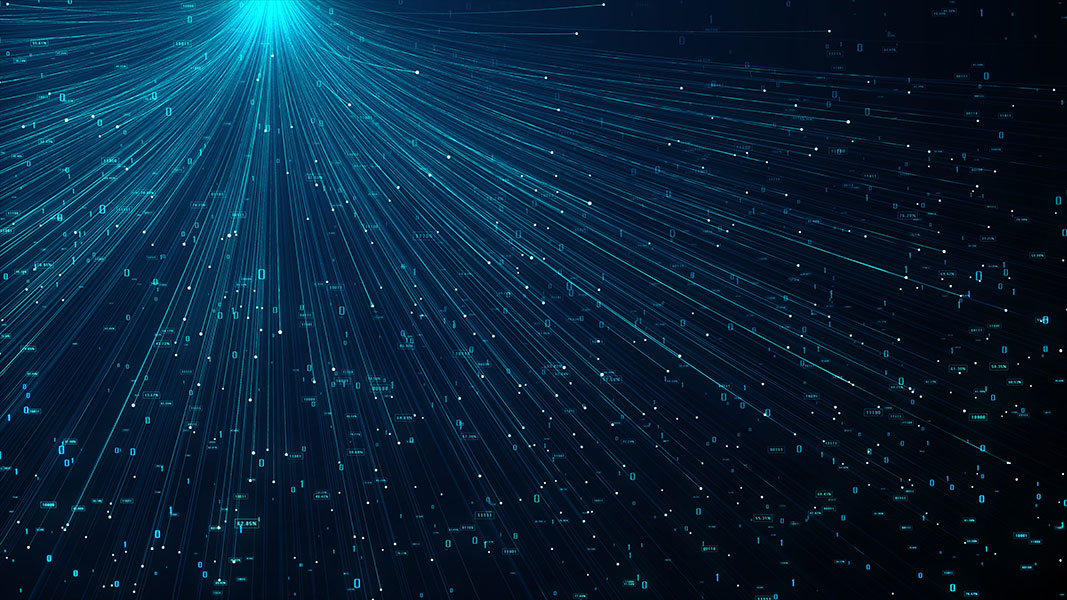 Our Mission
is to lower the cost of operating mechanical equipment through the digitalization of assets, providing digital twins to an ecosystem of operators and suppliers to achieve life extension, sustainability and reliability.
Industry leader in advanced prognostic solutions
Expertise in tribology, physics and data science
Award winning solutions in Additive Manufacturing, Aerospace & Defense, Automotive and Wind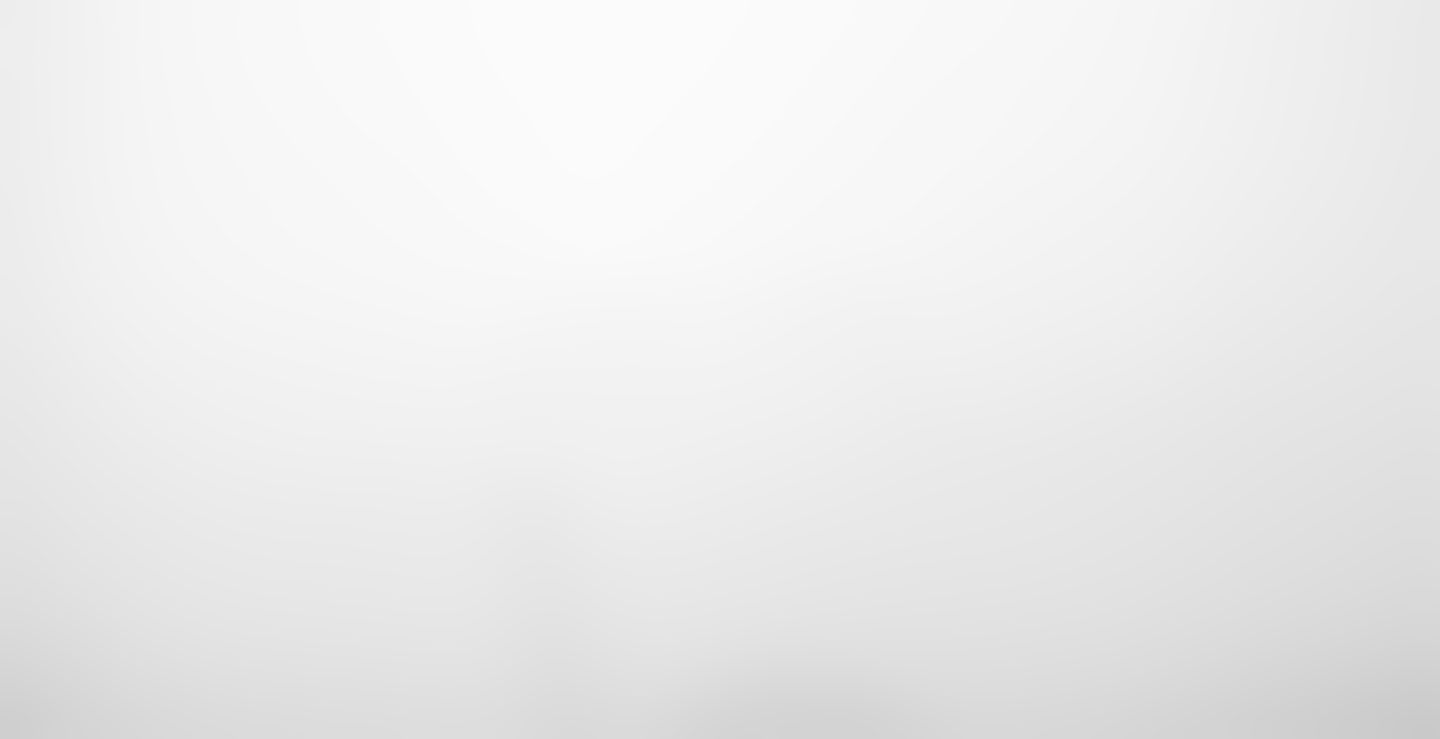 DigitalClone and Industrial SaaS Powered by Physics and Data Science
Our applications are built off our platform which uses physics and data science based prognostics to reduce the operational costs of fielded assets by improving sustainability and reliability.
View Our Platform Offerings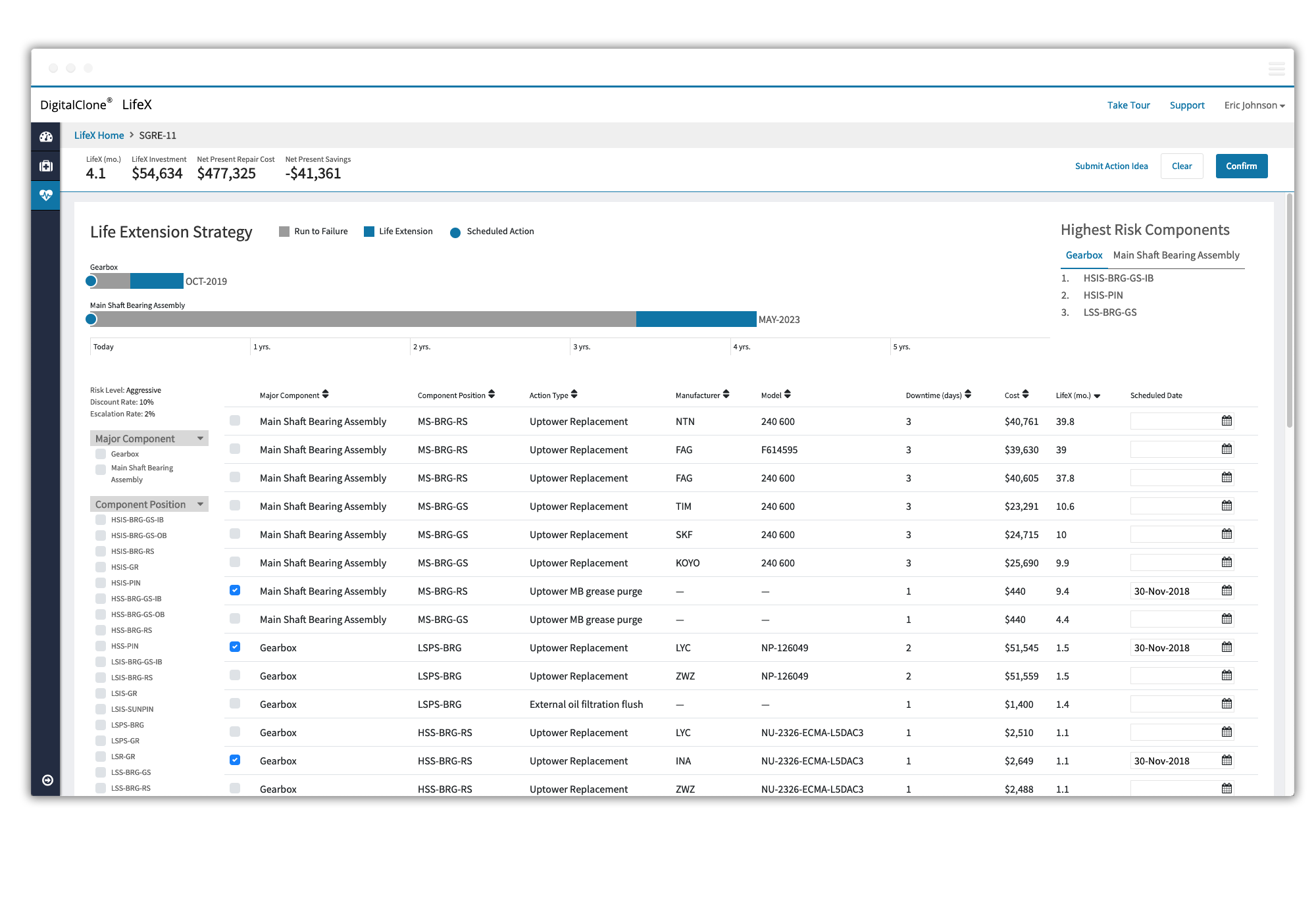 Our Industry Solutions
Our SaaS Platform Solves Business Problems with Science
DigitalClone technology is transferable to any industrial or transportation application as it is rooted in simulating the failure process (lifecycle) over the lifetime of the asset under its unique operating conditions. By understanding how failure initiates and propagates in the asset, prescriptive life extension actions can be taken to mitigate risk of unplanned failure events.
Company History
Over 20 Years of Research and Development
Since 2001, Sentient Science has been devoted to extending remaining useful life of fielded assets and optimizing new product design and testing. It is this mission that has led to over 20 years of research and$22 million of competitive research and development funding for research and to validate our DigitalClone technology.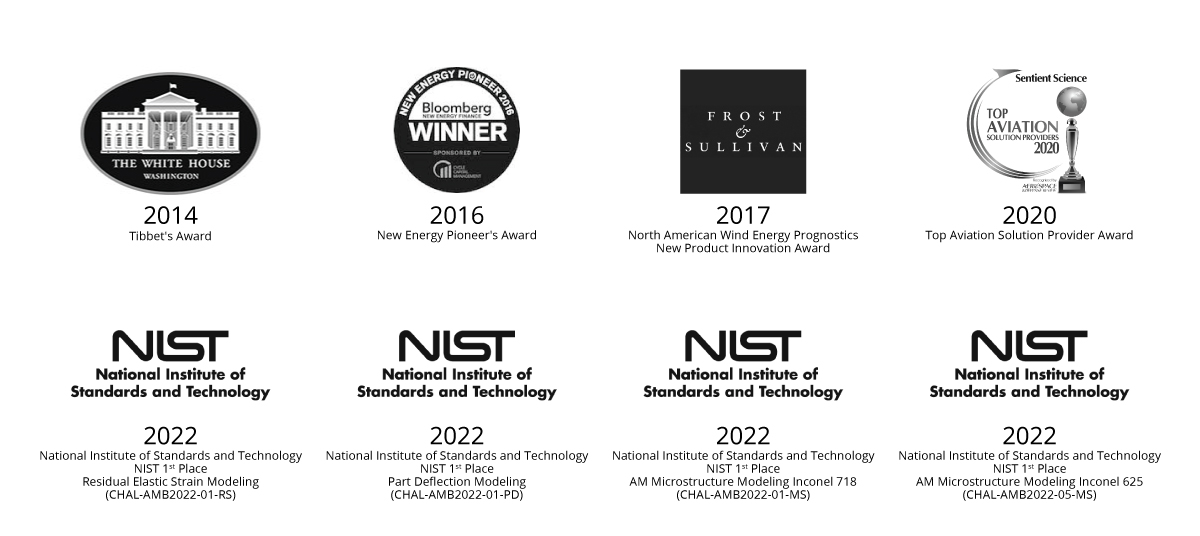 | | | | | | |
| --- | --- | --- | --- | --- | --- |
| Year | Award by Agency | Phase | Program | Topic Code | Award Title |
| 2022 | Department of Energy | Phase I | SBIR | C5314a | An Integrated Software Package for Studying Structure-Property-Processing Relationships in Material Systems / Topic 14A |
|   |   |   |   |   |   |
| 2022 | Department of Defense | Phase II | SBIR | A19140 | Physics-Based Modeling of Rolling/Sliding Contact Fatigue Life |
|   |   |   |   |   |   |
| 2020 | National Aeronautics and Space Administration | Phase II | STTR | T12 | Sentient Science- A Multiscale Modeling Suite for Process and Microstructure Prediction in Metal Additive Manufacturing |
|   |   |   |   |   |   |
| 2020 | Department of Defense | Phase I | STTR | N19BT026 | Fatigue Prediction for Additive Manufactured (AM) Metallic Components |
|   |   |   |   |   |   |
| 2020 | Department of Defense | Phase I | SBIR | A19140 | Rolling/Sliding Contact Fatigue Life Physics and Modeling |
|   |   |   |   |   |   |
| 2019 | Department of Defense | Phase II | SBIR | A17003 | Development of In-Process Monitoring Closed-Loop Feedback for Use in Aluminum Alloy Additive Manufacturing (AM) Applications |
|   |   |   |   |   |   |
| 2018 | National Aeronautics and Space Administration | Phase I | STTR | T12 | Sentient Science- A Multiscale Modeling Suite for Process and Microstructure Prediction in Metal Additive Manufacturing |
|   |   |   |   |   |   |
| 2018 | Department of Defense | Phase I | STTR | N18AT005 | Innovative Processing Techniques for Additive Manufacture of 7000 Series Aluminum Alloy Components |
|   |   |   |   |   |   |
| 2017 | Department of Defense | Phase II | SBIR | DLA152001 | Advanced Manufacturing Technologies |
|   |   |   |   |   |   |
| 2017 | Department of Defense | Phase II | SBIR | N152109 | Reliability Centered Additive Manufacturing Design Framework |
|   |   |   |   |   |   |
| 2017 | Department of Defense | Phase I | SBIR | A17003 | Development of In-Process Monitoring Closed-Loop Feedback for Use in Aluminum Alloy Additive Manufacturing (AM) Applications |
|   |   |   |   |   |   |
| 2016 | Department of Defense | Phase I | SBIR | N152109 | Reliability Centered Additive Manufacturing Design Framework |
|   |   |   |   |   |   |
| 2016 | Department of Energy | Phase II | SBIR | 02a | Predictive Modeling Tools for Metal-Based Additive Manufacturing |
|   |   |   |   |   |   |
| 2015 | Department of Energy | Phase I | SBIR | 02a | Apply Modelica Language to Multi-physics Applications on HPC and Cloud Platforms |
|   |   |   |   |   |   |
| 2015 | Department of Energy | Phase I | SBIR | 02a | Predictive Modeling Tools for Metal-Based Additive Manufacturing |
|   |   |   |   |   |   |
| 2015 | Department of Defense | Phase I | SBIR | DLA152001 | Advanced Manufacturing Technologies |
|   |   |   |   |   |   |
| 2014 | Department of Defense | Phase I | SBIR | AF141075 | Improved Design Package for Fracture Mechanics Analysis |
|   |   |   |   |   |   |
| 2014 | Department of Defense | Phase I | STTR | N14AT019 | Bioelectronic Fusion Sensor System |
|   |   |   |   |   |   |
| 2013 | Department of Defense | Phase II | STTR | N11AT007 | Modeling to Quantify Improved Durability of Superfinish Gear Processing |
|   |   |   |   |   |   |
| 2013 | National Science Foundation | Phase II | SBIR | NM | SBIR Phase II: Analytical Modeling and Performance Prediction of Remanufactured Gearbox Components |
|   |   |   |   |   |   |
| 2012 | Department of Defense | Phase I | STTR | N12AT010 | Developing and validating a model to understand mixed lubrication regions for fluid-film bearings |
|   |   |   |   |   |   |
| 2012 | National Science Foundation | Phase I | SBIR | NM | SBIR Phase I: Analytical Modeling and Performance Prediction of Remanufactured Gearbox Components |
|   |   |   |   |   |   |
| 2012 | Department of Defense | Phase I | SBIR | A12022 | Surface Engineering Technologies for Improved Gear Efficiency |
|   |   |   |   |   |   |
| 2012 | Department of Defense | Phase I | SBIR | A12076 | Advanced Seal Technology for Helicopter Drive System Application |
|   |   |   |   |   |   |
| 2012 | Department of Defense | Phase I | SBIR | A12098 | Multi-functional Integrated Drive System Sensor(MIDSS) for Rotorcraft |
|   |   |   |   |   |   |
| 2012 | Department of Defense | Phase II | SBIR | A10169 | Fatigue Crack Initiation Prediction Tool for Rotorcraft Spiral Bevel Gears |
|   |   |   |   |   |   |
| 2011 | Department of Defense | Phase I | STTR | N11AT007 | Modeling to Quantify Improved Durability of Superfinish Gear Processing |
|   |   |   |   |   |   |
| 2011 | Department of Defense | Phase II | SBIR | N093170 | Spline Health Prognosis via Physics Based Modeling Coupled with Component Level Tests |
|   |   |   |   |   |   |
| 2011 | Department of Defense | Phase II | SBIR | N101006 | Prognostic&Health Management (PHM) Technologies for Unmanned Aerial Vehicles (UAV)Optimized PHM System for Unmanned Aerial Vehicles |
|   |   |   |   |   |   |
| 2010 | National Aeronautics and Space Administration | Phase I | SBIR | A209 | Enhanced Prediction of Gear Tooth Surface Fatigue Life |
|   |   |   |   |   |   |
| 2010 | Department of Defense | Phase I | SBIR | A10169 | Fatigue Crack Initiation Prediction Tool for Rotorcraft Spiral Bevel Gears |
|   |   |   |   |   |   |
| 2010 | Department of Defense | Phase II | SBIR | AF073135 | Vibration Analysis of Rotating Plant Machinery |
|   |   |   |   |   |   |
| 2010 | Department of Defense | Phase I | SBIR | N101006 | Prognostic & Health Management (PHM) Technologies for Unmanned Aerial Vehicles (UAV)Optimized PHM System for Unmanned Aerial Vehicles |
|   |   |   |   |   |   |
| 2010 | Department of Defense | Phase I | SBIR | N093170 | Spline Health Prognosis via Physics Based Modeling Coupled with Component Level Tests |
|   |   |   |   |   |   |
| 2010 | Department of Defense | Phase II | SBIR | N091017 | Gearbox Load and Life Simulation Software |
|   |   |   |   |   |   |
| 2009 | National Aeronautics and Space Administration | Phase I | SBIR |   | Model Updating and Uncertainty Management for Aircraft Prognostic Systems |
|   |   |   |   |   |   |
| 2009 | Department of Defense | Phase I | SBIR | N091017 | Gearbox Load and Life Simulation Software |
|   |   |   |   |   |   |
| 2008 | Department of Defense | Phase I | SBIR | AF073135 | Vibration Analysis of Rotating Plant Machinery |
|   |   |   |   |   |   |
| 2008 | Department of Defense | Phase I | SBIR | N08122 | Advanced Intelligent Web-Based Options to Acquire and Analyze Aircraft Health and Test Data |
|   |   |   |   |   |   |
| 2008 | Department of Energy | Phase II | SBIR | 04 | Wind Energy Reliability and Cost Reduction:Wind Turbine Health Monitoring Systems |
|   |   |   |   |   |   |
| 2007 | Department of Defense | Phase I | SBIR | AF071087 | Voice Transformation and Detection |
|   |   |   |   |   |   |
| 2007 | Department of Energy | Phase I | SBIR | 04 | Wind Energy Reliability and Cost Reduction:Wind Turbine Health Monitoring Systems |
|   |   |   |   |   |   |
| 2007 | Department of Defense | Phase II | SBIR | N05094 | Embedded Health Monitoring for Propulsion Control System Actuators |
|   |   |   |   |   |   |
| 2007 | Department of Defense | Phase II | SBIR | AF06171 | Health Management for Gas Turbine Engine Accessory Components |
|   |   |   |   |   |   |
| 2007 | Department of Defense | Phase II | SBIR | AF06094 | High Performance Cage Sensors for Rolling Element Bearing Health Monitoring |
|   |   |   |   |   |   |
| 2007 | Department of Defense | Phase II | SBIR | N06023 | Automated Reasoner Technology for Managing Military Aircraft |
|   |   |   |   |   |   |
| 2007 | National Aeronautics and Space Administration | Phase II | SBIR | A104 | Model Updating in Online Aircraft Prognosis Systems |
|   |   |   |   |   |   |
| 2006 | Department of Defense | Phase I | SBIR | N06023 | Automated Reasoner Technology for Managing Military Aircraft |
|   |   |   |   |   |   |
| 2006 | Department of Defense | Phase I | STTR | N06T007 | Aircraft Electrical Power System Diagnostics and Health Management |
|   |   |   |   |   |   |
| 2006 | National Aeronautics and Space Administration | Phase I | SBIR | A104 | Model Updating in Online Aircraft Prognosis Systems |
|   |   |   |   |   |   |
| 2006 | Department of Defense | Phase I | SBIR | N06108 | Cognitive Technology for Advanced Maintenance |
|   |   |   |   |   |   |
| 2006 | Department of Defense | Phase I | SBIR | AF06171 | Health Management for Gas Turbine Engine Accessory Components |
|   |   |   |   |   |   |
| 2006 | Department of Defense | Phase I | SBIR | AF06094 | High Performance Cage Sensors for Rolling Element Bearing Health Monitoring |
|   |   |   |   |   |   |
| 2005 | Department of Defense | Phase II | STTR | MDA04T022 | Strategic Monitoring of Spacecraft Mechanical Parts Assemblies |
|   |   |   |   |   |   |
| 2005 | Department of Defense | Phase I | SBIR | A04077 | Prognostic Wear Prediction Tool for BlackHawk Hanger Bearings |
|   |   |   |   |   |   |
| 2005 | Department of Defense | Phase II | SBIR | A04077 | Prognostic Wear Prediction Tool for BlackHawk Hanger Bearings |
|   |   |   |   |   |   |
| 2005 | Department of Defense | Phase II | SBIR | N04028 | Validation Tools and Data for PHM Technologies |
|   |   |   |   |   |   |
| 2005 | Department of Defense | Phase I | SBIR | AF05188 | Methodology for the Real-Time Management of Aero Gas Turbine Engine Usage Data |
|   |   |   |   |   |   |
| 2005 | Department of Defense | Phase I | SBIR | N05094 | Embedded Health Monitoring for Propulsion Control System Actuators |
|   |   |   |   |   |   |
| 2005 | Department of Defense | Phase I | SBIR | N05104 | Effective Diagnostics for Dynamic Operating Environments |
|   |   |   |   |   |   |
| 2005 | Department of Defense | Phase I | SBIR | N05089 | Innovative Materials/Concepts for Grease Lubricated Bearings |
|   |   |   |   |   |   |
| 2004 | Department of Defense | Phase II | SBIR | N02195 | Fault-to-Failure Progression Modeling of Propulsion System and Drive Train Bearings for Prognostic and Useful Performance Life Remaining Predictions |
|   |   |   |   |   |   |
| 2004 | Department of Defense | Phase I | STTR | MDA04T022 | Strategic Monitoring of Spacecraft Mechanical Parts Assemblies |
|   |   |   |   |   |   |
| 2004 | Department of Defense | Phase I | SBIR | N04028 | Validation Tools and Data for PHM Technologies |
|   |   |   |   |   |   |
| 2002 | Department of Defense | Phase I | SBIR |   | Fault-to-Failure Progression Modeling of Propulsion System and Drive Train Bearings for Prognostic and Useful Performance Life Remaining Predictions |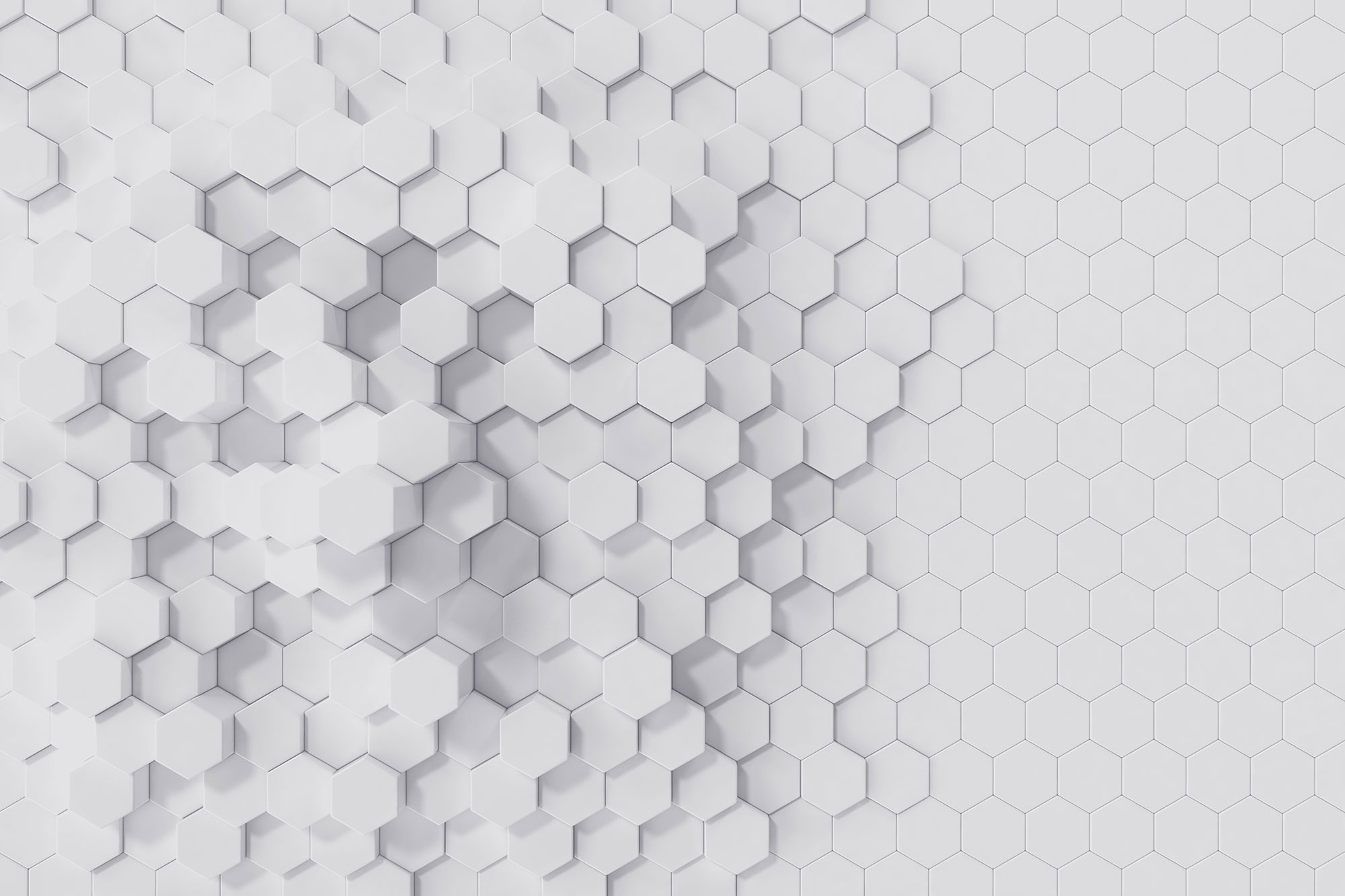 "Under current paradigm, every system is so unique that going through the qualification process is costly. Computational testing holds promise to reduce the costs, but there are still any uncertainties. Eventually, we'll get there"

"We're trying to help make better helicopters for the general public, and in the helicopter world, gears are very important. When the DigitalClone results came in, and the correlation was so good, the company president got very excited about what his guys had been developing."

"Sentient Science is a prime example of businesses that drives Governor Cuomo's vision for redevelopment in Western New York and we congratulate them on this global acknowledgement"

"It is the innovative entrepreneurs and high growth businesses like Sentient Science who help power our economy and more it forward by creating new jobs and making out industries globally competitive."