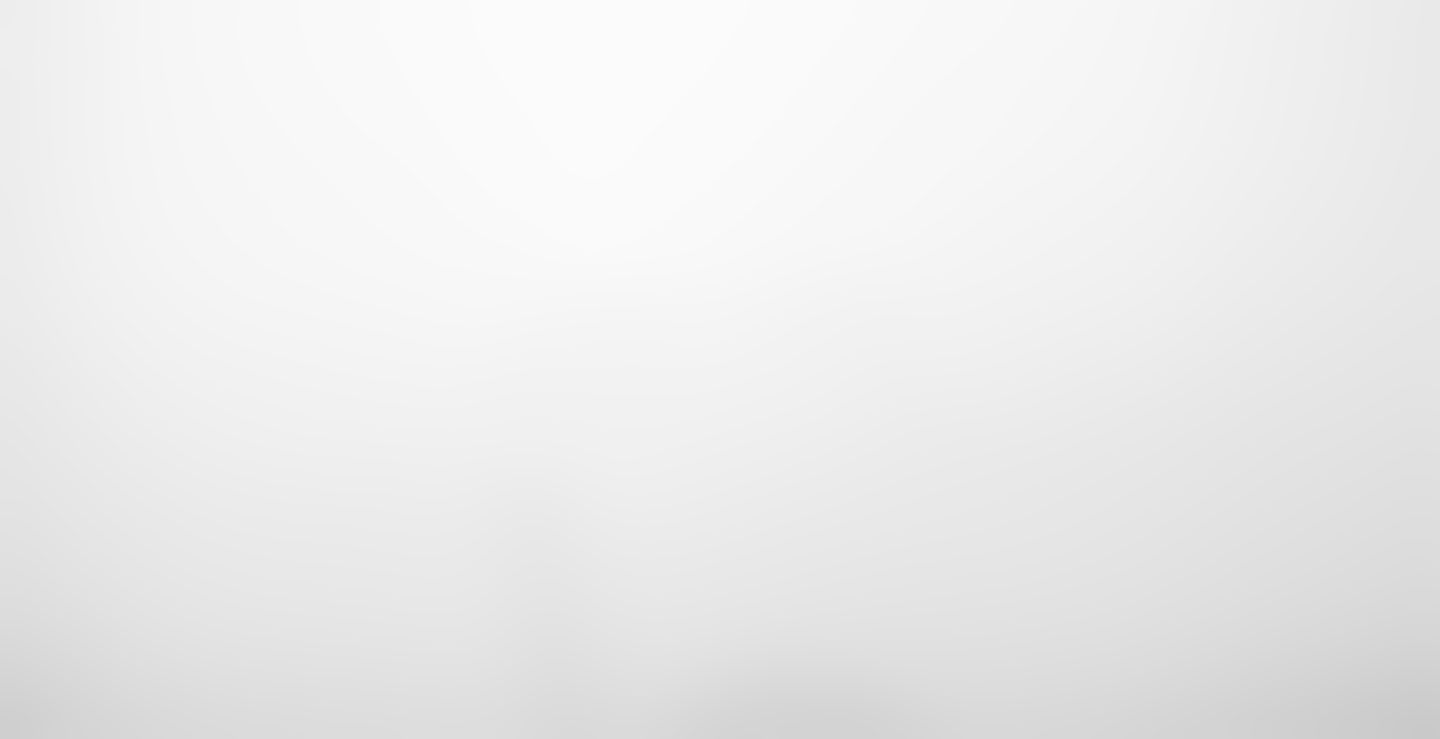 Business Value
Manage inventory to compare forecasts vs actuals, allowing you to negotiate multi-year supplier agreements.
Identify problematic components across the fleet and the best replacements option from a marketplace of suppliers.
Aggregate fleet-wide health status and demand forecasts for benchmarking industry performance on major assemblies and subcomponents.
Ability to offer their (critical or non-critical) life extension products or services through DigitalClone platform with a certified life model.
Talk to an Expert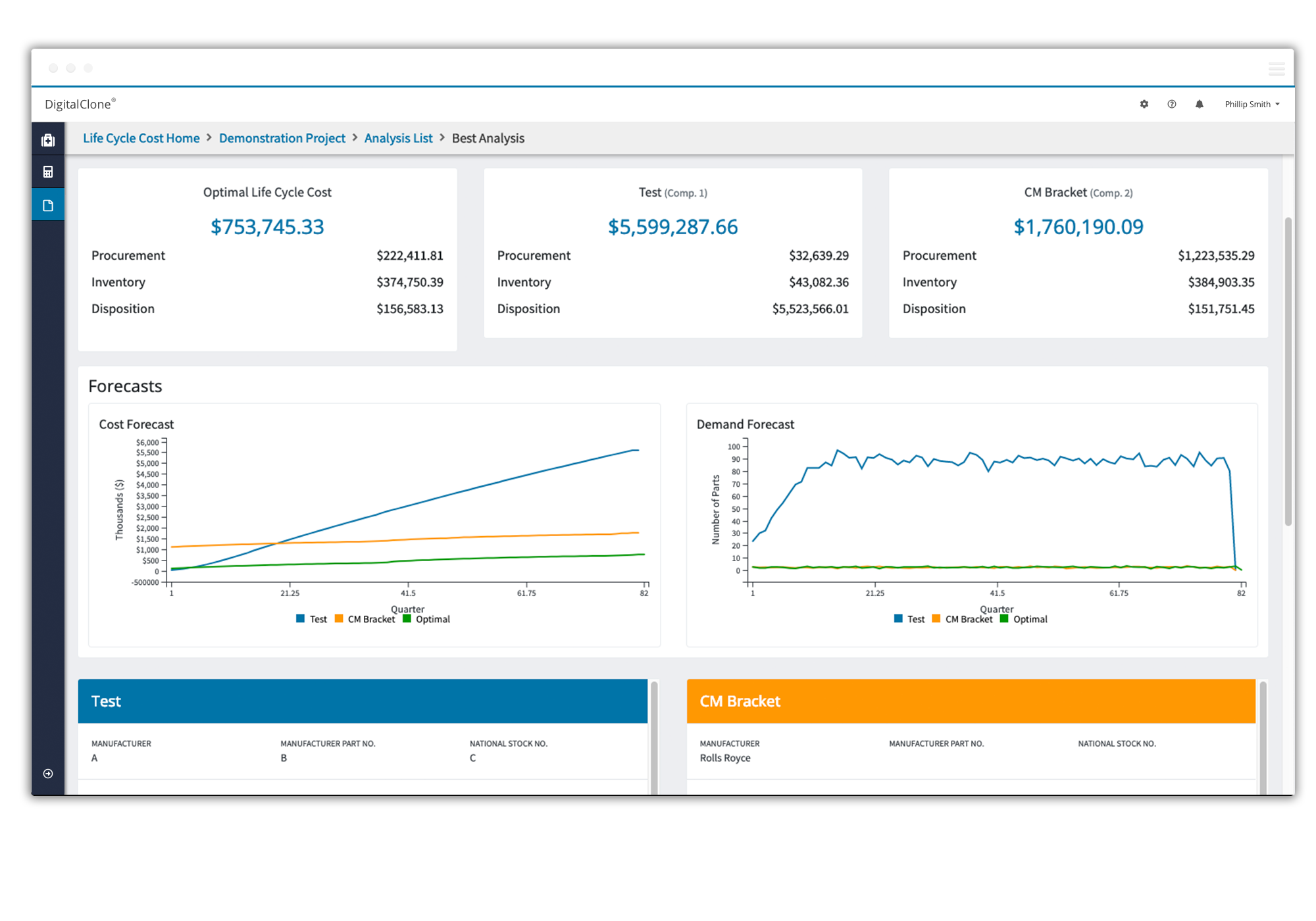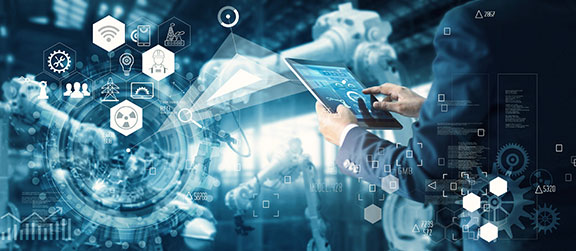 Digitalization allows us to make our products work better for the customer, to optimize their surfaces and to calculate how long their gearboxes and bearings can last.

The more information we have to make the right decisions from the selection of the equipment, the more the OEMs will improve the components in terms of life extension, and reliability… this is something that the entire industry would benefit from.

"We knew our product could extend the life of gears and bearings, but we couldn't demonstrate the exact outcome. Through computational testing, DigitalClone allowed us to prove the life extension in exact years and financial numbers for our innovative surface treatment product."

"A front-end to our physical testing process with the newest computational test technology matches with our rigorous test and validation process, always with the final aim of increasing the reliability of the turbine. Using DigitalClone is a first step in our extensive validation program. It will contribute to having a faster certification process and, finally, a more reliable turbine available in serial production in 2018."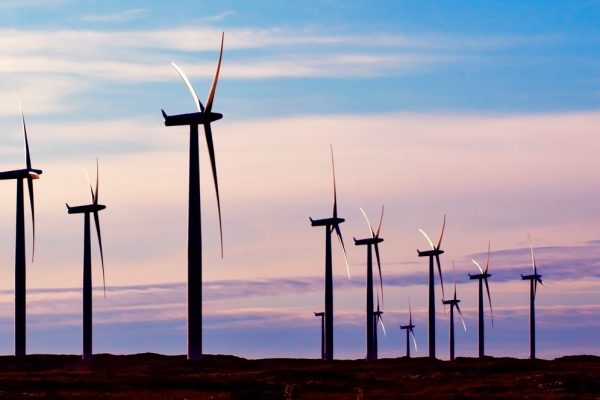 Introduction Long term service agreements (LTSAs) are often an attractive asset management strategy for…
Read More