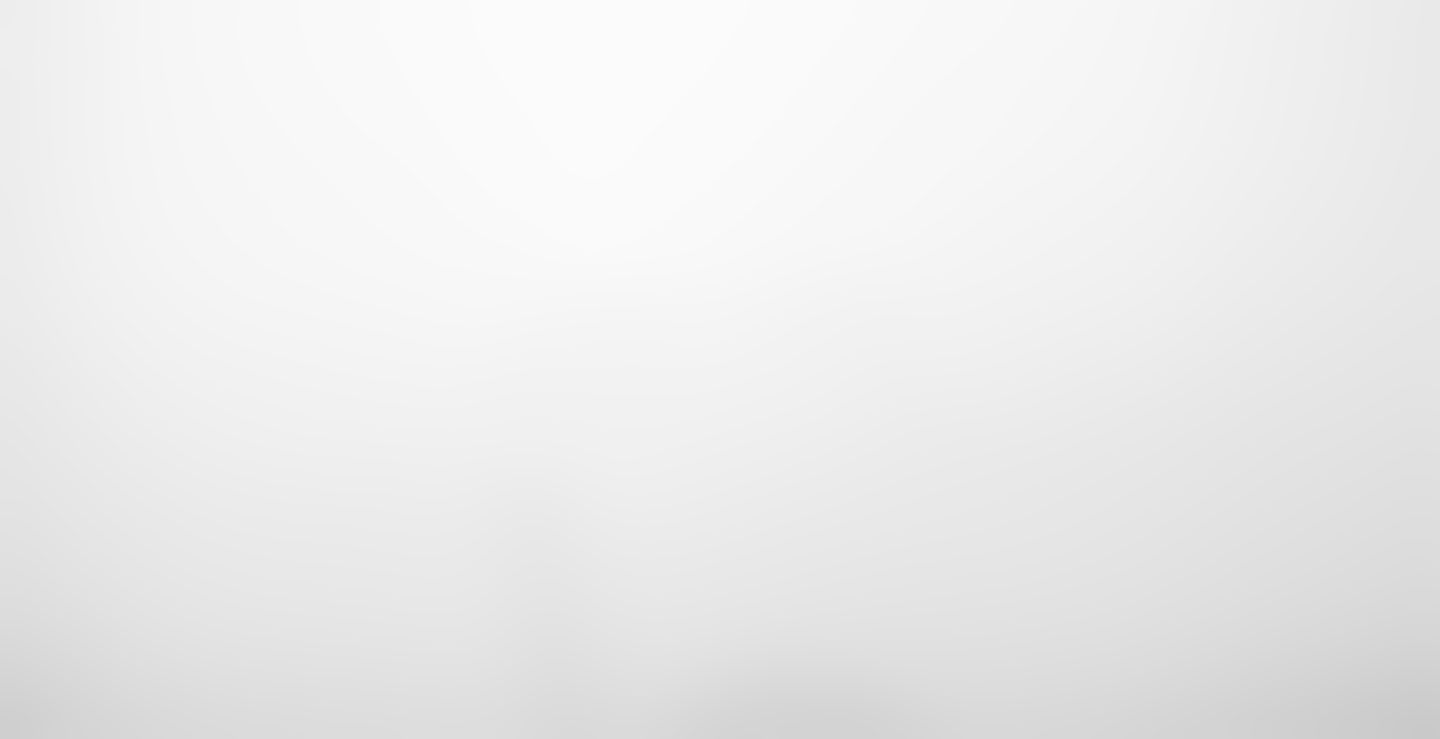 Business Value
If you have limited health data coming from assets, use DigitalClone to fill in the gaps to identify risk of contract caps or production shortfalls.
Risk assessments on non-OEM assets.
Aggregate fleet-wide health status and demand forecasts for benchmarking industry performance on major assemblies and subcomponents.
Leverage our industry experience in assessing data quality, data cleansing, and directly connecting to internal data sources.
You can now understand details of fleet-wide failures and batch issues.
Talk to an Expert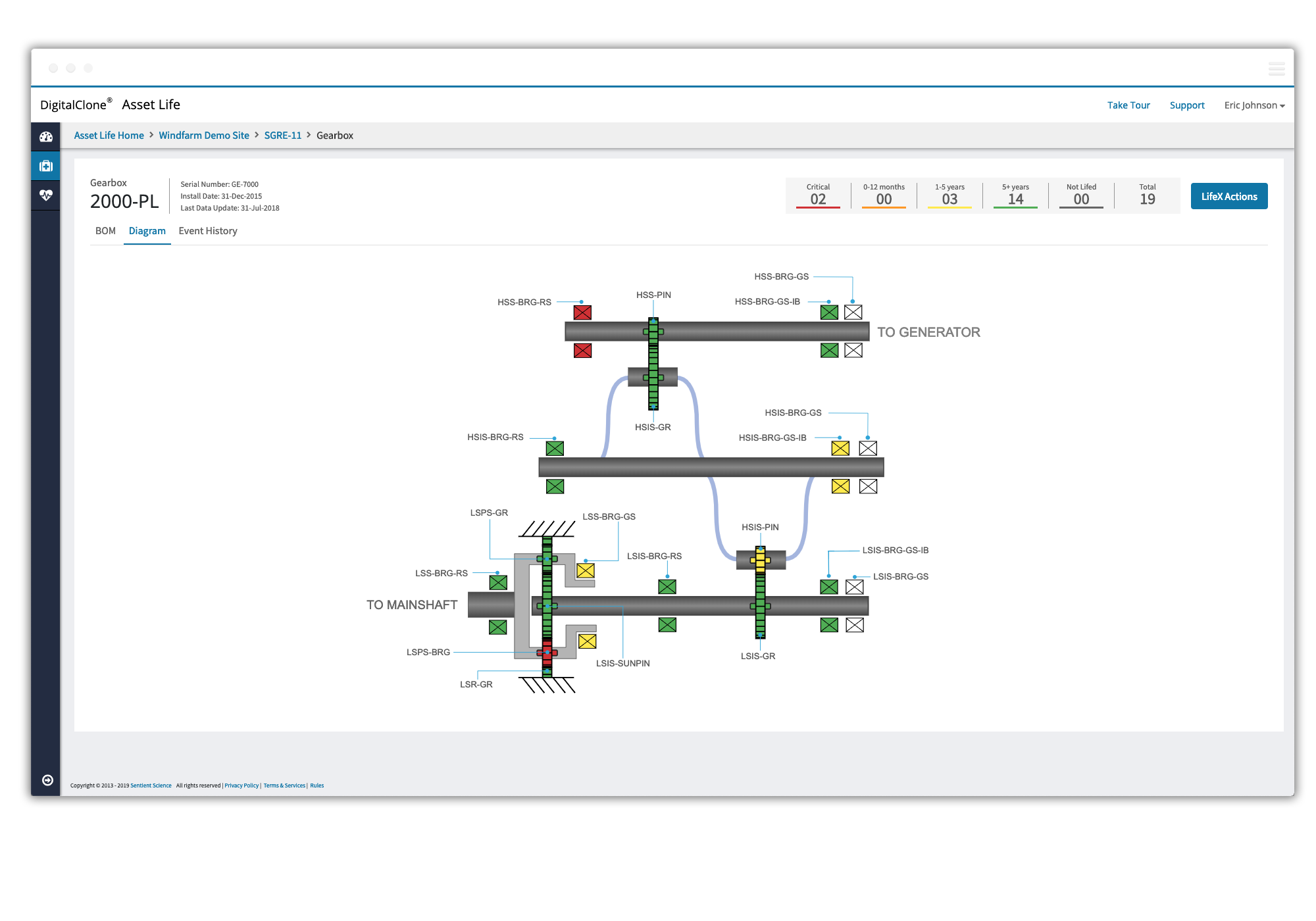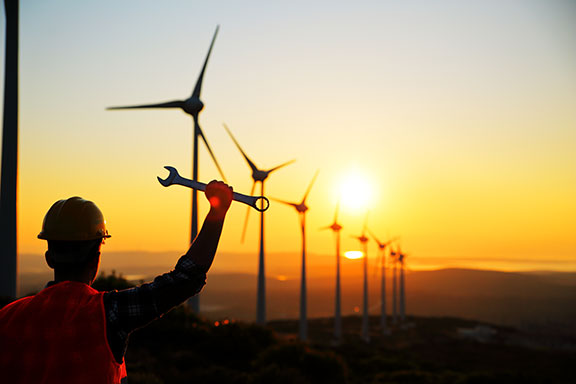 The industry should use the digital manufacturing data into a DigitalClone model and apply it to actual loads to predict lifetime of different components at the system level -- this will help drive down O&M costs, and optimize maintenance schedules.

"We are very proud to be the first major European wind power operator to use the Sentient Science's reputed technology in our assets. This represents a big step forward in our Turbine for Life program to obtain the maximum performance from our turbines and be ever more competitive."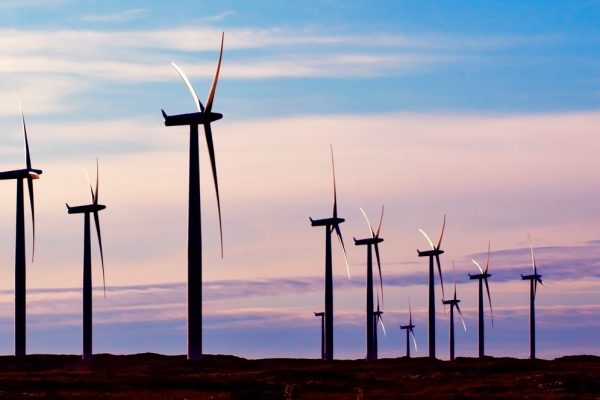 Introduction Long term service agreements (LTSAs) are often an attractive asset management strategy for…
Read More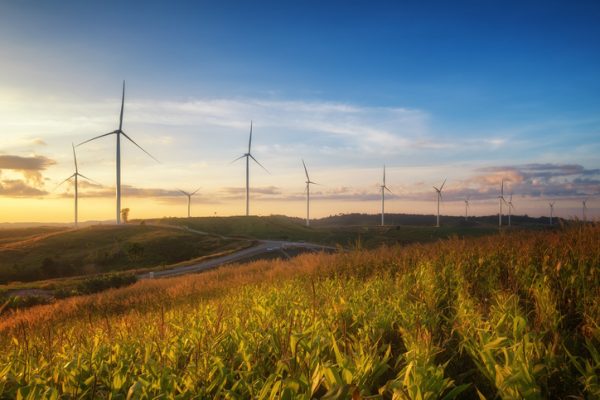 The standard configuration of a wind turbine gearbox may not match the…
Read More