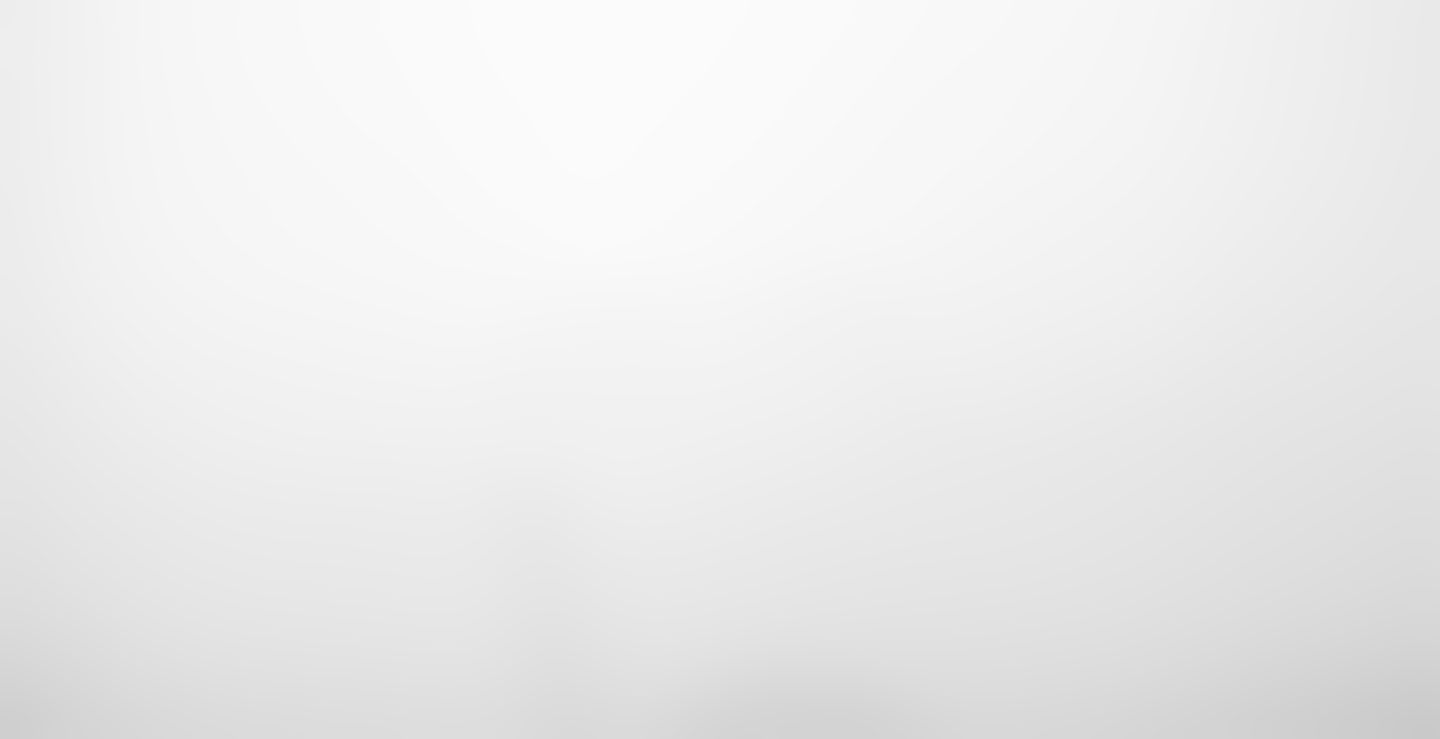 Business Value
You can reduce long-term costs through life extension actions, selection & optimization.
You can now be sure whether OEM / Third party is placing 'optimal' components in assets.
With the integration of some internal systems, you can execute life extension actions and purchases through DigitalClone.
You can now understand their aggregated fleet-wide impact from applying life extension strategies.
You can now understand details of fleet-wide failures and batch issues.
Talk to an Expert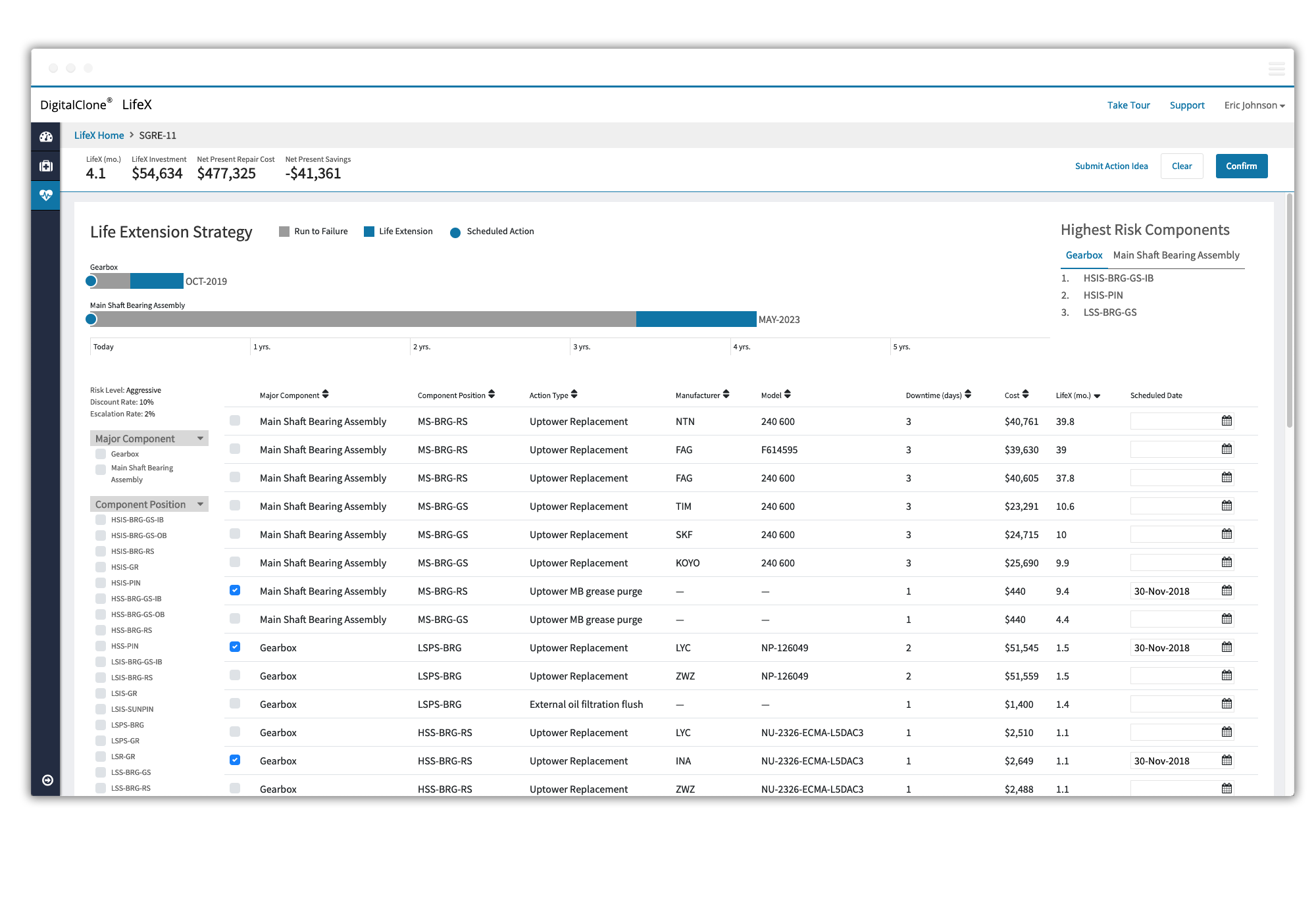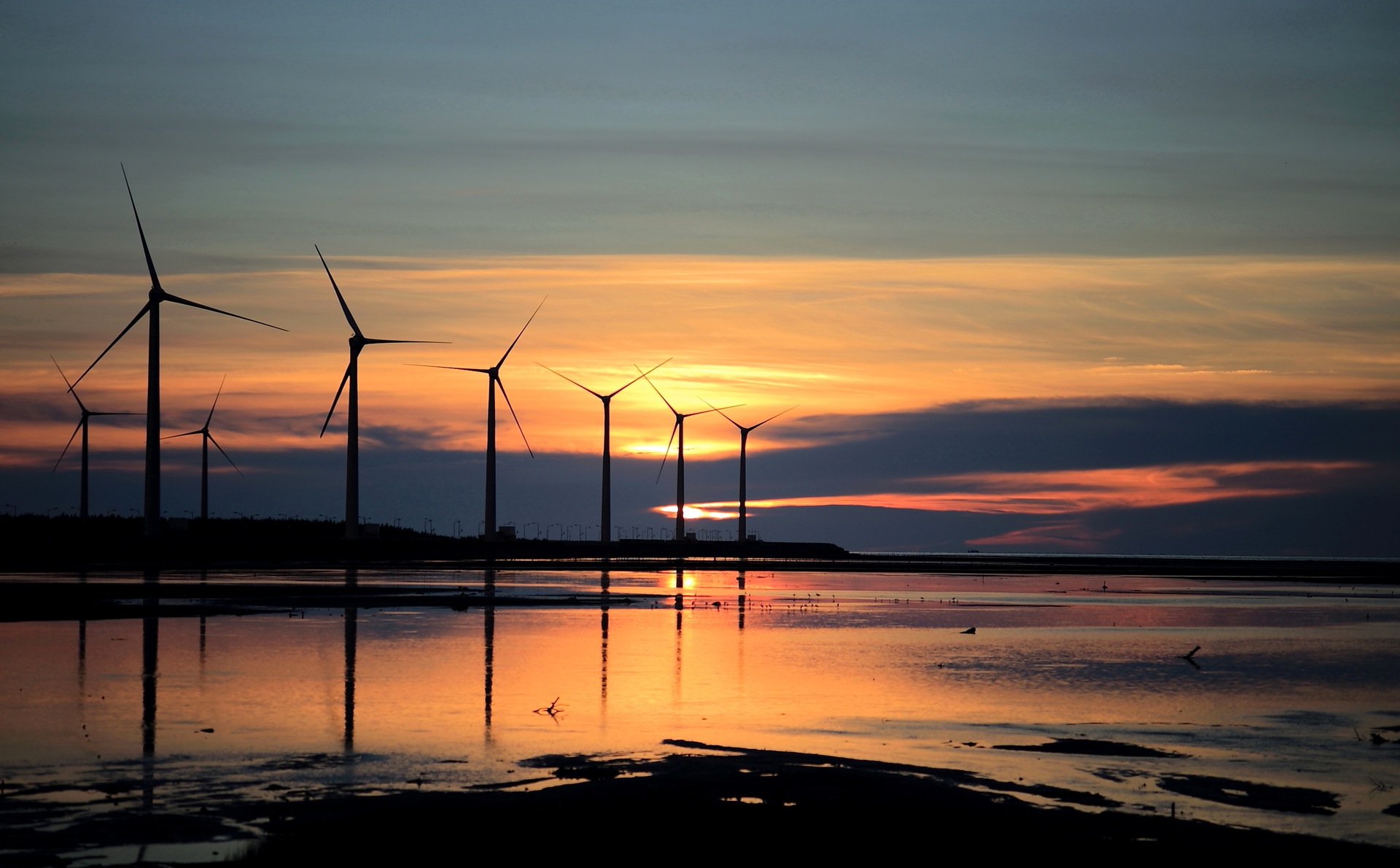 There is a lot if opportunity out there to do things better. As an operator, we do not have automated feedback on a optimized way to fly an air craft.

"We are very proud to be the first major European wind power operator to use the Sentient Science's reputed technology in our assets. This represents a big step forward in our Turbine for Life program to obtain the maximum performance from our turbines and be ever more competitive."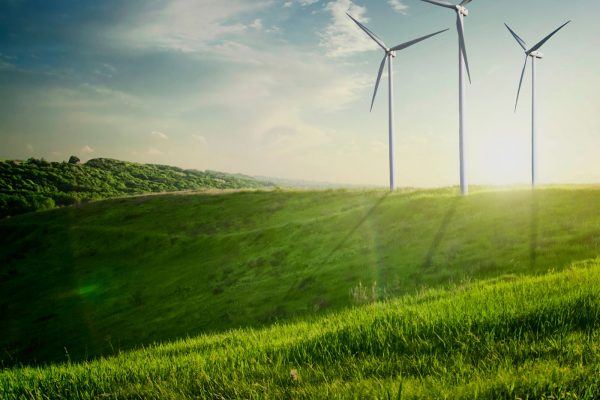 Reducing Fleet Failure Rates from 6% to 3% through Forecasting and Life Extension Actions …
Read More