Description:
What's the best solution to extend the life of my gearbox system? Manufacturers and operators of gearboxes are always looking for a competitive edge to increase life and performance with innovative surface treatments, manufacturing processes, and materials. However, they often cannot invest the expense and time to do hardware tests of all the potential design iterations they'd like to see. Computational testing solutions allow these testing teams to perform hundreds of more tests quickly and cost effectively using only cloud-based software. Dr. Raja Pulikollu, Sentient Science's Director, Implementation Services and Lead Scientist – Materials will present where Sentient has applied computational testing to help improve gear performance in the aerospace, automotive, and industrial equipment industries.
Presenter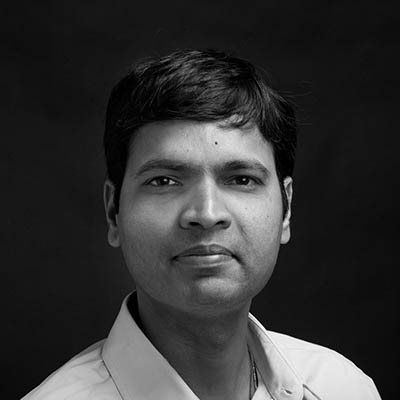 Raja V. Pulikollu, PhD
Director, Implementations & Chief Materials Scientist
Dr. Pulikollu is responsible for the commercial implementation of DigitalClone solutions and for the research and development of DigitalClone Material. His expertise includes material science, mechanical metallurgy, prognostics and health management, fatigue and fracture mechanics, probabilistic life prediction methods, and micro-structural analysis. He holds a Ph.D. in Material Science from Wright State University.