This is a unique webinar designed specifically for our customers that want to know more about the validation of our model. We put together this slide deck and discussion together to solely review our validations in the wind industry.
Presenter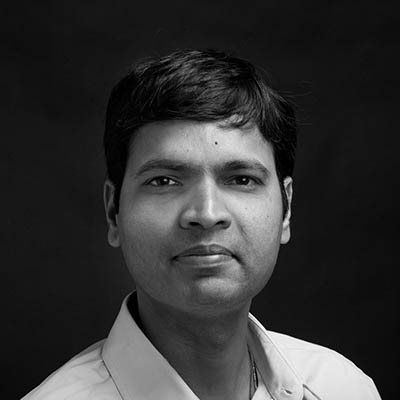 Dr. Raja Pulikollu
Vice President of Implementations and Chief Materials Scientist
Dr. Pulikollu is responsible for the commercial implementation of DigitalClone solutions and for the research and development of DigitalClone Material. His expertise includes material science, mechanical metallurgy, prognostics and health management, fatigue and fracture mechanics, probabilistic life prediction methods, and micro-structural analysis. He holds a Ph.D. in Material Science from Wright State University.