Learn how advances in computational testing in the aerospace industry lead to reduced cost and time for validations of new designs and modifications. Dr. Raja Pulikollu expands on the American Helicopter Society (AHS) International Vertiflite article "Testing the Digital Gearbox".
Use physics-based modeling and computational testing to:
-Reduce qualification costs associated with physical testing of design prototypes
-Accelerate product development cycle by virtual evaluations of design alternatives
-Enable life predictions for key components that are based on first principles and material science
-Expand the ability to validate design effectiveness under a wider variety of environmental and loading conditions
Presenter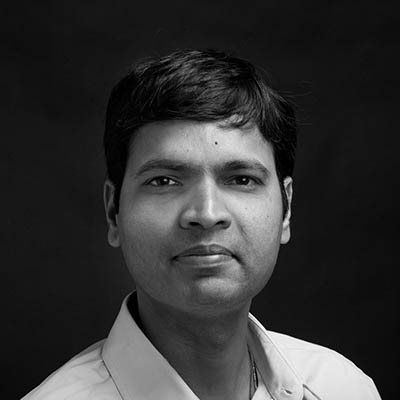 Raja V. Pulikollu, Ph.D.
Director, Implementations & Chief Materials Scientist
Dr. Pulikollu is responsible for the commercial implementation of DigitalClone solutions and for the research and development of DigitalClone Material. His expertise includes material science, mechanical metallurgy, prognostics and health management, fatigue and fracture mechanics, probabilistic life prediction methods, and micro-structural analysis. He holds a Ph.D. in Material Science from Wright State University.