Dan Hampton from the CSX Transportation (one of seven North American class 1 railroads) leads a discussion on:
Rail Profile Shape's Impact on Rail Life
Variation of Rail Profiles within Rail Network
How Can We Identify "Outlier" Negative Rail Profile Shapes that Should Be Corrected
LORAM, NRC, and Sentient Science participated in the ICRI-RCF Virtual Workshop with highest turnout to date of over 150 attendees.
Presenter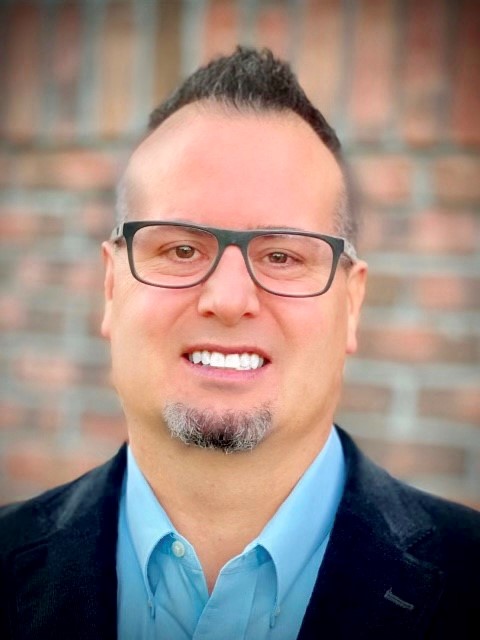 Dan Hampton
Daniel Hampton is the Manager of Contract Services for CSX Transportation in Jacksonville, FL, responsible for the contract programs of rail grinding, shoulder ballast cleaning, ditching, undercutting, yard cleaning, and vegetation management.
Daniel started on CSX in 2003 as a manager in Maintenance of Way in Fort Lauderdale, FL, working on the double track construction project between West Palm Beach and Miami, FL. He then worked four years in Design and Construction as a Project Engineer in Cincinnati, OH, managing over $32M of projects that included drainage, tunnels, bridges, roadbed stabilization, siding additions, line speed increases, flat yard, and hump yard projects. In 2010, he moved to Jacksonville, FL, to work in the cross-functional Process Excellence department as an Industrial Engineer and then as a Lean Six Sigma Black Belt supporting the Engineering department. In 2014, he received the Chairman's Award of Excellence for work as an Enterprise Asset Management Project Manager, before beginning his current job in 2015.
Dan has a BS in Systems Engineering from the United States Military Academy at West Point. He is also a graduate of the Army Field Artillery School, the Army Ranger School, and is a current member of Subcommittee 9 in Committee 4 – Rail.
Presenter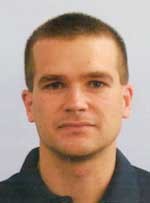 Charles Rudeen
Charles Rudeen is Chief Engineer, Rail Quality, with Loram Maintenance of Way. He is responsible for working with railroads to extend the life of their rail assets through the design, implementation and monitoring of effective rail grinding programs.
Charles has been with Loram for 9 years in a variety of roles related to optimizing rail grinder operations through data analytics, rail related research and grind program management. He has worked with railroads around the world from light rail transits to heavy haul freight systems. Charles has a B.A. in Mathematics from the University of Minnesota, Morris.
Presenter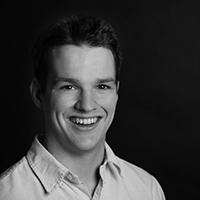 Wesley Thomas
Vice President, Rail
Wesley Thomas is a member of the VTI Economics Group for the International Collaborative Research Initiative (ICRI) on Rolling Contact Fatigue (RCF) and Wear of Rails and Wheels, an international group who share research to improve the railway industry.

Wesley is experienced in economic return-on-investment (ROI) modeling, new business model introduction, and enterprise software-as-a-service products.

He works closely with customers and partners to connect science, digital tools, and financial value analysis to help organizations improve asset management, supply chain, and maintenance. For railroads, he is focused on helping providing evidence to quantify the value of methods to achieve cost savings for rail.

Wesley received an Honours in Business Administration (HBA) degree from Western University's Richard Ivey School of Business in London, Ontario.