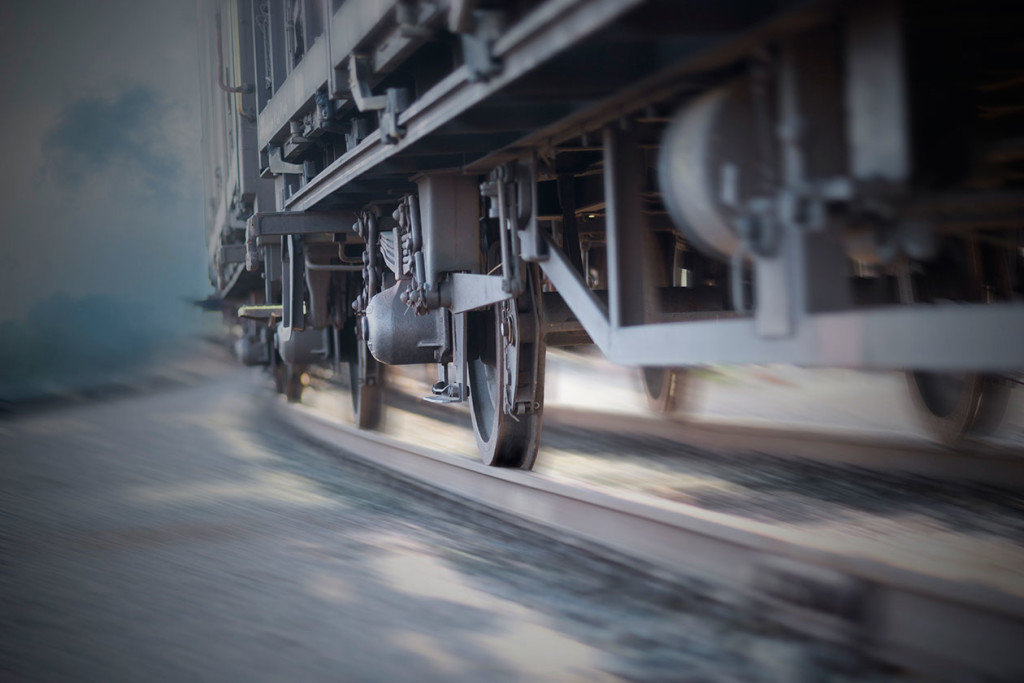 DigitalClone


for Rail

DC-RM is a new product category of "Precision Maintenance" tools to help railroads maximize their return-on-investment (ROI) of preventive maintenance activities like grinding and friction management. It is the first software platform to link physics-based model with solving everyday commercial problems, and first Precision Scheduled Railroading initiative for Track Engineering.

Request Demo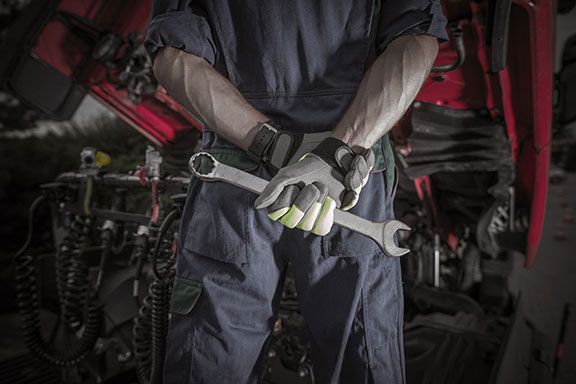 Precision Maintenance
Justify increased funding for precision maintenance like re-profiling and friction management. DigitalClone quantifies the life extension and financial impact of making changes to the type of maintenance or frequency of application, so the railroads can prescribe the optimal series of maintenance actions to the right parts of their network. This data can be leveraged in enterprise asset management frameworks for decision support.
Supplier Optimization
Accelerate how quickly new vendors are adopted by reducing risk of quality issues and premature failures. DigitalClone quantifies life of new products and compares life extension and financial impact to current networks, substantially reducing evaluation periods.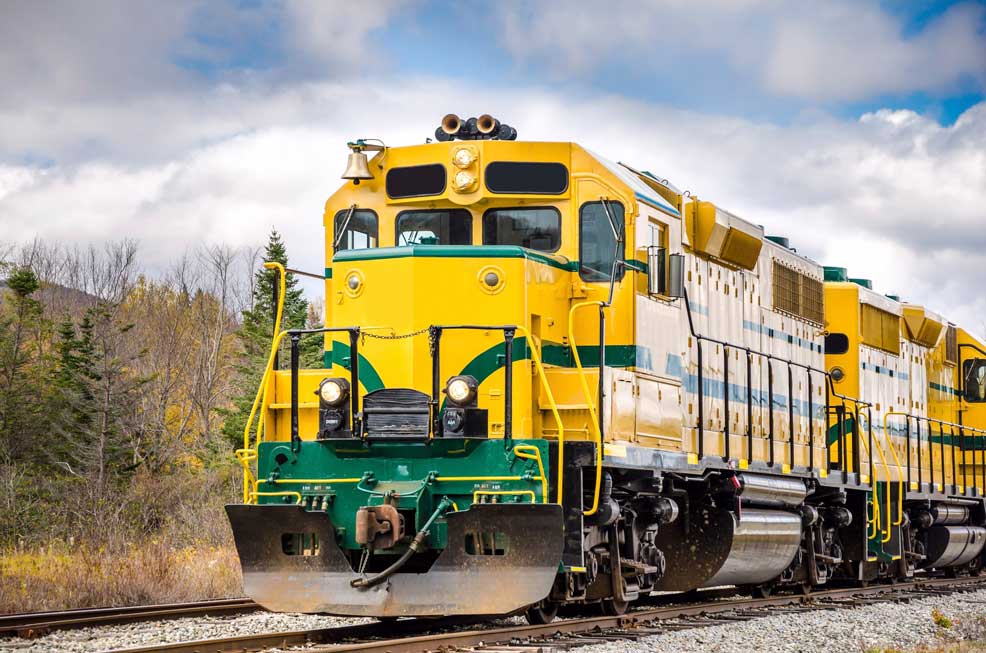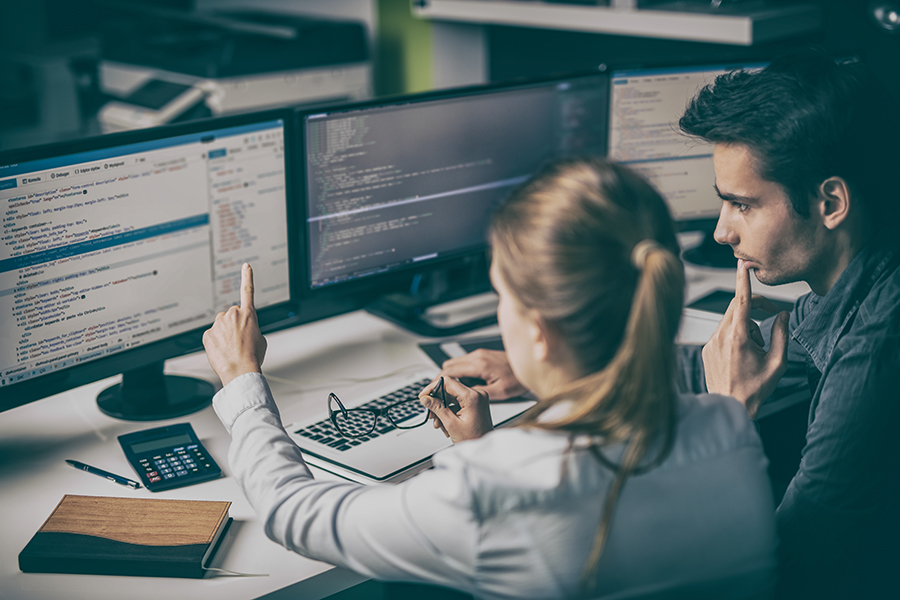 Digitalization
Reduce a significant technical challenge for railroads based on volume and quality of existing data. Today, railroads have been forced to rely on data-driven approaches that use limited and low-quality historical data to predict future trends. Alternatively, railroads use in-field and/or in-lab testing, which is time consuming and expensive. The DigitalClone approach only requires a "snapshot" of the railroad as it is today, and removes significant barriers, so railroads can make the most efficient decisions to deploy their capital and extend track life faster.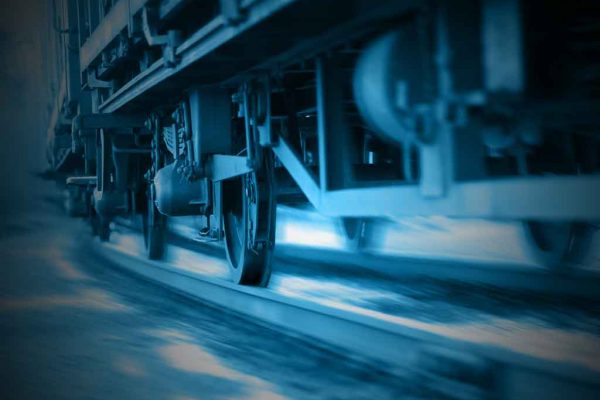 Wesley Thomas presented as part of 26th Annual Wheel Rail Interaction Conference (WRI 2021). Sentient Science presented case study from the New York State Energy Research and Development Authority (NYSERDA).
Read More