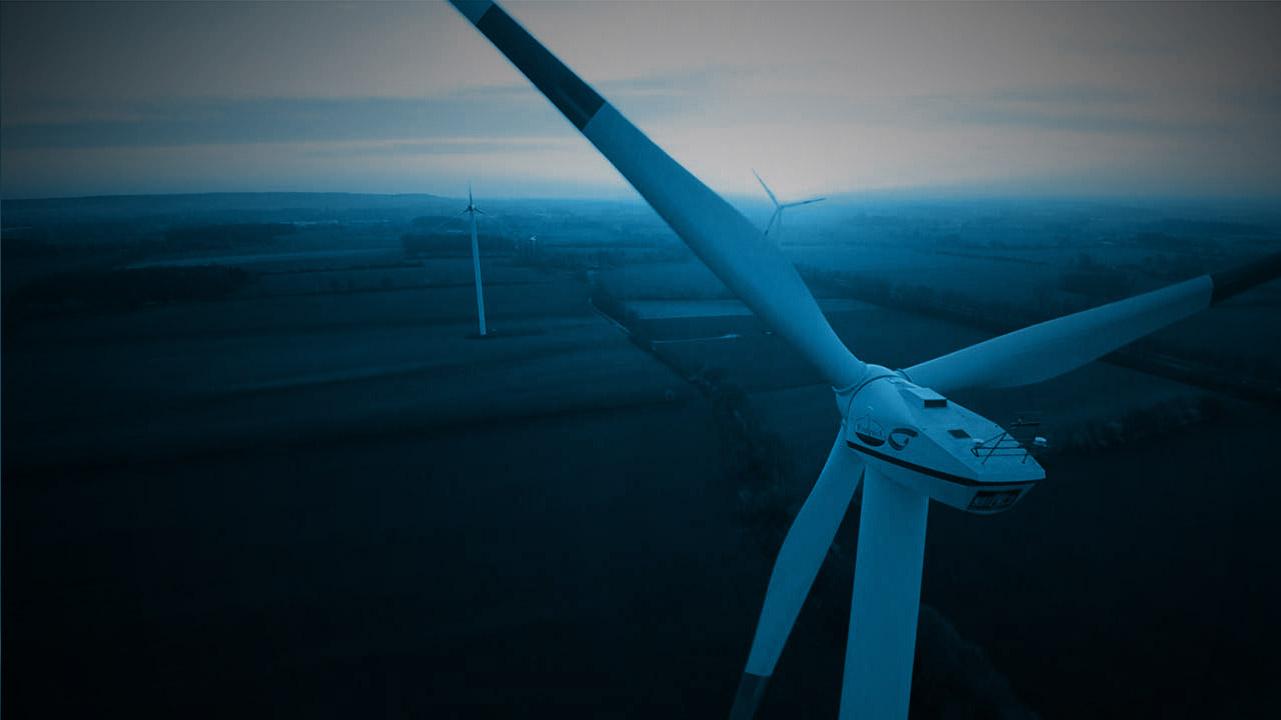 Request a Free Demo of DigitalClone®
Let us show you the power of our DigitalClone products.
With Sentient Science's DigitalClone software you can:
1. Reduce Operating Cost: Build confidence in product performance using fewer testing resources and less time.
2. Improve Performance & Reliability: Optimize product designs to enhance function and decrease failure risk.
3. Manage Your Assets: Understand the impact of design and usage on your entire product line, from concept through retirement.